I've been where you are. People are always shocked when I tell them I'm not a naturally organized person. Not even close! I know how frustrating it is to feel like your business is running you and your clutter is keeping you from success. I developed my systems to provide a better way. I started my productivity consulting business in 1978 and have been helping entrepreneurs and small business owners create profitable, Productive Environments ever since. My signature mix is combining tried-and-true productivity systems with practical solutions that busy entrepreneurs will actually use.
Along with my right-hand productivity partner Andrea Anderson, I help entrepreneurs grow their businesses by streamlining their environments, with our company Productive Environment Institute. Over the past 38 years, I've helped entrepreneurs like you take control of their businesses by implementing simple-but-powerful SYSTEMS: Saving You Space, Time, Energy, and Money™ .
We've been teaching, testing, and perfecting these systems in-person for years, but this is the first time we're offering them on an online platform. They are truly life-changing, and I can't wait to share Office Transformation QuickStart™ with you!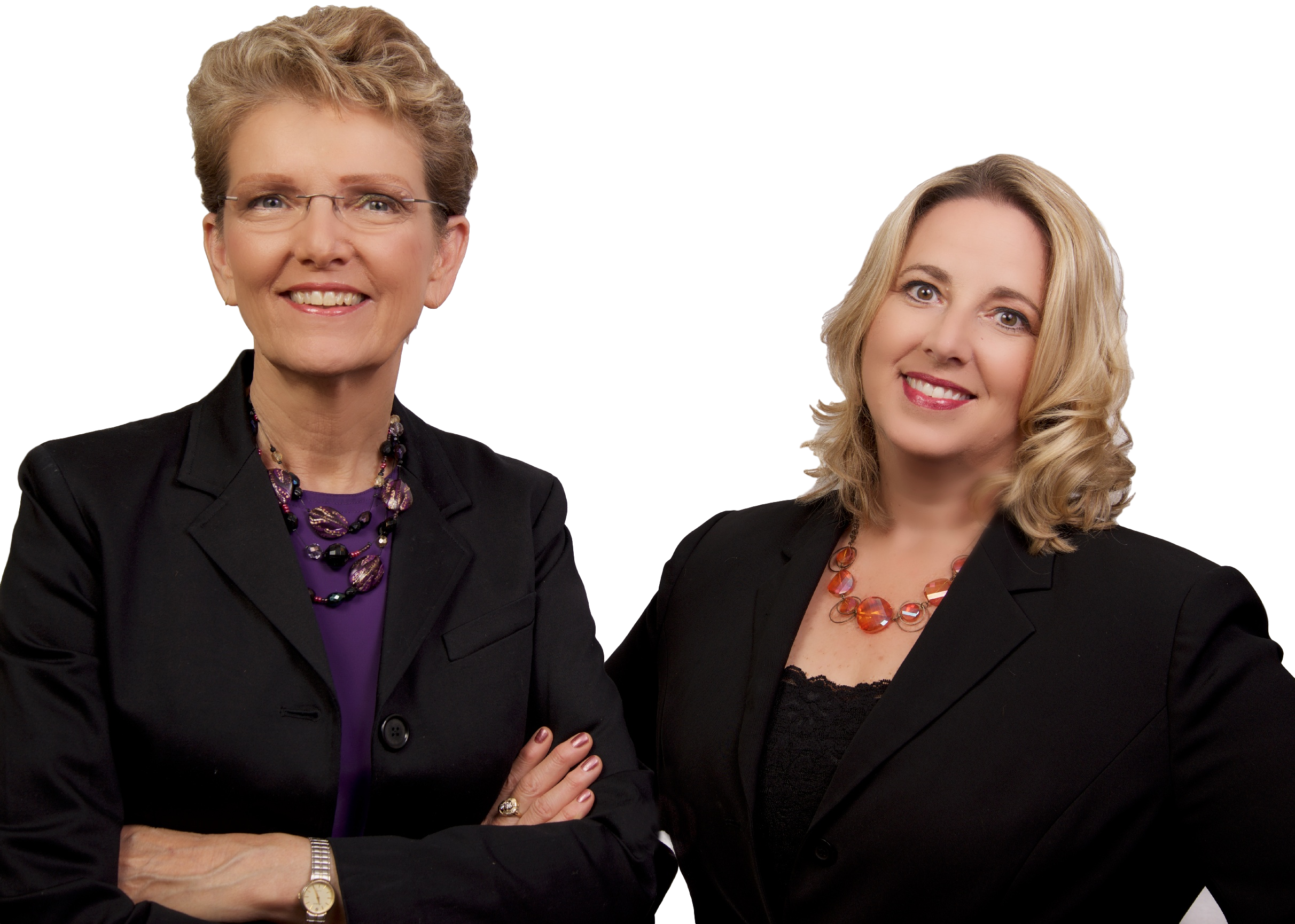 Andrea and I have over 50 years of combined experience in the organization and productivity fields. We've put our systems through the wringer, tested them with thousands of different entrepreneurs and organizations, and we know our Office Transformation™ programs not only work — they truly have the power to produce miraculous changes for your business.
I always say Andrea and I are like peanut butter and jelly. Our different backgrounds and personalities combine to make something really special. I'm the creative soul and Andrea's the strategic mind — and together, we bring the perfect balance to teaching.
We've been teaching Office Transformation™ to entrepreneurs and small businesses for 10+ years, and we have it down to a science.
Together, with our team of Certified Productive Environment Specialists, we have used our proprietary systems and programs to transform thousands of offices around the world. Our programs have been tested and perfected to a point where we can guarantee they will work for you, if you follow our steps.