When I wrote Less Clutter More Life, I was thinking about the things that prevent people from getting organized. Here they are:

1. I don't have time.
2. I don't know where to start.
3. I don't have enough space.
4. I don't know how.
5. It's not worth the effort.
6. I'm just not naturally organized.
7. Other people just mess it up.
8. It's too boring.
9. I have more important things to do.
10. It never lasts.
11. You need to do something to make money.
12. I'll do it next week.
A Certified Productive Environment Specialist can help you overcome these excuses so you can accomplish your work and enjoy your life!
If you'd like to try a Do-It-Yourself option first, with step-by-step instructions, checkout Productive Environment Finding SYSTEM Basics™ SAVE 40% THIS WEEK ONLY ENTER COUPON CODE VIP40 (Expires Sun 10/15)

FREE Course with purchase of Finding SYSTEM™ Basics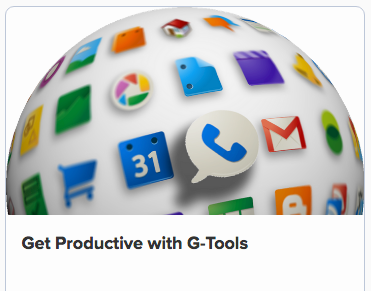 ---