If you're needing a little inspiration for organizing your time, space and information, this interview will give it to you!
Perhaps you can listen to it while sorting a pile of papers into File-Act-Toss. '-)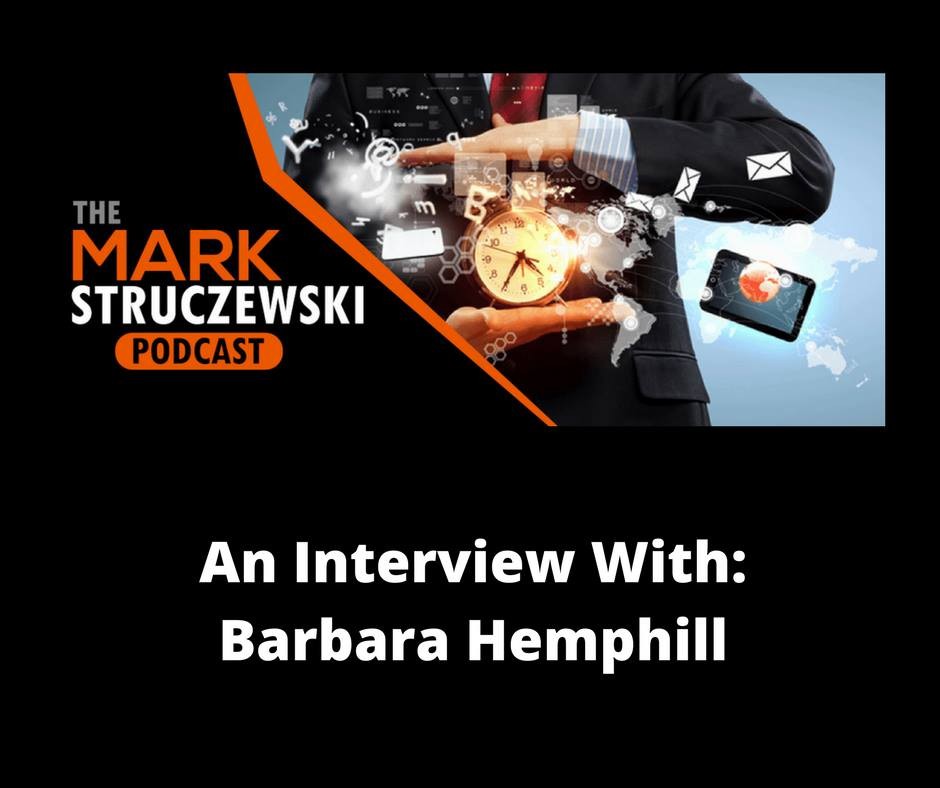 We hope you are inspired by Barbara's message! Be sure to Join (free) or Sign In at the top of this page so you can post a Comment below.
---
If you need help with organization, be sure to get our Office Transformation Blueprint here.
---
If you are a Productivity Consultant, or would like to become one, click here.