We have 2 exciting opportunities for you to hear Barbara Hemphill share her wisdom about organization & productivity---and of course, her famous message "Clutter is Postponed Decisions®"!
First, Barbara will be interviewed live on WPYB 1130 AM on Tuesday, February 20 at 2PM EST.

Click here---you may need to download an app to listen in. OR, listen in from any online radio streaming app. Just search for WPYB 1130 AM. :)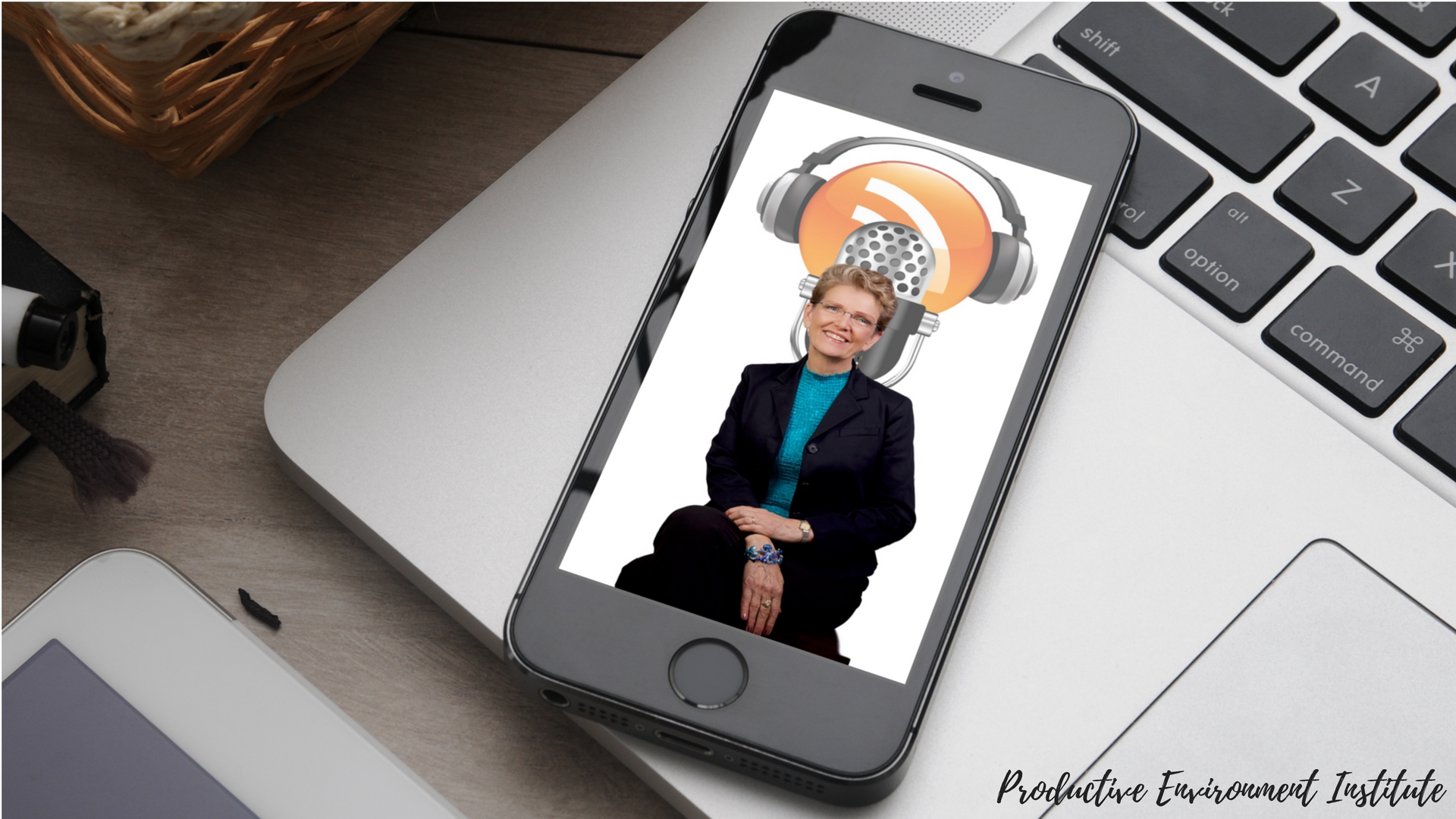 ---
Next, click here to listen to a recent podcast interview with fellow Productivity Expert, Mark Struczewski. It's a lively message that you'll want to hear!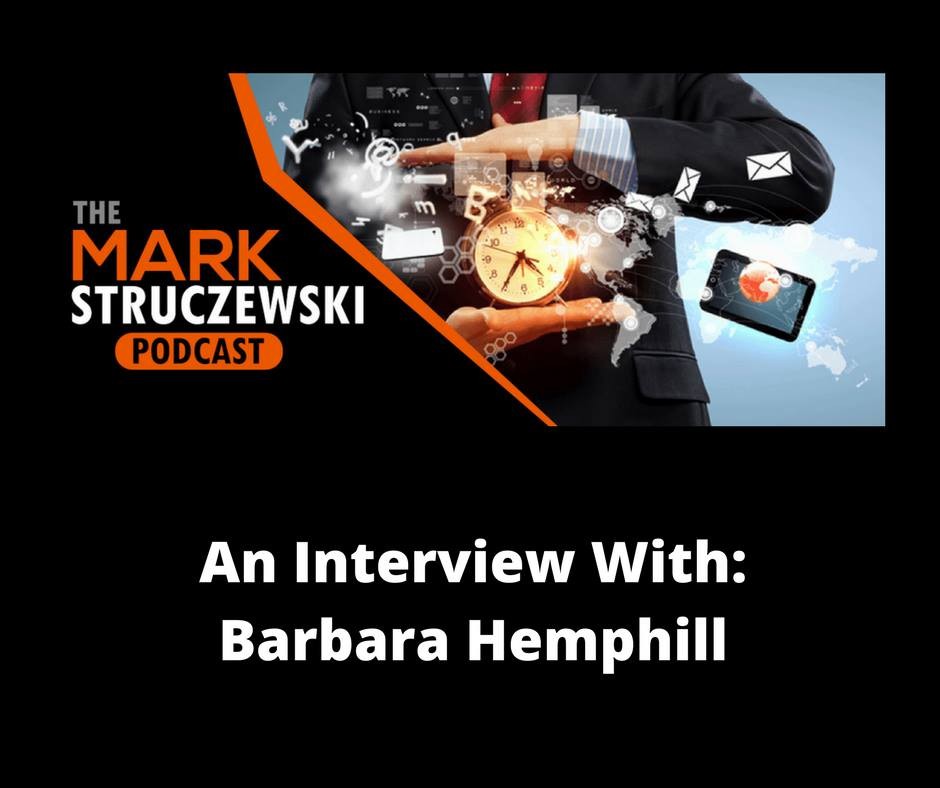 We hope you are inspired by Barbara's message! Be sure to Join or Sign In so you can post a Comment below.
---
If you need help with organization, be sure to get our Office Transformation Blueprint here.
---
If you are a Productivity Consultant, or would like to become one, be sure to register for our upcoming webinar!