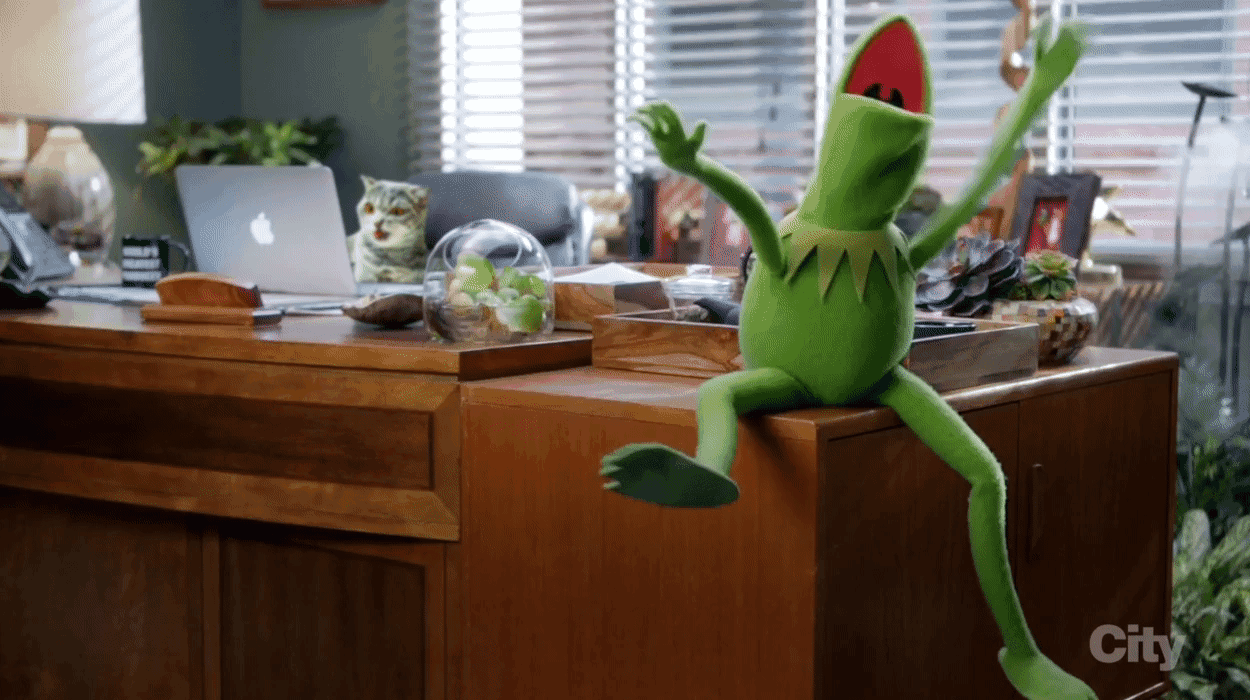 We couldn't be more excited to invite you to our NEW Productive Environment Network™!
We are always looking for ways to add value to our clients and community members.
For years, we have wanted to create a Community that would bring together productivity experts, along with individuals who have a desire to get systemized, organized and focused so they can accomplish their work AND enjoy their lives!
Many of you belong to various groups on Facebook---we do too---and many of you are NOT on Facebook much because it's just too distracting and time-sucking! (We agree!)
We knew there had to be something out there that we could make our very own, so that we can connect and serve, without all the distractions! We have found it and can't wait to have you join us for FREE!
Click this link to join our new Productive Environment Network™.
WHO SHOULD JOIN THE PRODUCTIVE ENVIRONMENT NETWORK™
Barbara Hemphill will be there, I'll be there, our Client Support Specialists Jeanne & Marj will be there, and our team of Certified Productive Environment Specialists™ will be there, as well as other productivity experts who can support you on your journey.
There are articles, resources and experts related to fitness, food and functional living™, as well as organizing time, space and information.
The Productive Environment Network™ is your one-stop-shop for all things related to living a productive life!
Come join us now! Simply click here to set up your account. It only takes a few seconds and you're in!
You can either choose to join and then create a password--or you can login with your LinkedIn or Facebook account. Choose whichever is easier for you!
We look forward to seeing you there! If you need help joining the Network, click the Contact button below and send us a message.