Good morning!
It's Barbara here, and today I want to share with you one of the most interesting experiences of my life, and how it has impacted me. Some of you may have seen my social media posts from last week about attending the Celebrator's Conference in Pigeon Forge, TN. Every year several months before Christmas, my husband Alfred asks me what I want for a present, and when I read that several of the people who were leaders on my Israel trip were going to be at this conference, I chose this trip as my present.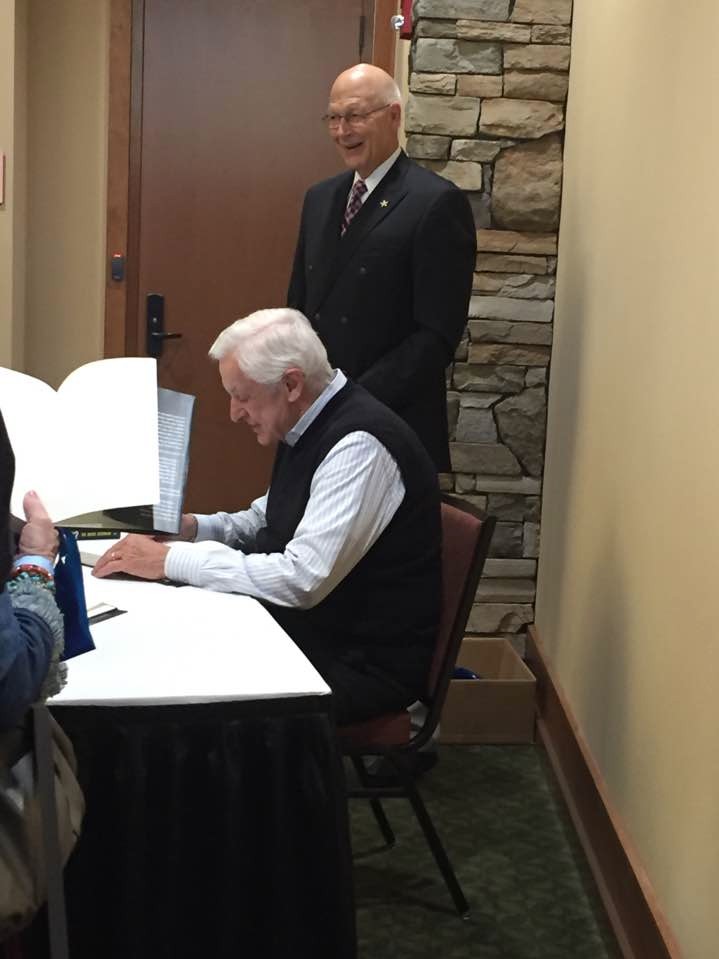 Dr. David Jeremiah autographing his new book "People Are Asking Is This the End?"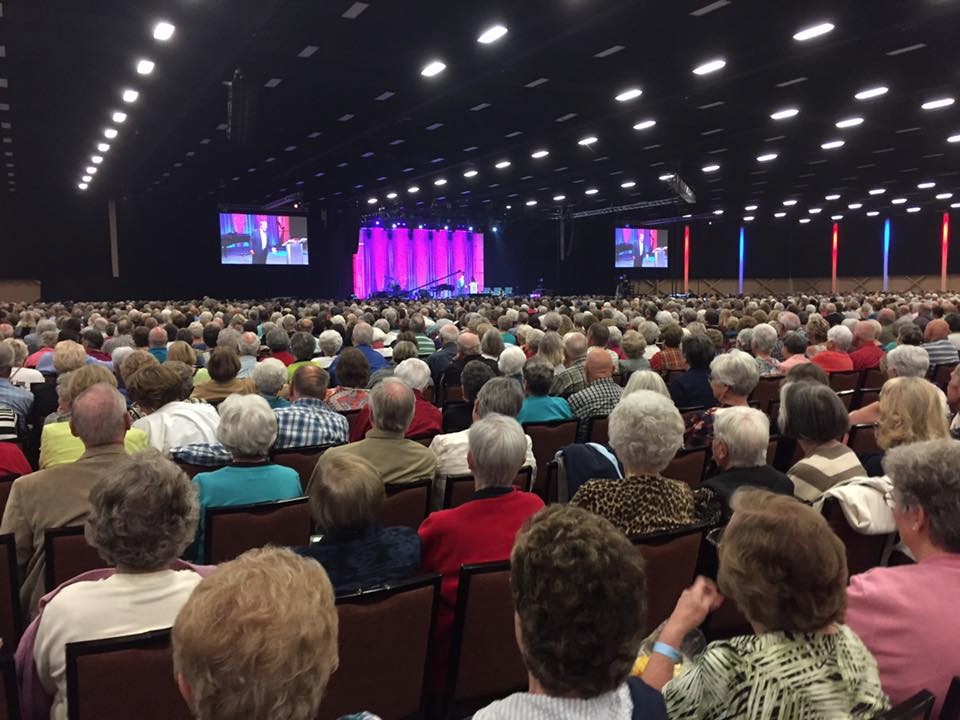 Whenever I take a trip, one of the first questions Alfred asks when I return is "Well, who did you meet?" because I'm always talking to people along the way. This trip was very different. The solitary drive through the mountains in the midst of the beautiful fall colors listening to music was exquisite. (The latest addition to my collection is www.WholeTones.com -- if you're having any health problems, be especially sure to check it out.)
The staff and amenities at the Arbors at Island Landing hotel I found (by accident – ha!) created a wonderful place to "accomplish my work" on the free afternoons. I have always found hotels to be one of the most productive places to work. The conference was attended by over 5000 "senior citizens" – many of whom have been attending for decades.
I wandered into the room and found an end seat in a small section near the stage which very few other people had found. I sat in the same chair for all four days, and in the entire time, never spoke to anyone. (Very unlike me!) It was as though God had put me in a "bubble" to spend time with Him with worship music from Charles Billingsly, Steve Green, and many others and listening to Bible teachings from David Jeremiah, Max Lucado, and Phil Waldrep.
I could write a book about everything I learned, but if you're wondering what's going on in the midst of the craziness we're seeing every day in the media, check out David Jeremiah's latest book "People are Asking Is This the End?" For an overview check out DR. JEREMIAH'S INTERVIEW WITH HOST SHEILA WALSH.
I left so thankful for all God has given me, and more committed than ever to continue the mission that He has given me to help you eliminate physical, digital, emotional and spiritual clutter so that in these times we can do the truly important things that God has called us to do!
I'd love to hear from you! What do you feel like you are called to do? Are you doing it? If so, how does it feel? If not, what is holding your back? Please comment below!
Blessings,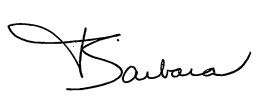 PS. One of our favorite things to do is to connect one-on-one with the people we are meant to serve! With that in mind, we'd LOVE to invite you to a personalized Organizing for Transformation Live VIP Day with Andrea and me at our Productive Environment Center in Carolina Beach, NC. Sometimes you have to cut through the mental clutter and create some headspace in order to transform your environment, your business and your life. We'd love to help, and what better place to do it than the beach! If you're interested in learning more, simply email us at [email protected] with VIP Day in the subject line. We have availability in November, December, and January so let's connect asap!