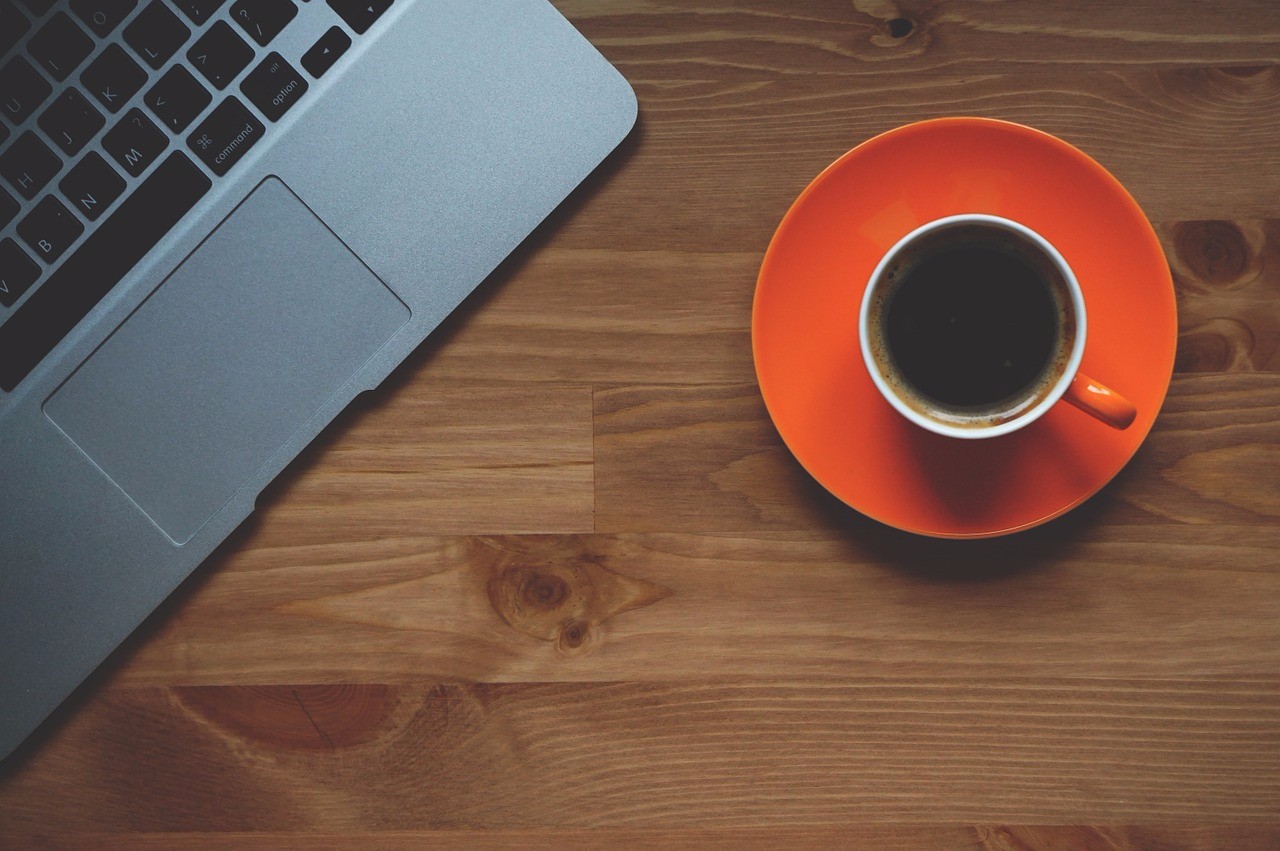 In spite of predictions beginning as early as 1975 that paperless offices would be the norm by the 1990's, the reality is that most businesses still use paper, some businesses believe that paper records are vital to legal or safe record keeping, and many have more paper than ever before.
Research shows that the average worker spends 150 hours/year looking for information. At an average rate of $25/hour, including benefits, that equates to nearly $4,000/year/employee. Multiply $4,000 times the number of employees in a company and the cost can be staggering.
With such strong evidence toward the high costs of a paper-intensive work environment, why are so many organizations reluctant to make the move? Based on my 38+ years organizing offices around the world, I believe there are five major stumbling blocks to going paperless:
1. Lack of leadership. Most entrepreneurs and many executives are "big picture" focused— and because they no longer have administrative support, their desks and offices look like a disaster. The result is employees get the message that organization just isn't important – and certainly not something they should do during office hours.
2. Lack of knowledge. Going paperless requires numerous decisions, and often leaders and employees lack the training or authority to make those decisions.
3. Lack of resources. It's amazing how many organizations expect their employees to use less paper, yet provide only one computer monitor. According to researchers at Microsoft, having dual monitors has been proven to increase productivity by up to 50% while decreasing reliance on paper.
4. Lack of teamwork. Going paperless involves management and staff. First, management has to determine the philosophy of the organization about information. Staff then has to determine what information is necessary to comply with that philosophy, and what documents are required to execute actual work.
5. Lack of follow-through. Two decades ago, I was approached by an organization to clean out a storage room containing files from employees no longer with the organization. Unfortunately, the boxes were piled on the floor instead of on appropriate shelves. One day the fire inspector discovered the boxes collapsed blocking the door. I agreed to help, but only under one condition: We put a SYSTEM (Saving You Space Time Energy Money!) in place to prevent a repeat of the situation. For almost two decades, the organization held an annual "Paper Tiger" cleanout. Years later, I spoke with the only remaining employee from our initial project. She said everything worked well until a new executive came in who failed to continue the process.
While going totally paperless is a challenge, and may be perceived as impossible in many instances, "Almost Paperless™" is not only possible, it's essential if we are to compete in the world marketplace. We believe the first step in this process is a deep dive file clean out!
But no employee can clean out their files or their computer without information and cooperation from management and other members of their team.
Many companies have tried to have "clean-up" days — but they often don't get sustainable results.
What is missing in most organizations is an organized, unified, supported action plan and a designated person who is able and willing to facilitate communication between management and staff, develop and implement a process for eliminating unnecessary paper and storing necessary paper in a manner in which it can be easily retrieved, and creating a system for organizing electronic documents.
To meet that need, our Certified Productive Environment Specialists™ offer a service called a Productive Environment Day (or Intensive)™ --an organized, efficiently executed 'File Clean Out Day', that is supported and even led by management.
To learn more, visit http://productiveenvironment.com/productive-enviro.... You'll have an opportunity to complete a Productive Environment Scorecard for your Team, which we highly recommend.
Don't have a team? Complete our Productive Environment Scorecard for Individuals at http://productiveenvironment.com/scorecard/.
---