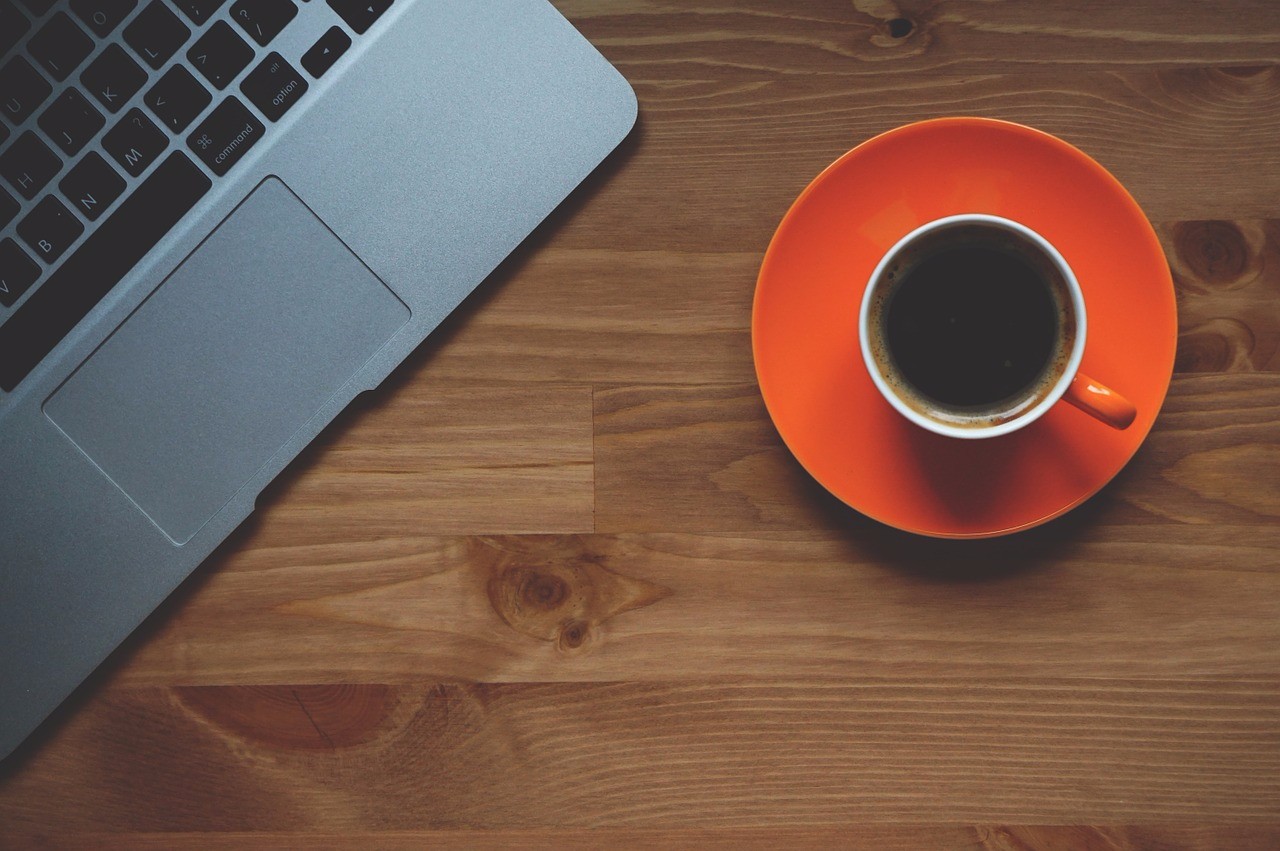 Since our #1 priority is helping you create and sustain a productive environment where you can accomplish your work and enjoy your life, it's imperative that we do the same thing and model it for you and our team of Certified Productive Environment Specialists.
I used to feel guilty about the 'enjoying my life' part. I felt like if I wasn't embracing the 'hustle & grind', then I wasn't doing enough and wouldn't be successful.
Not anymore! Barbara and I are both going through personal transformations where we are truly embracing BOTH sides----accomplishing our work AND enjoying our lives!
Barbara is spending more time with her family, meeting new people at networking events and leading ministry activities that feed her soul. I'm taking time EVERY day to walk my dog on the beach, listen to the waves and intentionally unplug for at least 30 minutes twice a day. We both enjoy our work so these activities simply add to, not take away from accomplishing our work and enjoying our lives.
Taking time out to do things that clear our minds and feed our souls is actually increasing our productivity, energy and overall enjoyment of life.
One question we ask on our Productive Environment Scorecard is if your daily life reflects the quality of life you want. Less than 1/2 of respondents last week indicated that this was even somewhat true. :(
How about you? Does your daily life reflect the quality of life you want? If you're a business owner, does your office reflect the quality of products or services you provide?
If not, would you like our help to change that? It's a simple thing, really. Either you continue on the way things are and accept that "it is what it is"....or you get help and make a change.
We have experts and resources that can help you, ranging from $15 to $15,000...so no matter your budget, we have SOMETHING that will fit.
I invite you to send me a message or schedule a telephone appointment to talk about it.
---