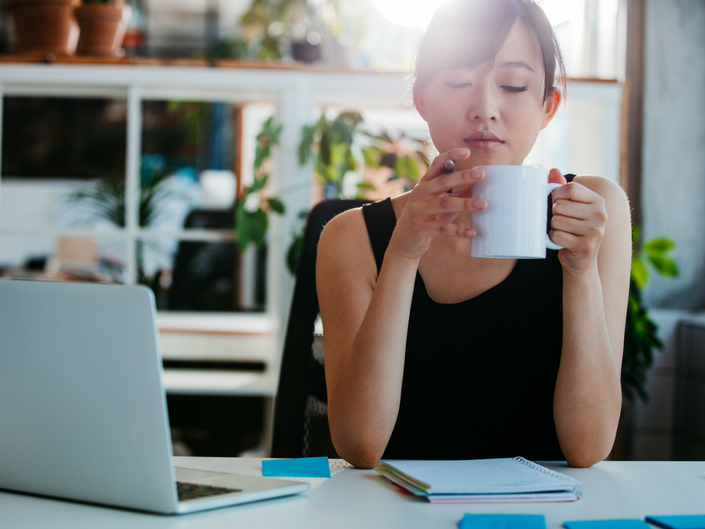 Become a Specialist: Position Yourself as an Expert Productivity Consultant
Put Your Organizing Skills to Work by Helping Business Clients Get Systemized, Organized and Focused!
SET YOUR OWN SCHEDULE & MAKE MORE MONEY IN ONE DAY THAN MANY PROFESSIONAL ORGANIZERS MAKE IN A MONTH (while making a difference doing something you love!)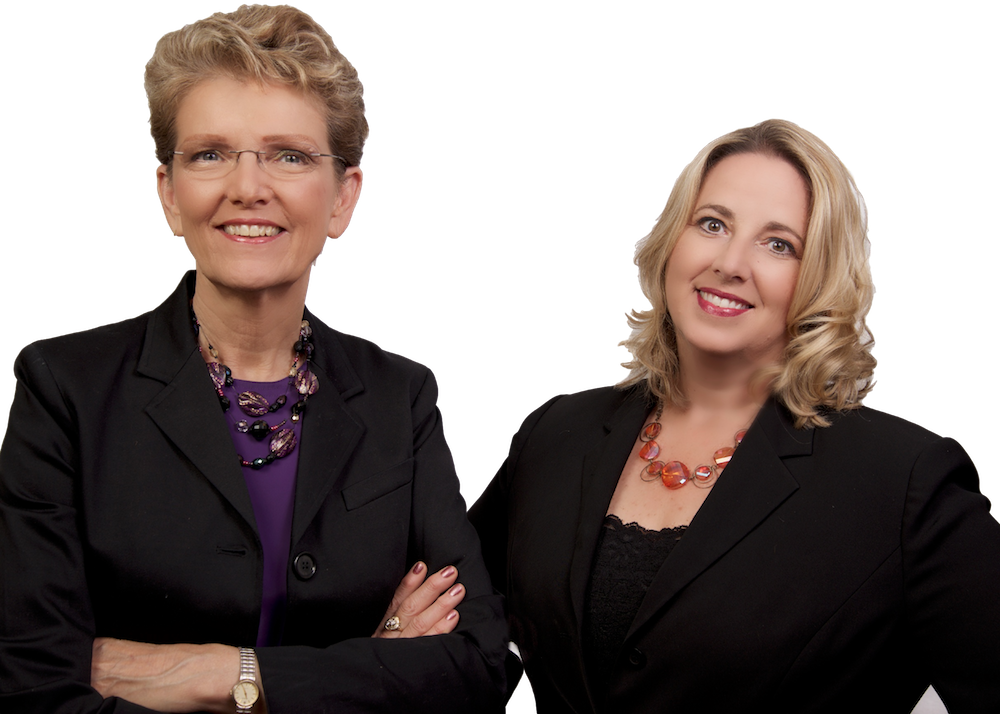 From: Barbara Hemphill & Andrea Anderson
Congratulations on your interest in positioning yourself as an EXPERT Productivity Consultant FAST!
You are in the right place!
With a 40-year track record of success, the Productive Environment Institute trains and certifies productivity consultants to deliver Barbara Hemphill's Productive Environment Solution™ to individuals, small business owners, and corporate clients around the world.
Certified Productive Environment Specialists™ (CPES) help their clients create systems to organize their time, space, and information so they can accomplish their work and enjoy their lives!
If you qualify for the CPES program, you will be trained and Certified to deliver our exclusive Office Transformation VIP Day™, for one person in one office--and our popular Productive Environment Day™, for multiple people in a shared space, such as a small business or a department within a company. We provide everything you need to confidently propose and deliver these services, allowing you to charge premium rates (not hourly) for your expertise.


Before & After an Office Transformation VIP Day™ for a Business Coach
The Certified Productive Environment Specialist Core™ and Masters™ programs provide a proven methodology that measures success, so you can guarantee results for your clients and have an opportunity to earn a significant, full-time income as an expert Productivity Consultant.
HERE'S HOW IT WORKS:
CERTIFICATION TRAINING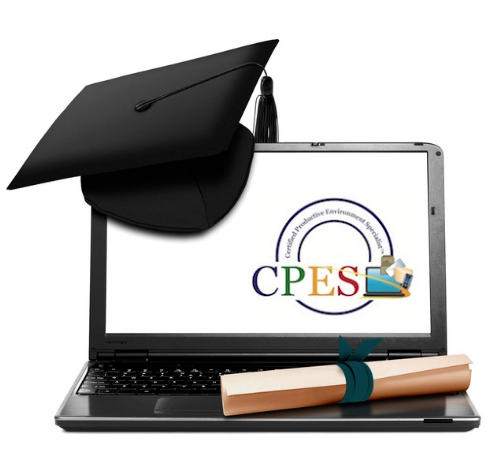 First, you will earn your Certification as a Productive Environment Specialist™ (CPES). The CPES Training & Certification Program is a unique combination of an online, self-paced program, paired with live group coaching. A typical time to complete this portion of the program is about 90 days, although not required. If you don't complete the program in 90 days, you will be invited to continue with the next enrollment group at no additional charge.
While you can complete your Certification within 90 Days, over the course of 12-18 months, we will train, coach and mentor you to create a profitable productivity consulting business that serves both you and your clients. Primary program features include:

ONE-ON-ONE PRIVATE BUSINESS COACHING (Masters)
Once you complete the Certification portion of the program, you will then have one-on-one coaching calls with Andrea, and/or Barbara to focus on business development. While there are no guarantees, our goal is to provide coaching and support as you take the action required to build a profitable, sustainable business.


GROUP COACHING & SUPPORT
One of the most valuable aspects of the CPES Program is the community of other Certified Productive Environment Specialists™. You will be invited to participate in two CPES Team webinars each month, as well as Private groups for ongoing peer support. The CPES Team epitomizes Barbara's mantra, "Together We're Better!"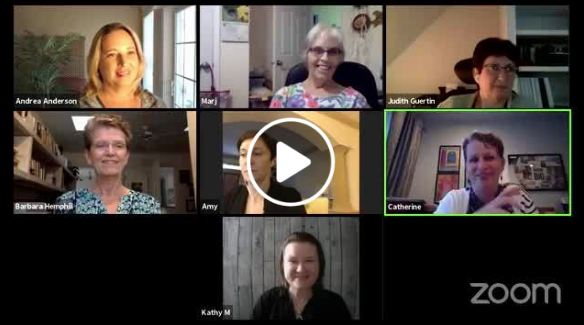 PRIVATE BUSINESS DEVELOPMENT RETREAT (Masters)
One of the the BEST perks of the CPES Masters Program is a Private Business Development Retreat in Carolina Beach, NC with Barbara Hemphill & Andrea Anderson. The purpose of this retreat is for you to spend approximately 2 days focusing on YOUR business. We'll strategize, optimize, and even exercise! You will join us in our Productive Environment Center condo. Accommodations in the condo and meals are included in your Masters Program package. [If you prefer to stay at the Marriott next door, you are free to arrange that directly with the hotel at your expense.]

---
WHAT ELSE IS INCLUDED IN THE CPES PROGRAM?
On Demand Web based Training Program that can be accessed anytime, anywhere there is an internet connection. Get Certified on YOUR schedule!;

Trainee Roundtables: Monthly Group Coaching and Q&A with Barbara Hemphill and/or Andrea Anderson and your training peers;


Mentor Masterminds: Monthly Training with Barbara Hemphill and/or Andrea Anderson and your fellow Certified Specialists;

Exam and Official Certification;

Licensing of proprietary processes and services;

Proprietary Program Benefits, including an introduction to sales training and potential business referrals;

Ongoing business building resources;

Swiftfile plus MiniCourse from Barbara Hemphill ($57 value);

PlannerPads® Planner ($30 value);

Workflowy Pro Account ($49 value);

Book–Taming the Paper Tiger at Work, by Barbara Hemphill ($15 value);

Book–Organizing Paper @Home: What to Toss and How to Find the Rest, by Barbara Hemphill with Jennifer Wig ($20 value);

Book–Bushido Business, co-authored by Barbara Hemphill ($20 value);

Book-Less Clutter More Life! by Barbara Hemphill ($20 value)

eBook–Organizing [email protected] Home: What to Toss and How to Find the Rest by Barbara Hemphill with Jennifer Wig ($10 value);

Ebook–Love It or Lose It, Living Clutter Free Forever, by Barbara Hemphill and Maggie Bedrosian ($10 value);

Participants also become Affiliates and receive Resell Rights to these items, providing a means to generate ongoing, passive income.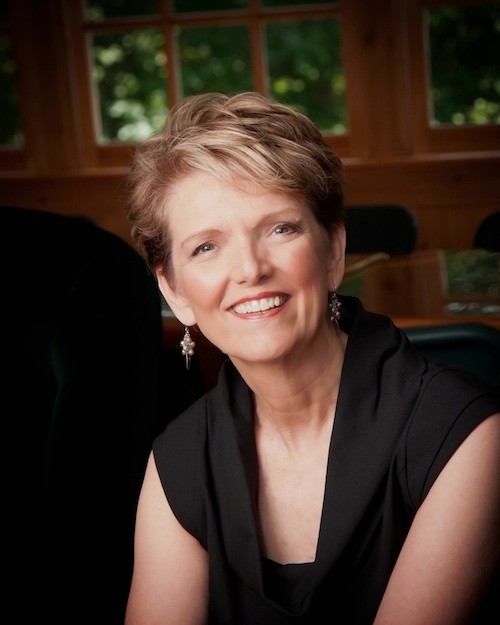 As a pioneer in the billion dollar Organizing Industry, after 40 years, Barbara Hemphill believes there has never been a time in history when the opportunities for Productivity Consultants were greater. No need to recreate the wheel! The CPES Program gives you everything you need to launch and build a successful productivity consulting business starting TODAY!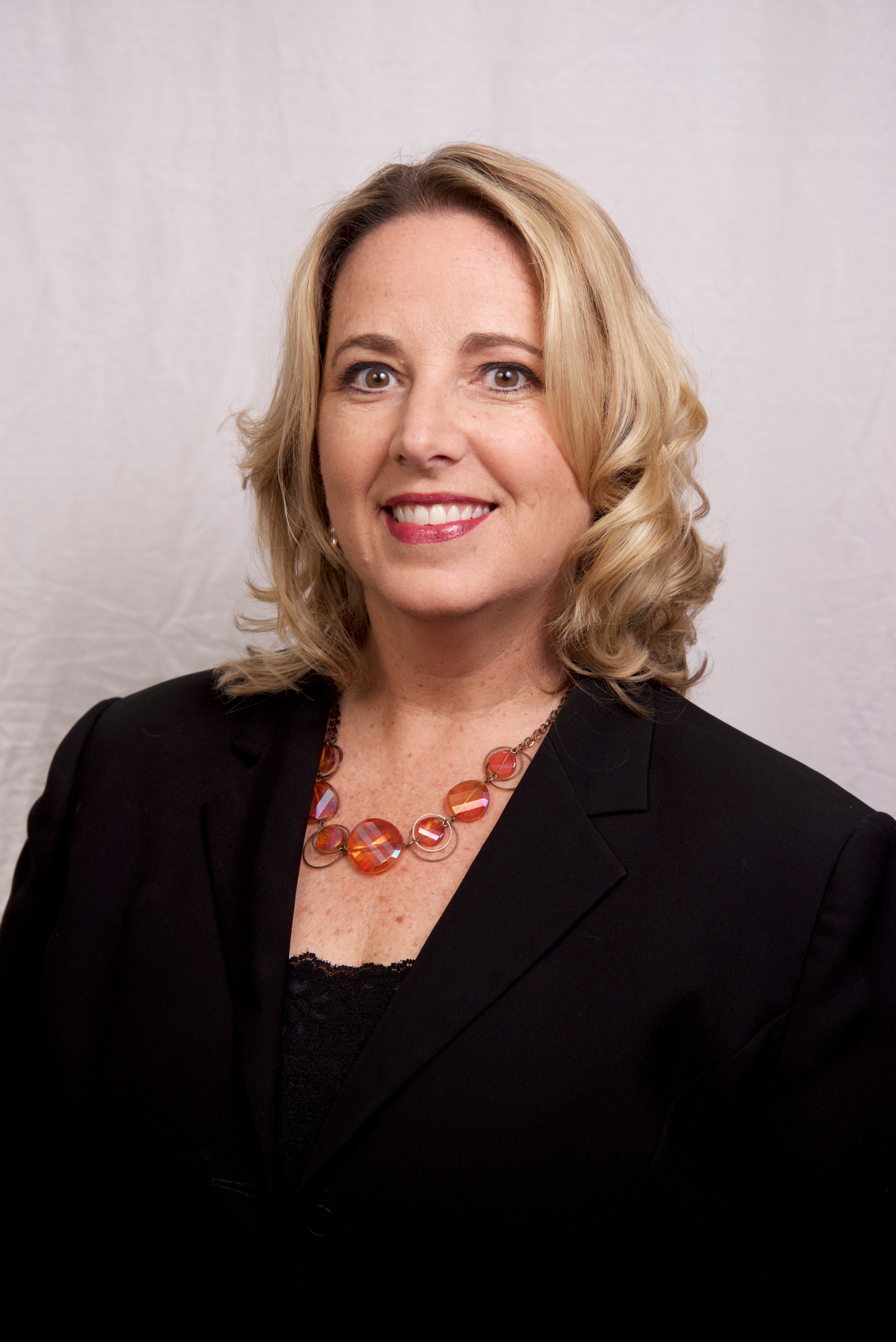 Andrea Anderson will guide you through the Certification program, and lead you into the Business Development phase of your business, i.e. getting clients!
The most significant factor in client acquisition will be the confidence you gain from the CPES Masters Program. If you complete the program as it is laid out for you, you will be fully equipped with the confidence & competence needed to generate cashflow!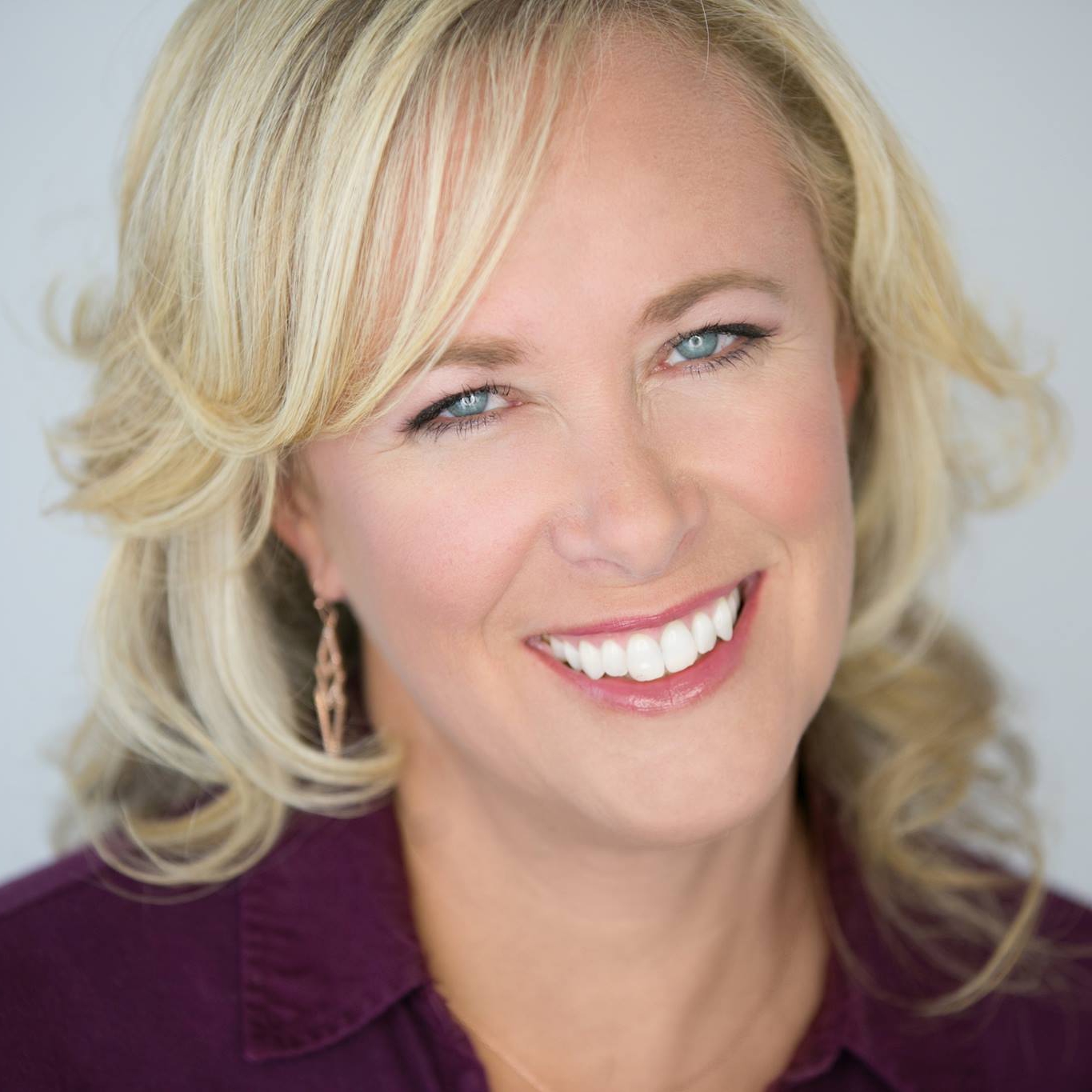 "The Certified Productive Environment Specialist (CPES) Program has been life changing for me. I met Barbara and Andrea at a time when I was questioning my path as an organizer and not sure what was next. In my 7 years of generalist organizing, offices and paper were by far my favorite. I thoroughly enjoyed my small business clients, but always fell into them by accident.

While I feel I have always been excellent at what I do, the CPES training took my skills to a new level. I feel 100% confident now stepping into any office or small business and knowing that the proven systems and strategies will work for them.

The support and accountability of the Masters Program is transforming...and EXACTLY what I needed."
Kerry Thomas, Certified Productive Environment Masters™
Conquer the Chaos; VA
Note: Kerry later reported that after joining PEI and actively participating in our CPES Masters™ program, she made more money in two months than the entire YEAR before as an organizer on her own.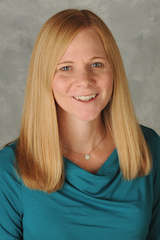 "My participation in the Certified Productive Environment Specialist (CPES) Program has been one of the best decisions I have made in my seven-year career as a Professional Organizer and small business owner. I have found a community of like-minded professionals who all share the passion to help others live a productive, enjoyable and meaningful life.

The training content is presented in a very organized, sequential manner and allows you to work at your own pace and on your own timeline. I feel I was at an advantage having the background of working as a Professional Organizer for many years prior, and also having been a "follower" of Barbara Hemphill for many years. That being said, I believe anyone with an interest in the field could complete this training and feel well prepared to move forward with their business as a Productive Environment Specialist.

Barbara and Andrea have made themselves available to me throughout the training at any time I needed their support, and have provided encouragement and guidance along the way.

I feel one of the greatest aspects of this program is that although I am finished with the training program itself, my involvement as a member of the CPES and PEI community has only just begun! The opportunities ahead are countless and I'm 100% confident that I can take my business to the next level now that I have completed this training program."
Elisabeth Galperin, Certified Productive Environment Masters
Turn Leaf Productivity; OH

"The Certified Productive Environment Specialist (CPES) Program is incredible! It is so well structured, easy-to-follow and the individual coaching from Barbara and Andrea is invaluable. You can move at your own pace, and the combination of video and written material provides great variety. The level of support received from the CPES community is amazing. It truly lives and breathes Barbara's saying "Together we are better!" Joining this program is the best decision I could have made for my business. My only regret is that I did not find it sooner."
Kathy Muzik, Certified Productive Environment Masters
New Path Organizing; IL