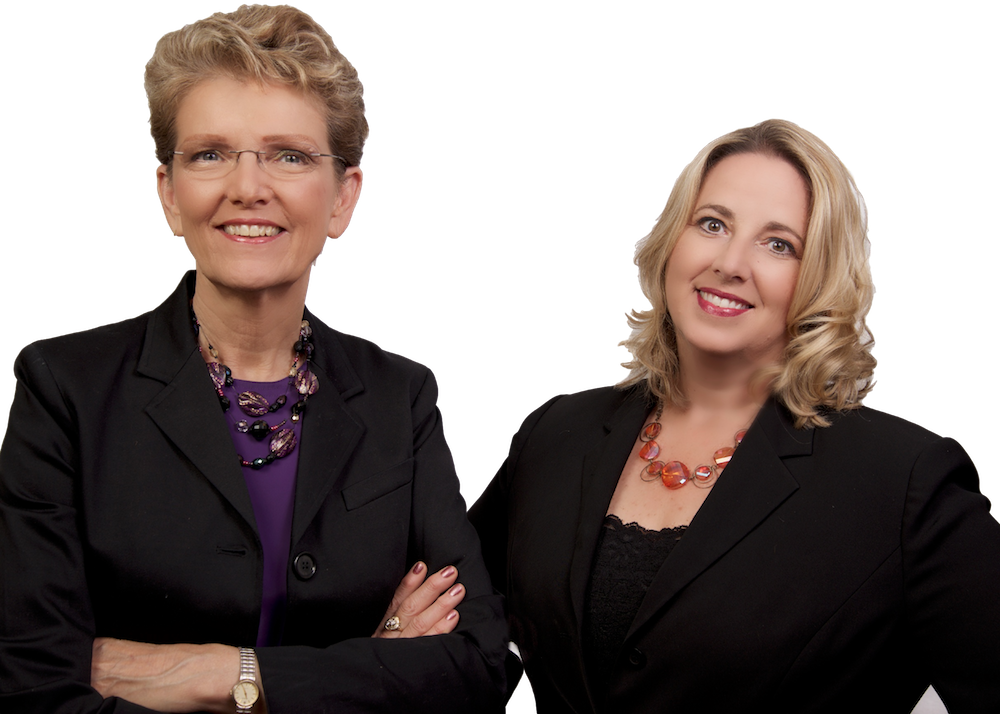 From: Barbara Hemphill & Andrea Anderson
Congratulations on your interest in positioning yourself as an EXPERT Productivity Consultant FAST!
You are in the right place!
With a 40-year track record of success, the Productive Environment Institute trains and certifies productivity consultants to deliver Barbara Hemphill's Productive Environment Solution™ to individuals, small business owners, and corporate clients around the world.
Certified Productive Environment Specialists™ (CPES) help their clients create systems to organize their time, space, and information so they can accomplish their work and enjoy their lives!
If you qualify for the CPES program, you will be trained and Certified to deliver our exclusive Office Transformation VIP Day™, for one person in one office--and our popular Productive Environment Day™, for multiple people in a shared space, such as a small business or a department within a company. We provide everything you need to confidently propose and deliver these services, allowing you to charge premium rates (not hourly) for your expertise.


Before & After an Office Transformation VIP Day™ for a Business Coach
The Certified Productive Environment Specialist Core™ and Masters™ programs provide a proven methodology that measures success, so you can guarantee results for your clients and have an opportunity to earn a significant, full-time income as an expert Productivity Consultant.