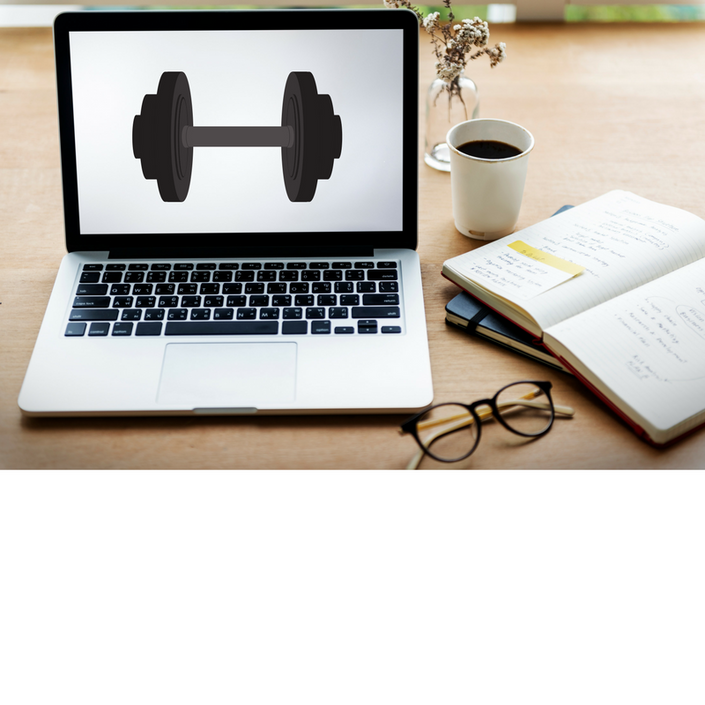 Welcome to DFIT Institute for Transformation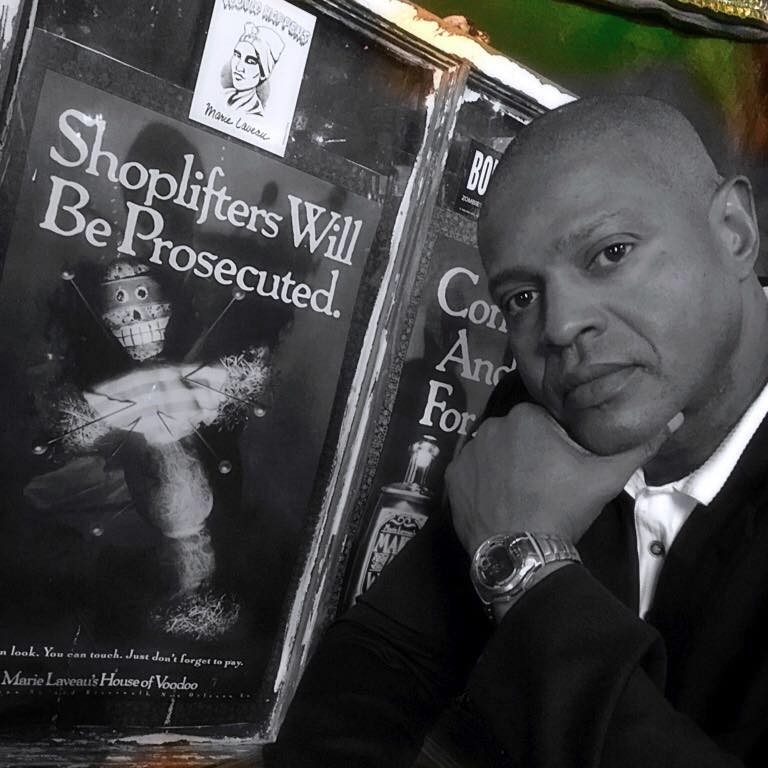 From: Demetrius Farrior, DFIT Institute for Transformation
After 8 years and MANY successful Transformations, we know what works and we can't wait to help you transform your body, your business and your life.
It's more than just "diet & exercise" alone. If it were that easy, everyone would be at their goal weight and fitness level.
Watch the video below to see just a few of our Transformations, then be sure to take our Transformation Readiness Assessment to see if you qualify for a Transformation Consultation.
---
Your next step is to take our Transformation Readiness Assessment to determine if you're TRULY ready to do what it takes to change your life. We want nothing more than to help you do that, like the many others that have come before you.
Simply click the link below to take the Assessment.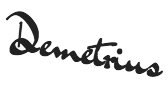 Meet Demetrius Farrior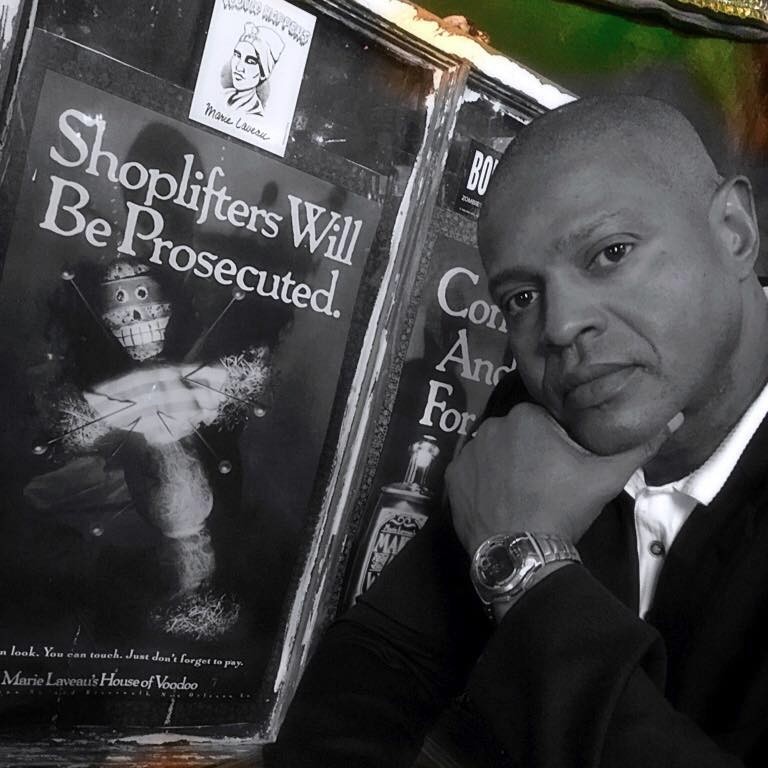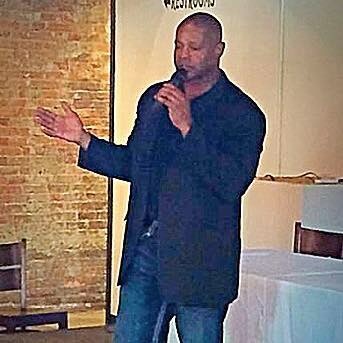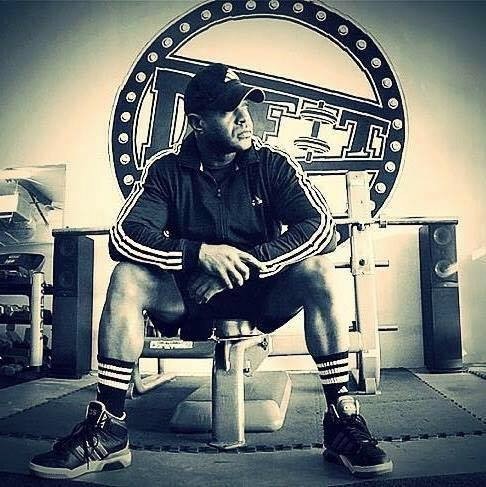 Demetrius started lifting weights at age 10, and grew into an avid body builder, with great career potential—until in his early twenties, an injury changed the course of his life in an instant. He was told by doctors that he would never be able to lift weights with his severely injured arm again. But Demetrius didn't accept that, and gradually, over many years that included bouts of depression, he built his body (and his mind) back and was indeed, lifting weights again.

At DFIT Institute for Transformation, you will learn how to tap into that same drive so that you too can reach your full potential. Work with winners who will help you create a new mindset so that you can improve your health, enjoy your body and transform your life!
.
Originally known as Demetrius Farrior's Island Training, DFIT was started in 2010 in Carolina Beach with partner Andrea Anderson. At that time, workouts were held ON the beach, literally.
No studio or gym, no fancy equipment. Just dedicated clients with a desire to improve their life working with a determined coach who aspired to help others get healthy and fit.

DFIT has grown and moved several times from the beach, to garages, and eventually into larger spaces, yet keeps the small, rugged, 'off the grid' feel of it's garage roots. DFIT offers all of the standard equipment you would expect to see at a "regular" gym. However, we are far from regular. You will not get lost in the crowd. You will work closely with a small squad directed by Demetrius himself, along with Andrea, and the entire DFIT family to attain YOUR goals.
CLIENT TESTIMONIALS
DFIT is a family!! We're not simply workout partners, we care about each other and we honestly get concerned with each other's lives. My DFIT family has always been there for me when I'm having a tough go. They are always there to keep me motivated and on track. -KB

This is an excellent program with great people. I had set my alarm every morning for 3 years telling myself I am going to start working out again, but was never able to find sufficient and consistent motivation. In just a month and a half with these people, I went from dreading the alarm in the morning to feeling like I must do this to feel complete for the day. I have worked out, dieted, and tried to take care of myself properly through various points of my life, with varying degrees of success. Even though I was seeing results on my own whenever the mood would strike me to get back into it, I dreaded doing what I had to every step of the way. With DFIT, I enjoy every minute of it. That is the key for my motivation. Seeing and feeling results far quicker than I expected doesn't exactly hurt the motivation, either.-HH

This program is pricessless! No words to express my level of gratitude for the level of genuine concern these people have demonstrated towards me and I'm only at the beginning of my journey with them. I guess a simple "Thank you" will have to do for now.
* If this is what YOU need too, don't let anything stand in your way and reach for it!-RN

CLIENT TESTIMONIALS
Excellent caring supportive staff. Change DOES happen at DFIT! -Bernadette Michaels
Awesome place to work out! If you are serious about getting into shape and working hard this is the place for you! The DFIT family is a great group of people that are very encouraging to one another and as helpful as they can be! Every time I leave I feel like I have really accomplished something!-AR

It's not simply a gym, nor a task you check off your list for the day. DFIT is a lifestyle, a community of individuals committed to living a healthy, intentional, productive life. Demetrius is a role model for all who enter the doors!-EW

CLIENT TESITMONIALS
What everyone wants is here at DFIT: transformation of attitude, transformation of energy levels, transformation of physical strength, transformation of appearance! Hard to imagine life without Demetrius and Andrea who are such dedicated people/coaches and who provide tremendous inspiration and wisdom. I am there, one happy person, working out with super-strong-perfect-technique-Becky who ROCKS!-DL
Changed my life and lifestyle! Never thought I would look and feel this good:)-CCP

It is exacty what I need! Demetrius and his staff are excellent!-FN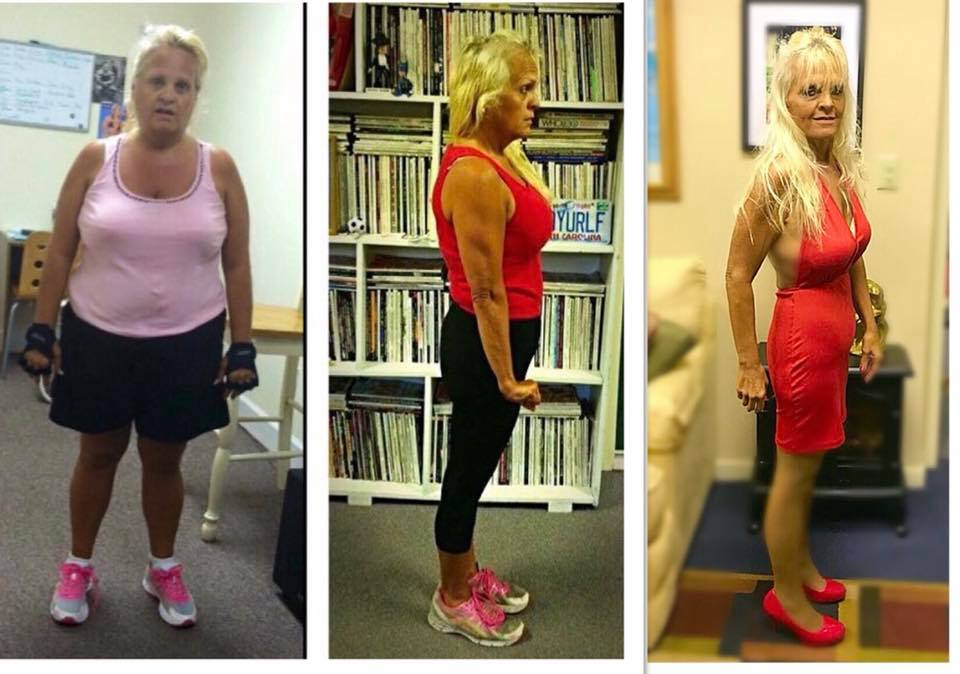 DFIT SUPPORTS COMMUNITY EVENTS
DFIT gives back to our community by supporting local events like the Carolina Beach Dragon Boat Regatta for Step Up For Soldiers and the Steve Haydu Saint Patrick's Day Lo Tide Run that assists New Hanover County cancer patients.
Competing in these charitable community events further develops the deep sense of camaraderie we experience within our DFIT family.