Meet Demetrius Farrior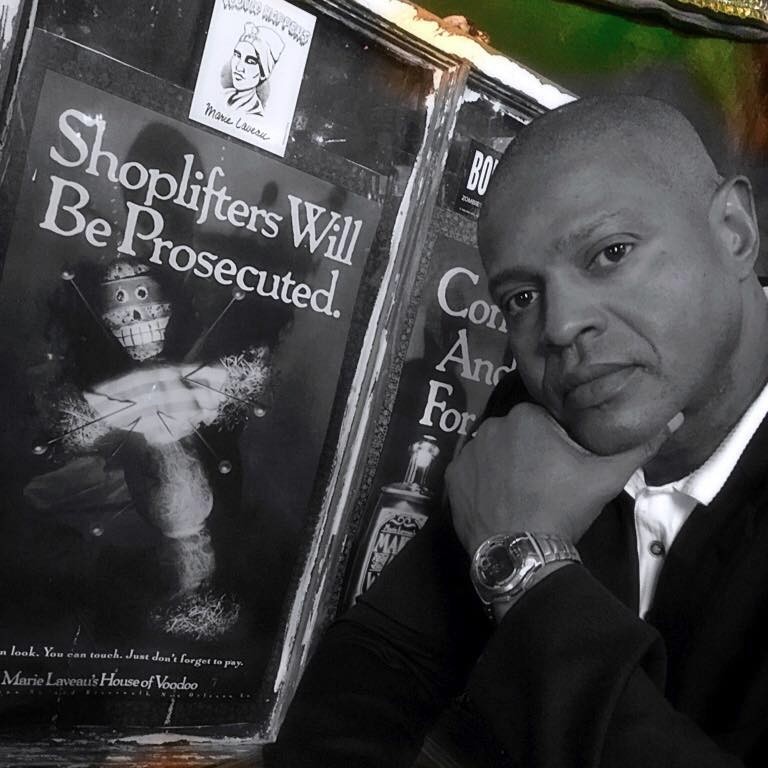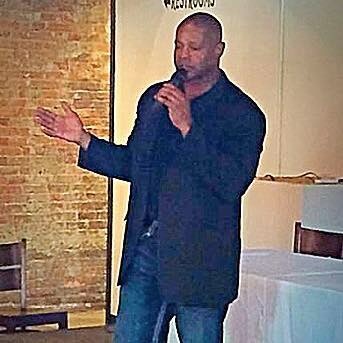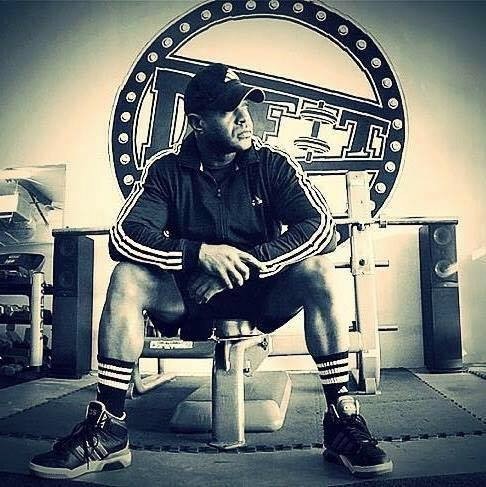 Demetrius started lifting weights at age 10, and grew into an avid body builder, with great career potential—until in his early twenties, an injury changed the course of his life in an instant. He was told by doctors that he would never be able to lift weights with his severely injured arm again. But Demetrius didn't accept that, and gradually, over many years that included bouts of depression, he built his body (and his mind) back and was indeed, lifting weights again.

At DFIT Institute for Transformation, you will learn how to tap into that same drive so that you too can reach your full potential. Work with winners who will help you create a new mindset so that you can improve your health, enjoy your body and transform your life!
.
Originally known as Demetrius Farrior's Island Training, DFIT was started in 2010 in Carolina Beach with partner Andrea Anderson. At that time, workouts were held ON the beach, literally.
No studio or gym, no fancy equipment. Just dedicated clients with a desire to improve their life working with a determined coach who aspired to help others get healthy and fit.

DFIT has grown and moved several times from the beach, to garages, and eventually into larger spaces, yet keeps the small, rugged, 'off the grid' feel of it's garage roots. DFIT offers all of the standard equipment you would expect to see at a "regular" gym. However, we are far from regular. You will not get lost in the crowd. You will work closely with a small squad directed by Demetrius himself, along with Andrea, and the entire DFIT family to attain YOUR goals.