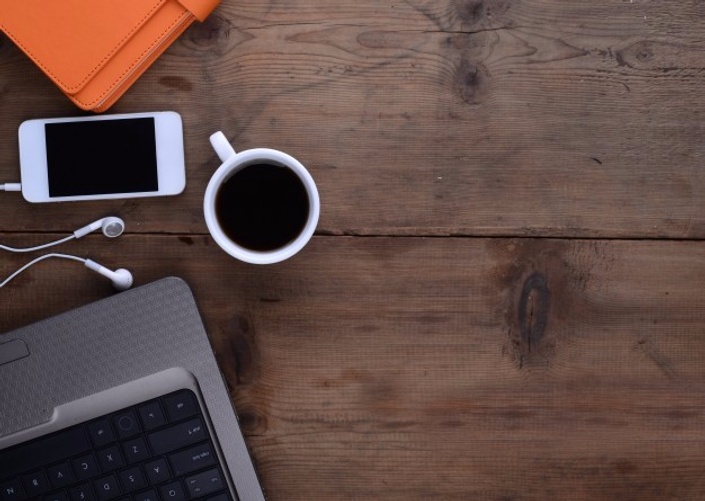 Productive Environment Finding SYSTEM™ Basics
Your Step-by-Step Guide to Creating a System Where You Can FIND Anything You File in Seconds
From Filing Frustration to Finding Freedom:
The Productive Environment Finding SYSTEM™ Basics
It's time to stop the madness! There's a way to file away your papers and be able to find exactly what you need at the precise moment you need it.
The solution is simple: stop using a filing system and start using a finding system.
By popular demand, we have boiled down Barbara Hemphill's 40 years of teaching and creating productive environments in offices around the world to 'just the basics' when it comes to dealing with paper.
While we HIGHLY recommend our full signature program, Office Transformation QuickStart™, we are answering the call for something smaller, simpler, and more budget friendly.
In this exclusive, proprietary program, you'll learn:
The simple system to get rid of the paper cluttering up your office and home…forever

The exact supplies you need to set up your own Productive Environment Finding SYSTEM™ (no filing system overhaul required)

The exact STEPS you need to take to set up your system once--a system that can serve you for MANY years to come

The simple, and FREE software tool we use to help you find anything you file in just seconds!
Step-by-Step Instructions in a simple 8-page PDF Document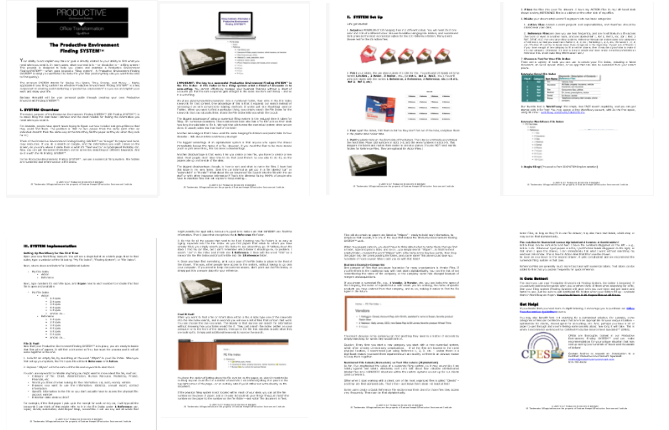 Step-by-Step Instructional Videos with Barbara Hemphill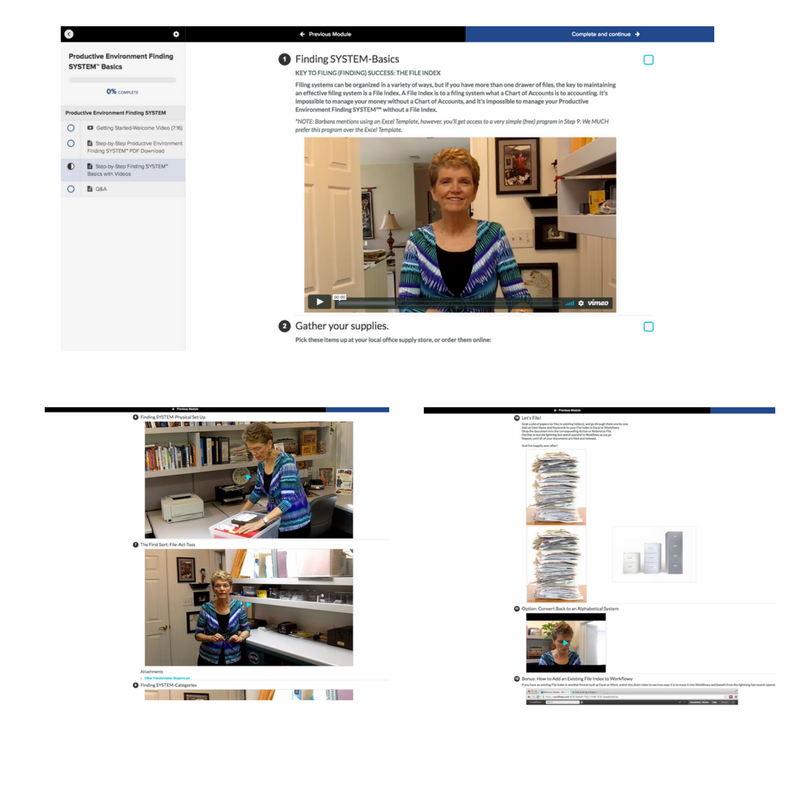 Don't let the brevity and simplicity of this program fool you. This is part of the same system that our Certified Productive Environment Specialists™ implement with their clients around the world. And it's just a fraction of the cost of our Office Transformation Quickstart™ program. If you find that you need additional support with implementation and accountability, you may upgrade to the Office Transformation QuickStart™, and/or we are happy to connect you with a Specialist for one-on-one coaching.
Purchase the simplified Productive Environment Finding SYSTEM™ Basics today and get started decluttering and organizing the paper in your office right away!
Or plan some downtime during the holidays to do it---either way, you'll gain immediate access to view the document and videos online anytime you like, as well as a link to download them to your computer and print a hardcopy. It's yours forever!
There is even an online Q&A area in case you get stuck and need additional help from a Certified Productive Environment Specialist™.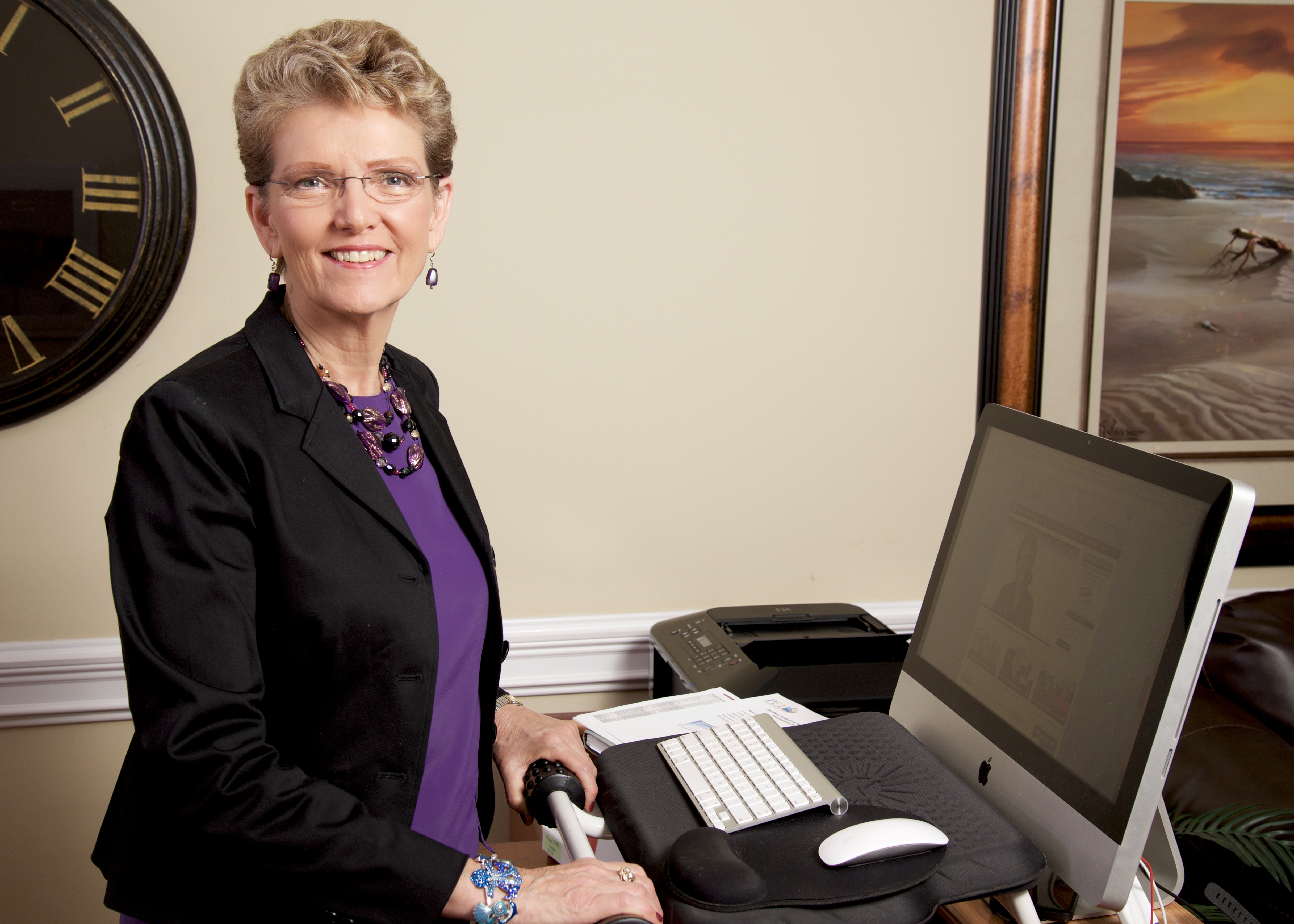 Barbara Hemphill says...
"When I boil down all the problems I've seen during my 40 years as a productivity expert, this is what I find: the right people don't have the right information at the right time.
If you've ever struggled to find an important document in your filing cabinet, you know exactly what I'm talking about. It's an especially blood-boiling frustration when you can't remember where you filed that crucial piece of paper.
Putting your papers away is only half the battle — you need to be able to find them quickly and easily when you need them."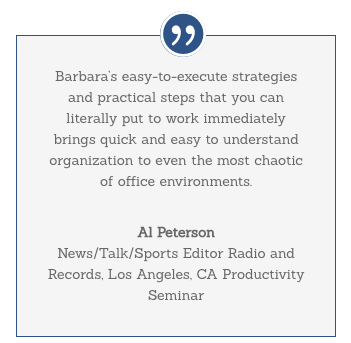 The Productive Environment Finding SYSTEM™ has saved hundreds of businesses, entrepreneurs, and our team of Certified Productive Environment Specialists™ from drowning in paper clutter. It can save you too!
Course Curriculum
Productive Environment Finding SYSTEM
Available in days
days after you enroll