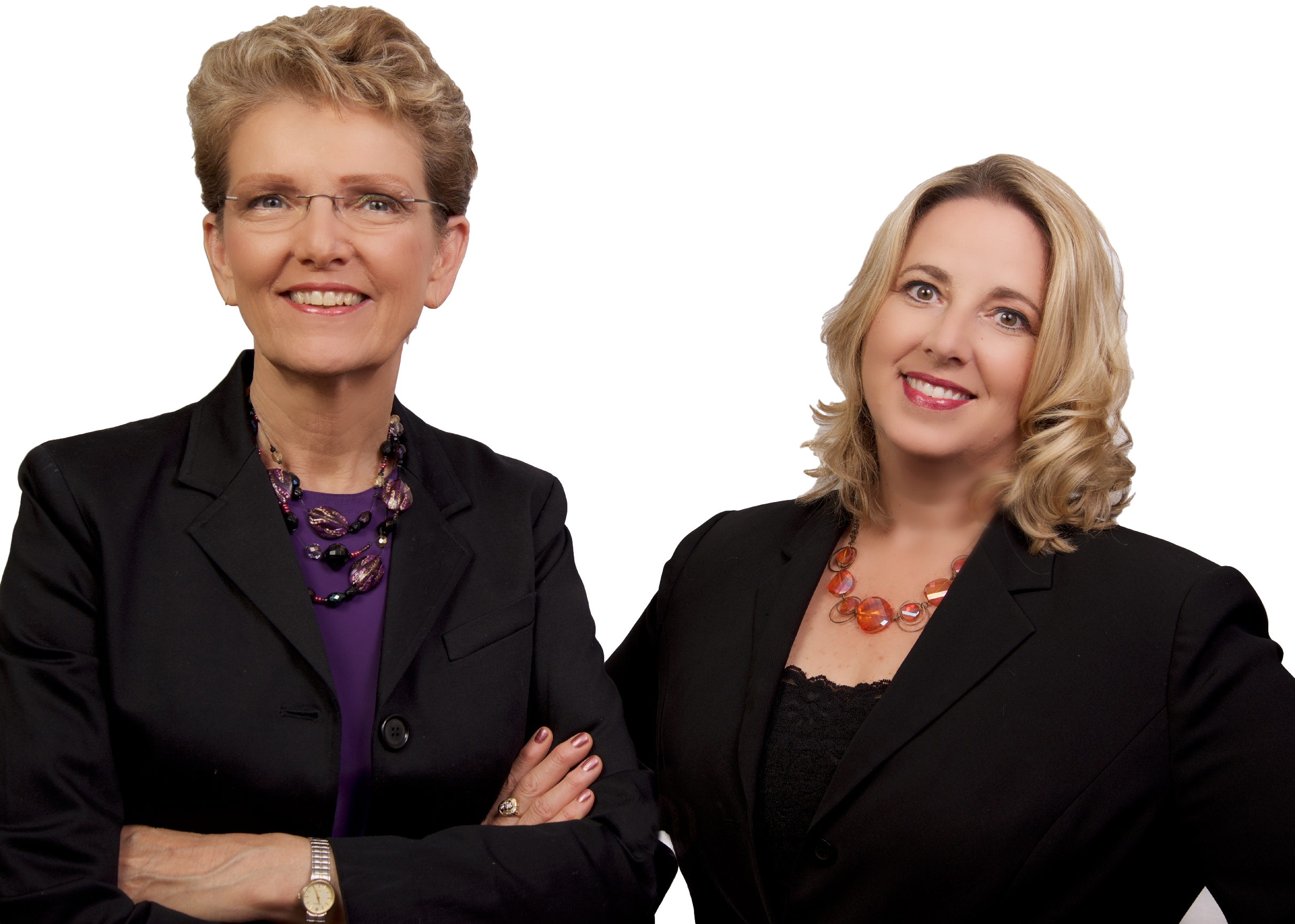 On the cutting edge of the billion dollar organizing industry, Barbara Hemphill has been helping individuals and organizations accomplish their work and enjoy their lives for nearly 40 years!
Since 1978, hundreds of people have been personally trained and mentored by Barbara to become what we now call Certified Productive Environment Specialists, and thousands have transformed their lives by decluttering and organizing their offices around the world.
To celebrate Barbara's contributions, and continue giving people HOPE that they CAN get organized so they can accomplish their work and enjoy their lives, Barbara, along with Productive Environment Institute President, Andrea Anderson teamed up to bring the best productivity content and experts together in one place, in a digestible format, at an affordable price!
Productive Environment Institute officially launched Productivity On Demand on June 5, 2017----exactly 39 years to the day that Barbara Hemphill placed a $7 ad in a New York City Newspaper for Organizing Services.
Productivity On Demand is a Membership Program designed to provide the BEST trainings, interviews and other power-packed productivity-related, business building content literally on-demand to help business owners and professionals accomplish their work and enjoy their lives!