Attn: Productivity Consultants, Business Owners, Coaches & Service Professionals
Discover How To 10x Your Productivity By Getting Systemized, Organized and Focused with Exclusive Training & Resources from the BEST Productivity and Business Building Experts On the Planet--All in ONE place!
Introducing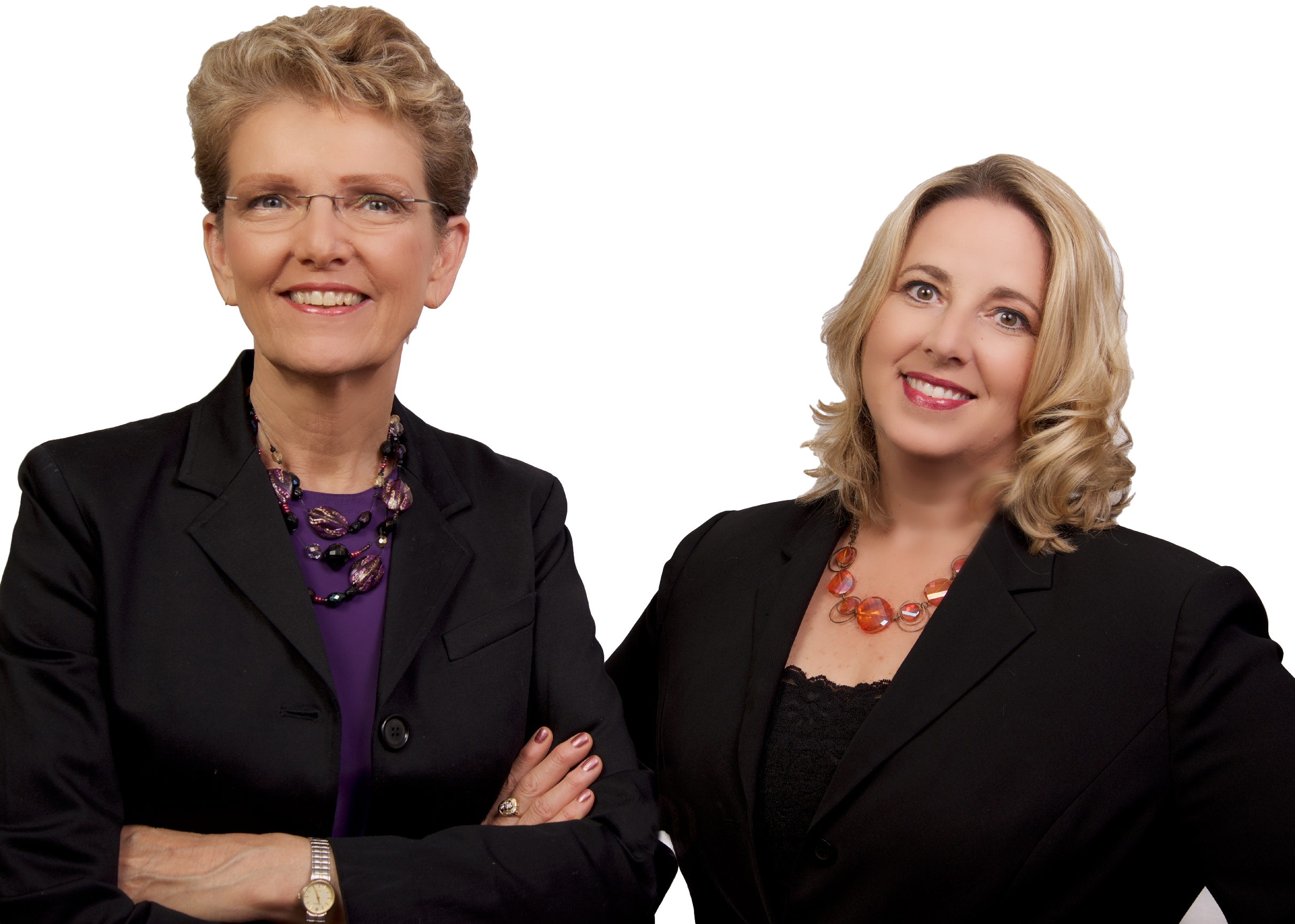 On the cutting edge of the billion dollar organizing industry, Barbara Hemphill has been helping individuals and organizations accomplish their work and enjoy their lives for nearly 40 years!
Since 1978, hundreds of people have been personally trained and mentored by Barbara to become what we now call Certified Productive Environment Specialists, and thousands have transformed their lives by decluttering and organizing their offices around the world.
To celebrate Barbara's contributions, and continue giving people HOPE that they CAN get organized so they can accomplish their work and enjoy their lives, Barbara, along with Productive Environment Institute President, Andrea Anderson teamed up to bring the best productivity content and experts together in one place, in a digestible format, at an affordable price!
Productive Environment Institute officially launched Productivity On Demand on June 5, 2017----exactly 39 years to the day that Barbara Hemphill placed a $7 ad in a New York City Newspaper for Organizing Services.
Productivity On Demand is a Membership Program designed to provide the BEST trainings, interviews and other power-packed productivity-related, business building content literally on-demand to help business owners and professionals accomplish their work and enjoy their lives!
If you're new to Barbara Hemphill and Productive Environment Institute, here's a small sampling of comments from people around the world that have been influenced by Barbara's training and mentorship through the years--(some of these are experts who will be contributors to Productivity On Demand!)







*If the idea of launching (or adding to) a successful productivity consulting business with training and mentoring from some of the best in the industry, appeals to you, be sure to visit www.BecomeASpecialist.com and request our exclusive (and free) 'Become A Specialist' eCourse.
---
Productivity On Demand
Less than $1/day

Get Access to These Courses and More Added Regularly

Related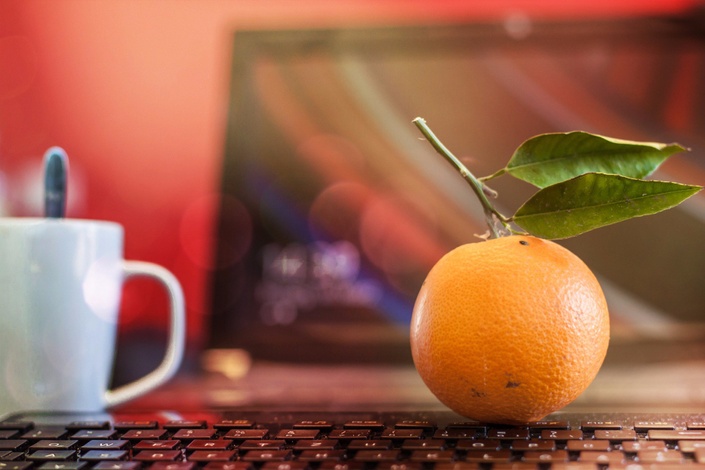 Organizing for Transformation: 7 Daily Disciplines to Move from Frustrated to Focused
with Barbara Hemphill & Andrea Anderson; featuring Pete Kane & Demetrius Farrior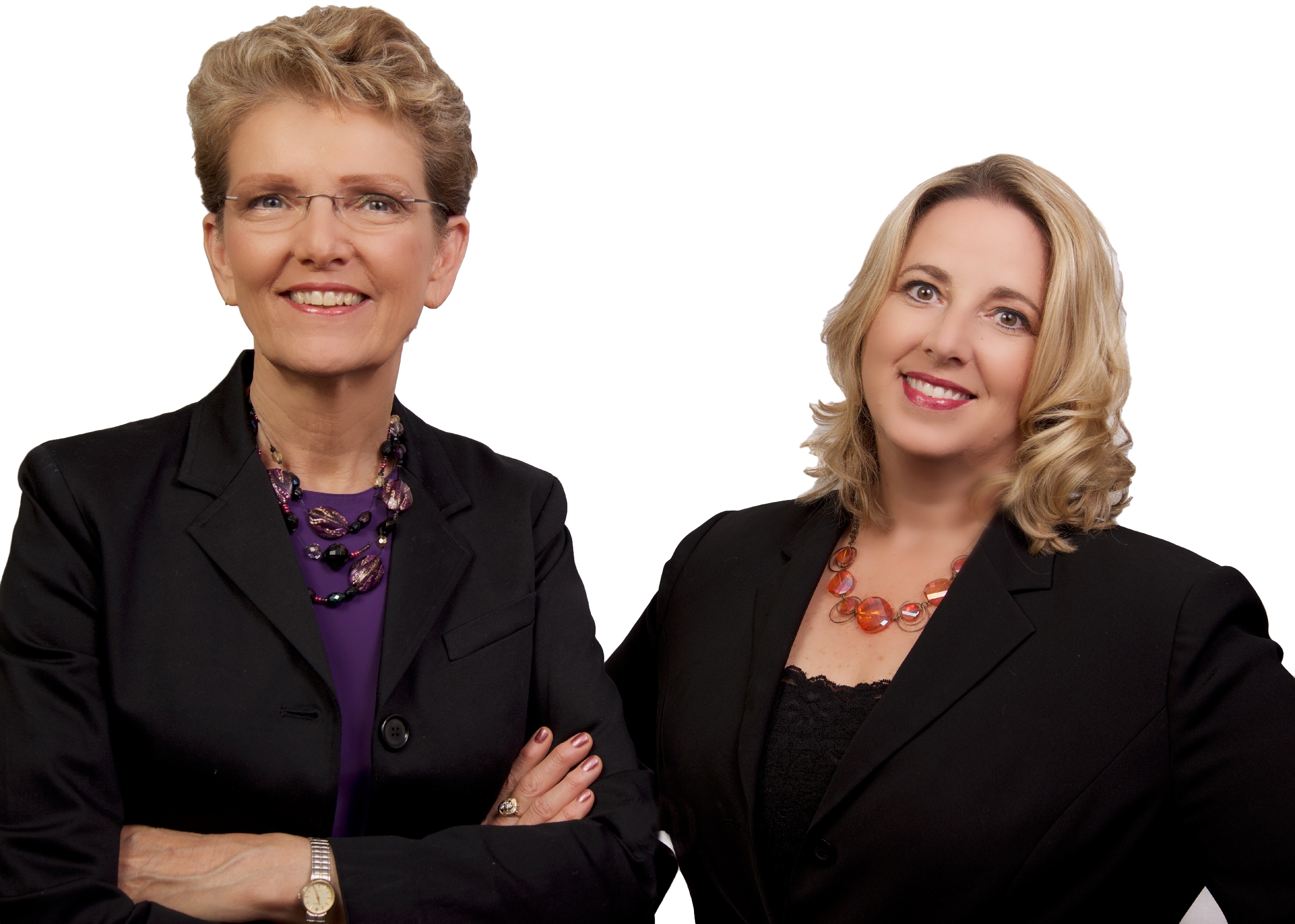 FREE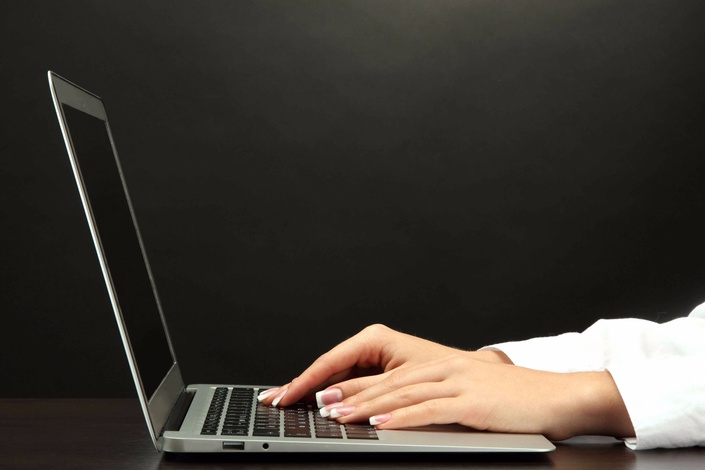 How to Up Level Your Business by Hiring a Virtual Assistant
Included in Productivity On Demand Membership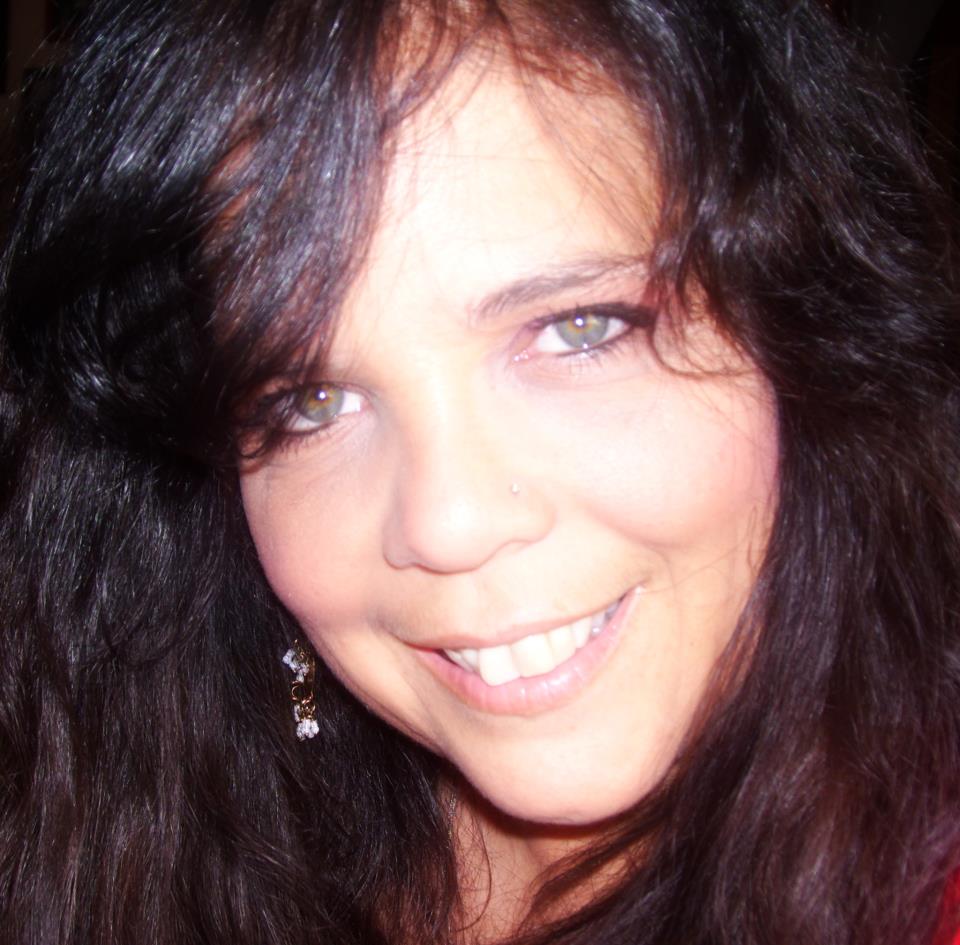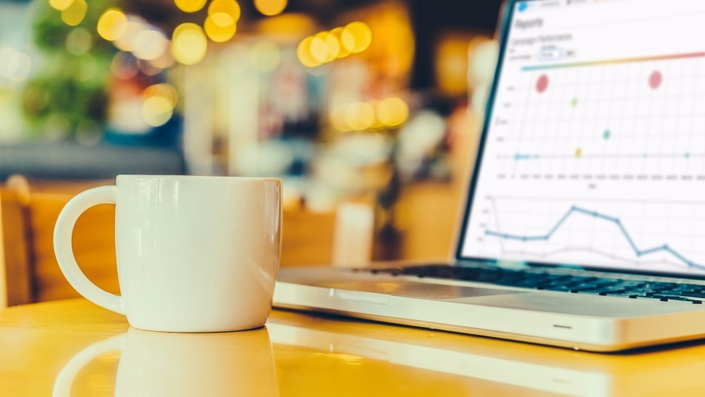 Proactive Productivity
Included in Productivity On Demand Membership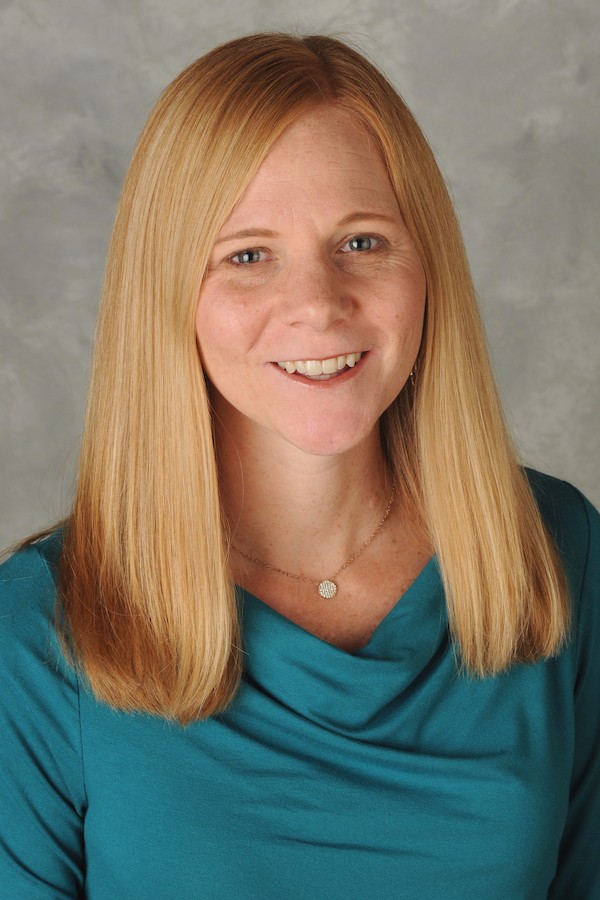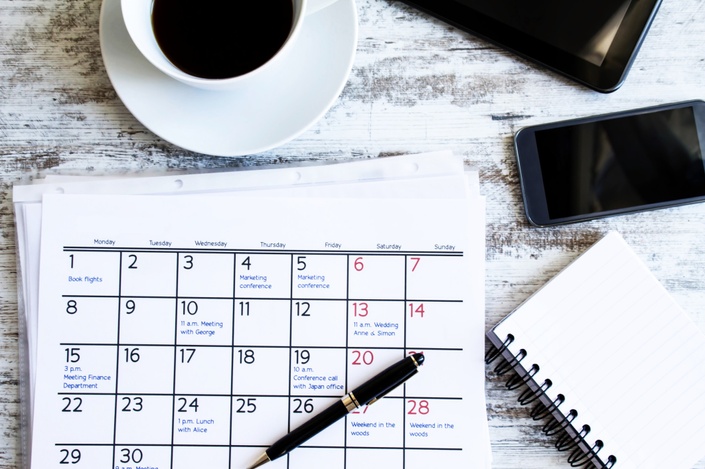 Managing Time Managing You: Time Management vs Decision Management
Included in Productivity On Demand Membership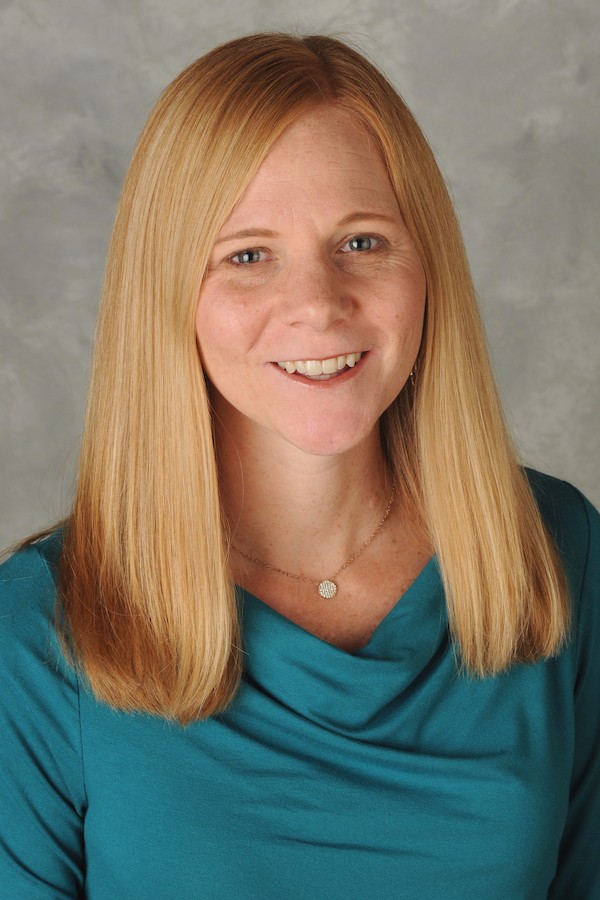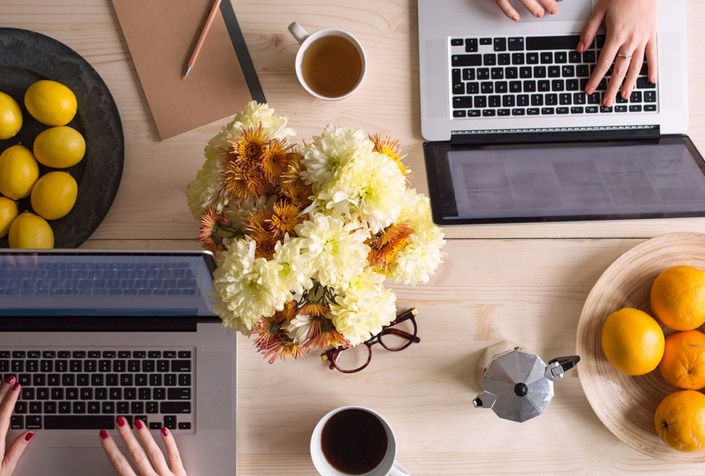 Finding The A.N.S.W.E.R.™: A Journey From Exhausted to Energized
Included in Productivity On Demand Membership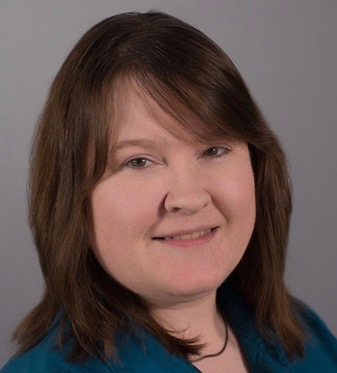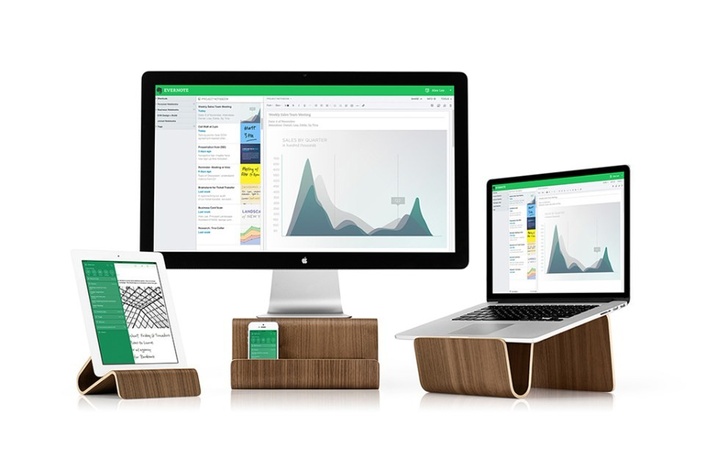 Evernote Basics & Beyond
Included in Productivity On Demand Membership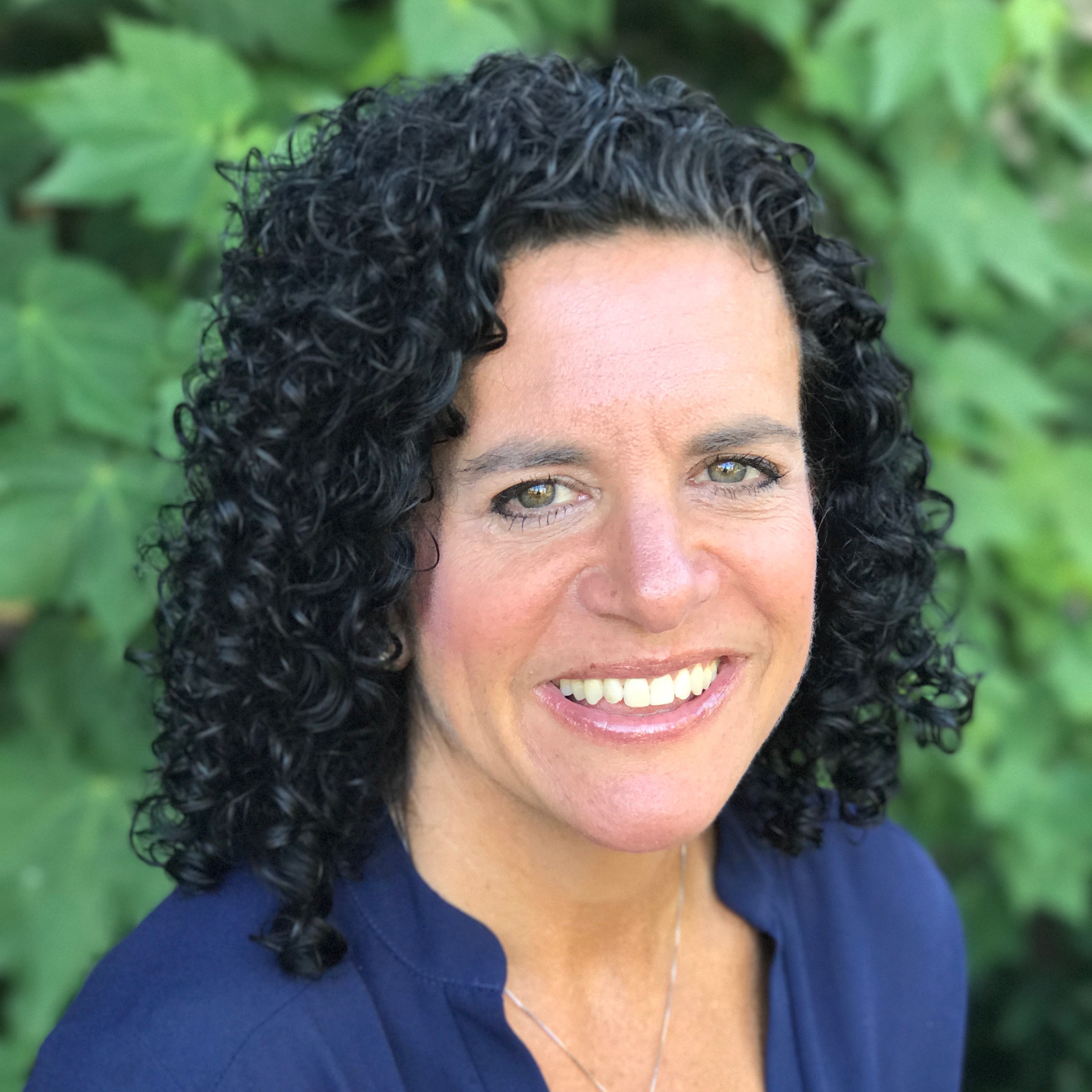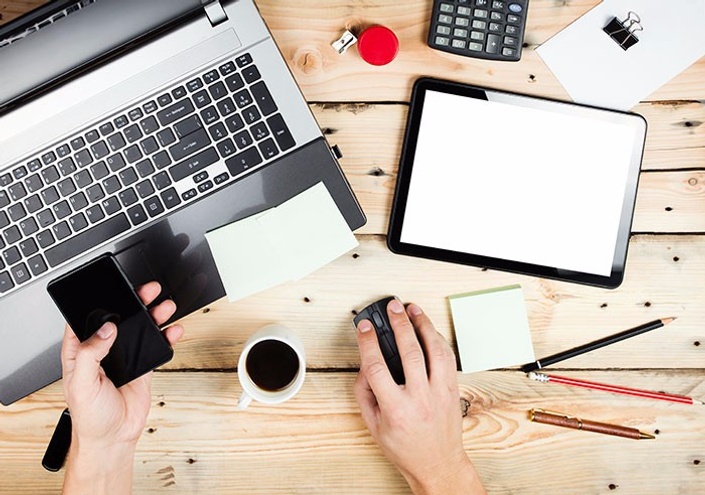 Keep More Money!
Included in Productivity On Demand Membership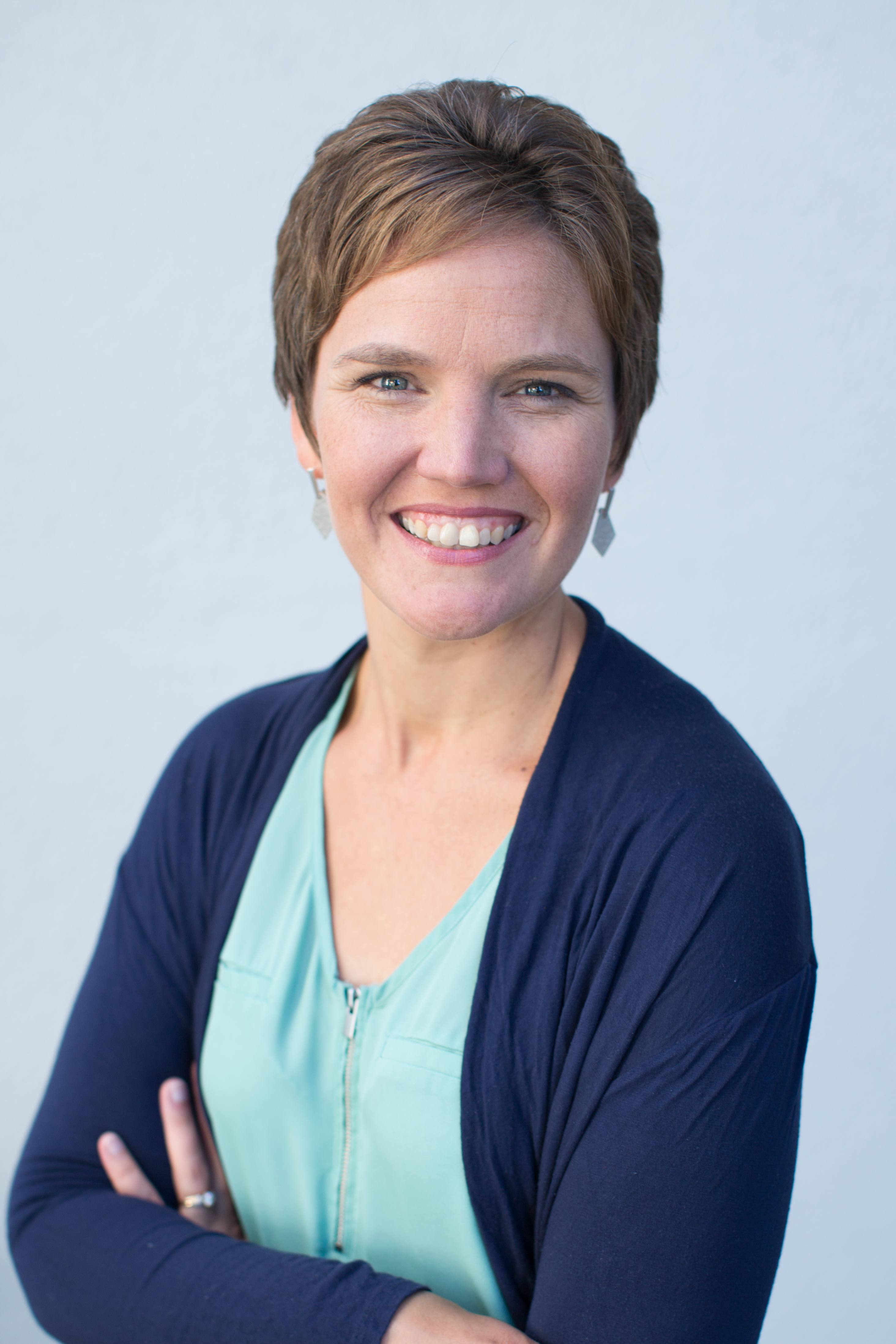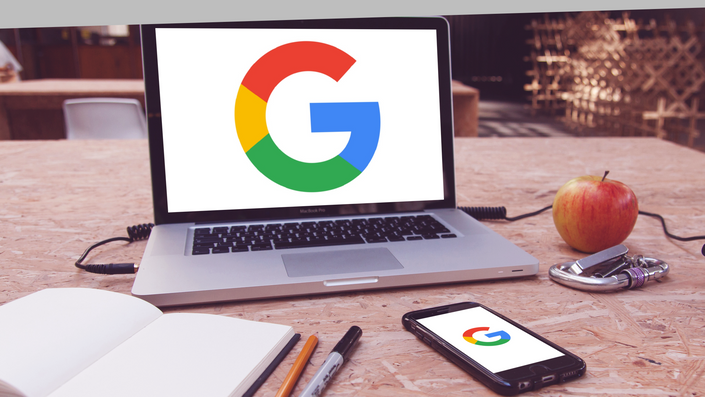 Get Productive with Google Tools
Included in Productivity On Demand Membership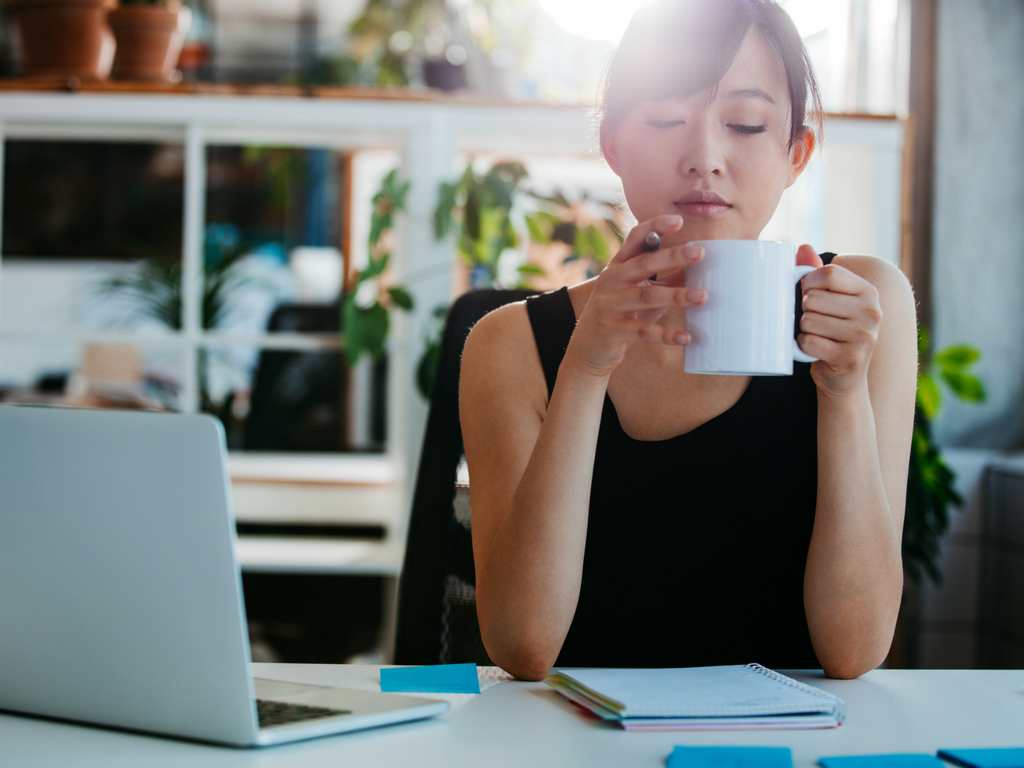 $47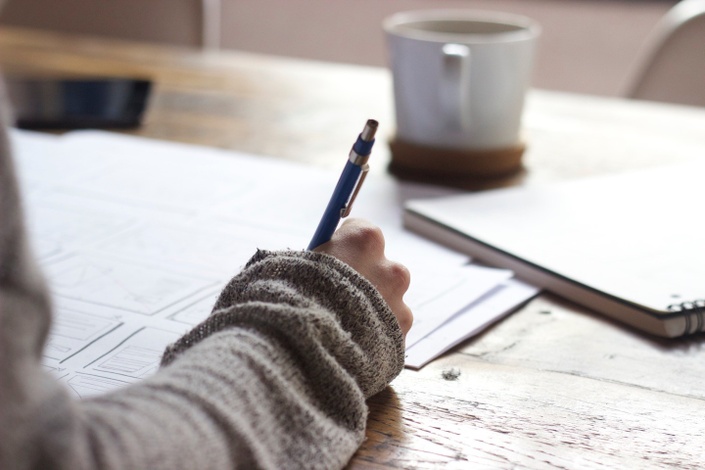 From Clutter to Clarity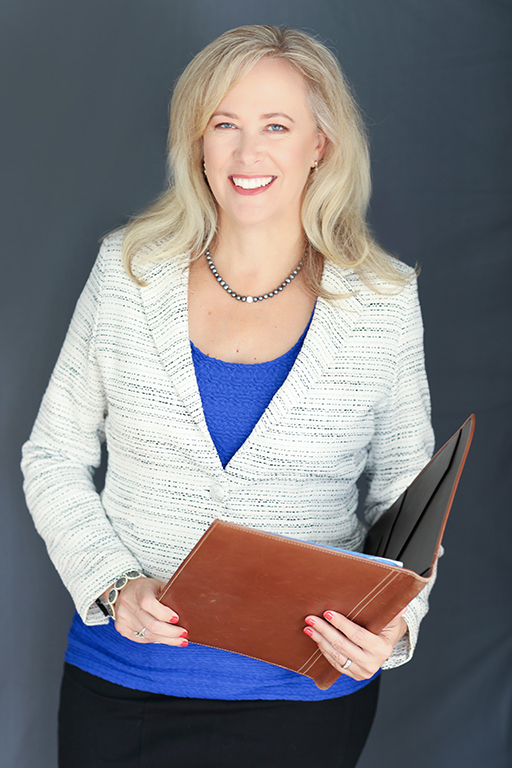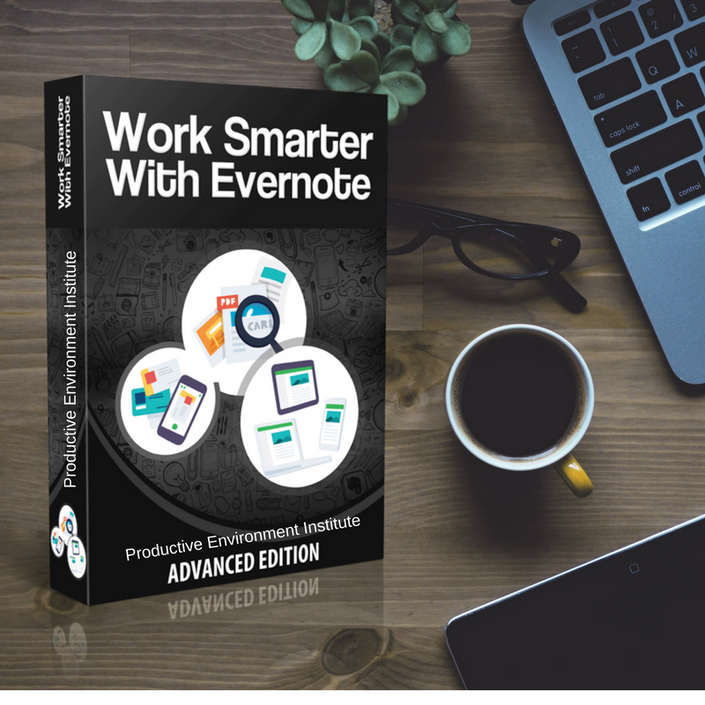 Evernote Advanced Video Course
Included in Productivity On Demand Membership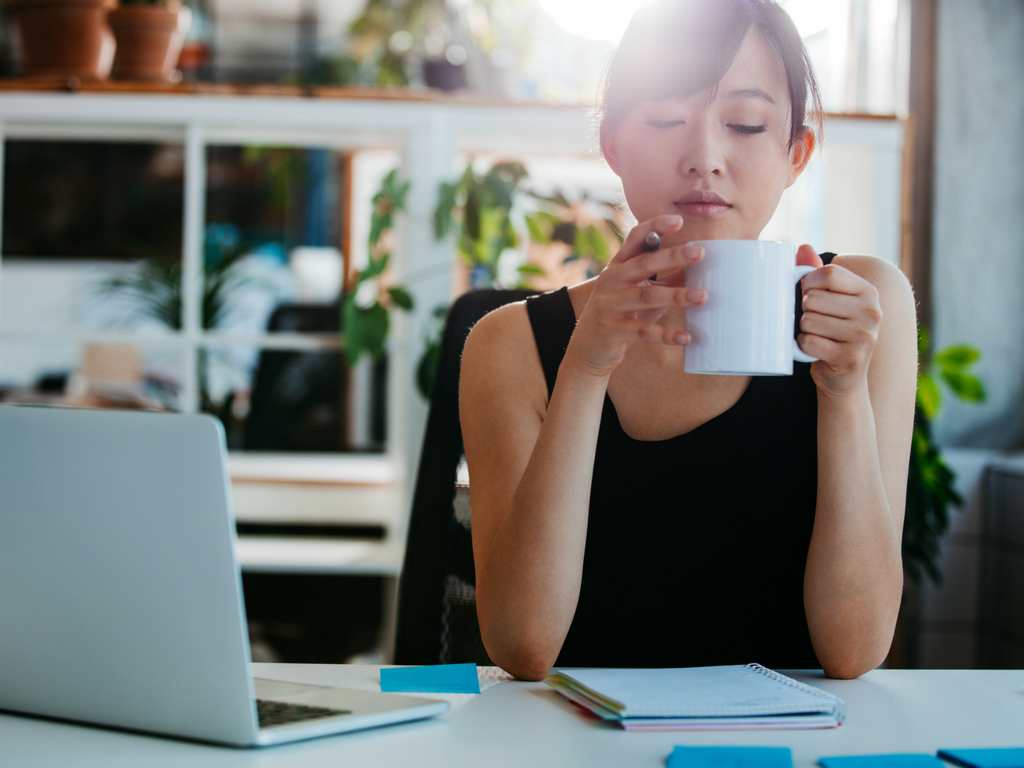 Trello Basics Video Course
Included in Productivity on Demand Membership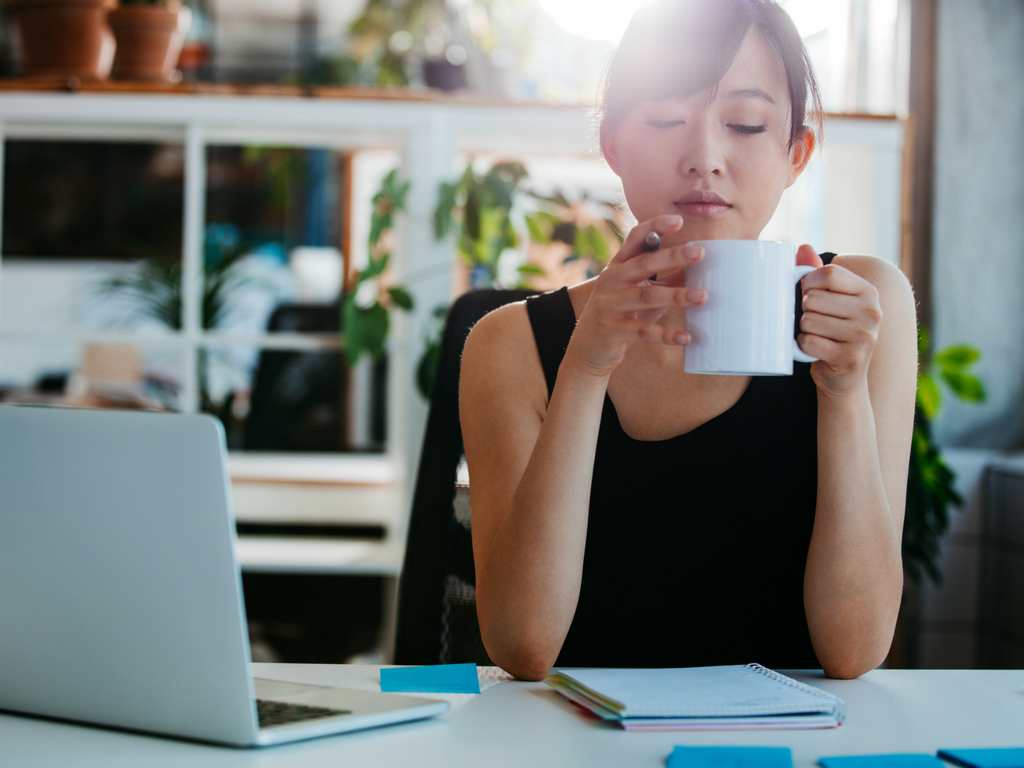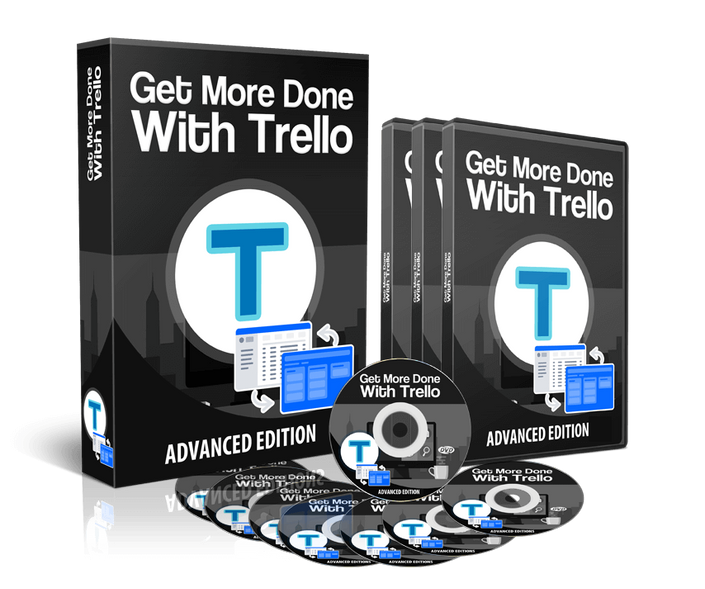 Trello Advanced Video Course
Part of our Productivity on Demand Membership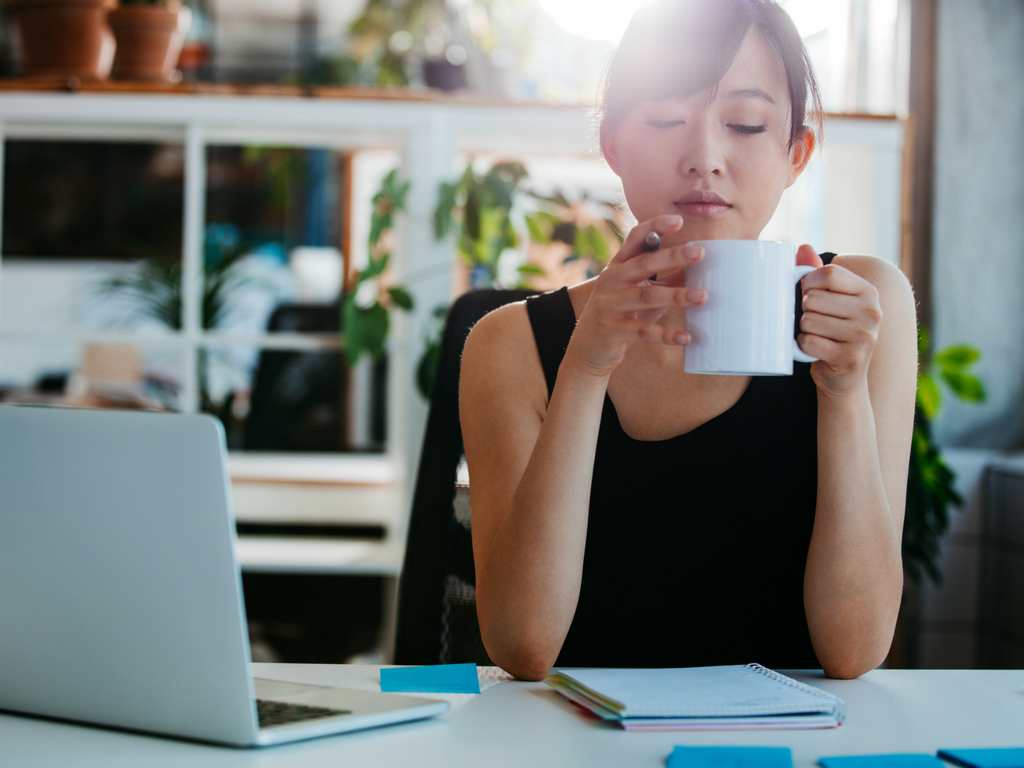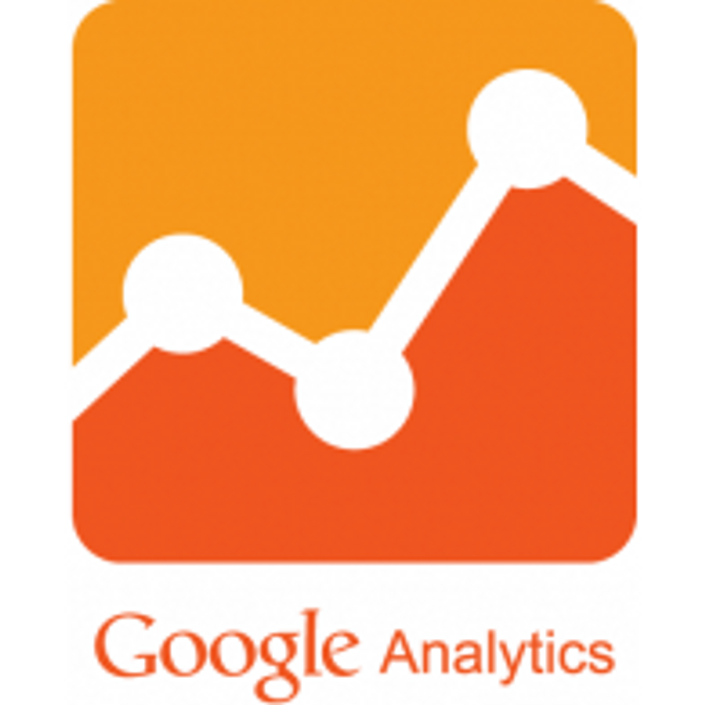 Google Analytics Basics Video Course
Included in Productivity on Demand Membership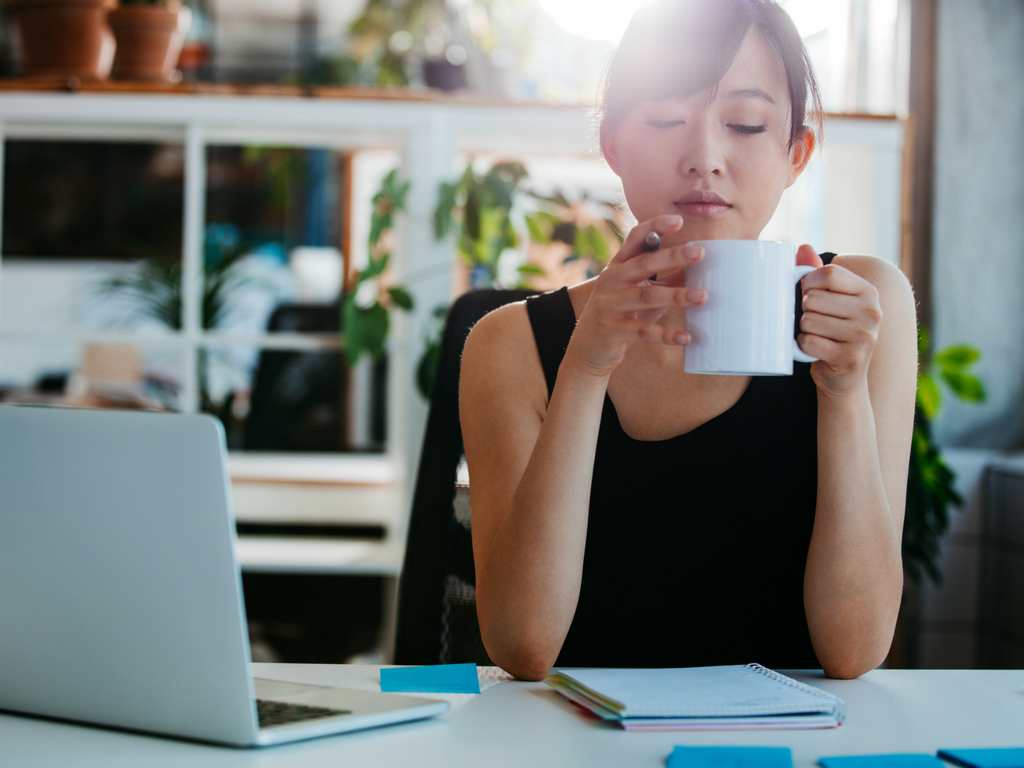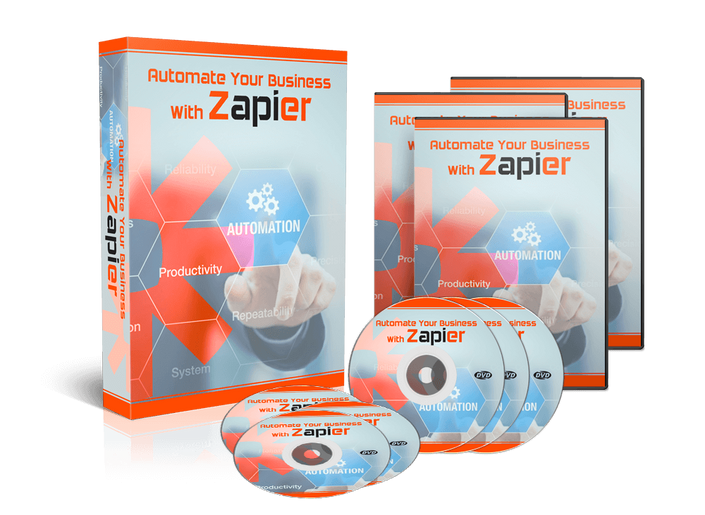 Zapier Basics Video Course
Included in Productivity on Demand Membership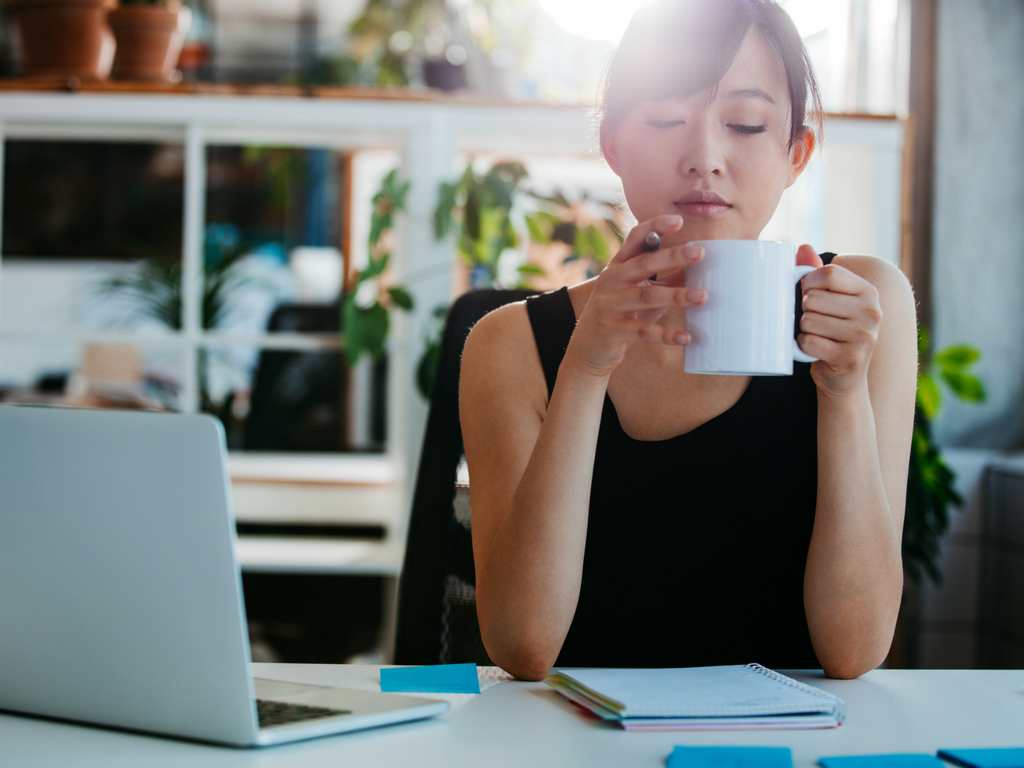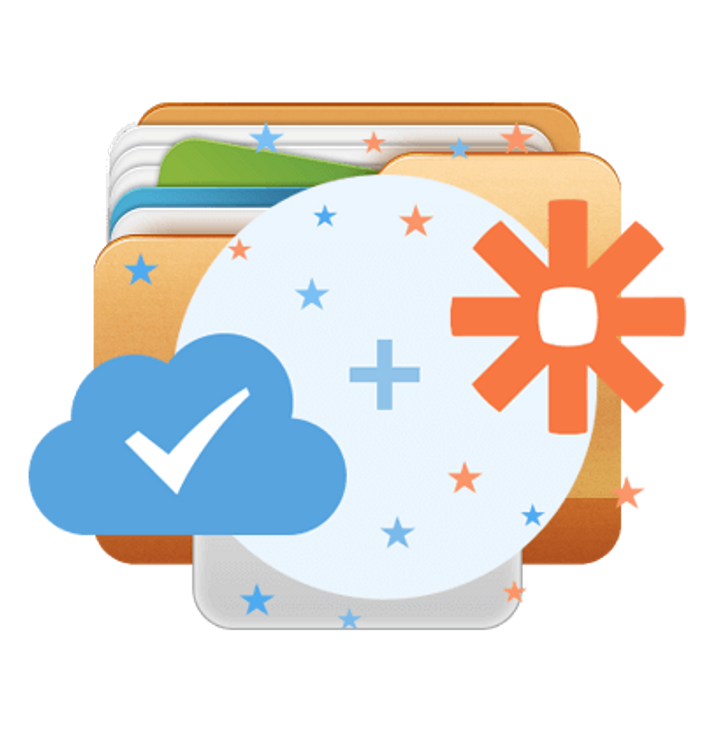 Zapier Advanced Video Course
Included in Productivity on Demand Membership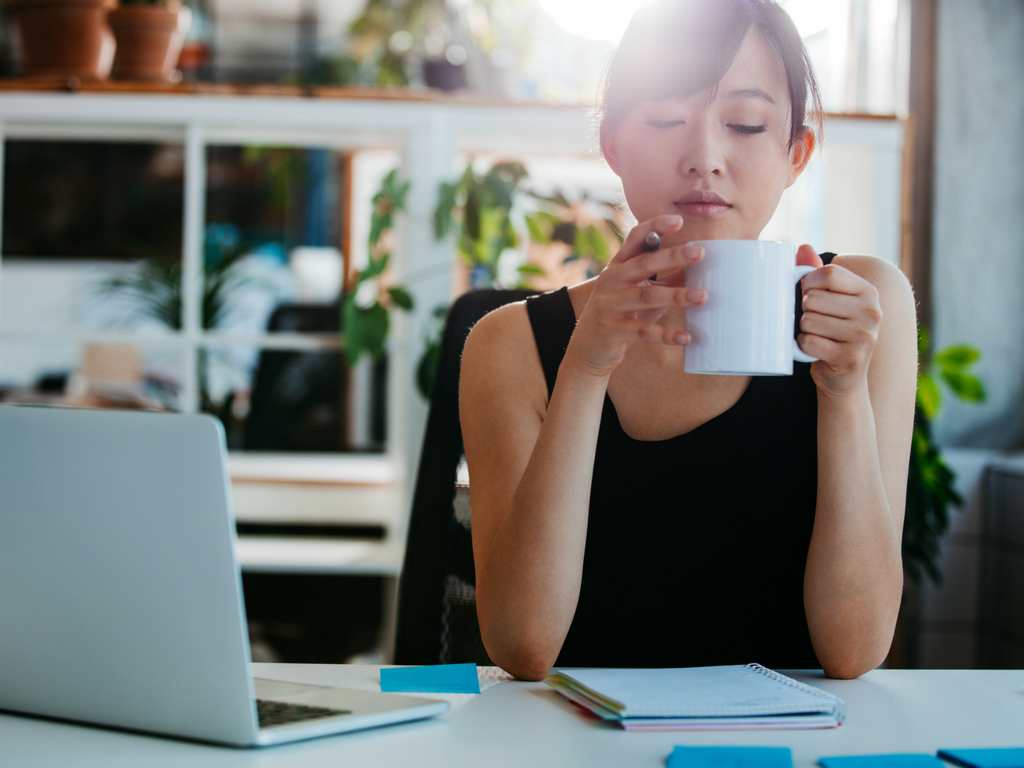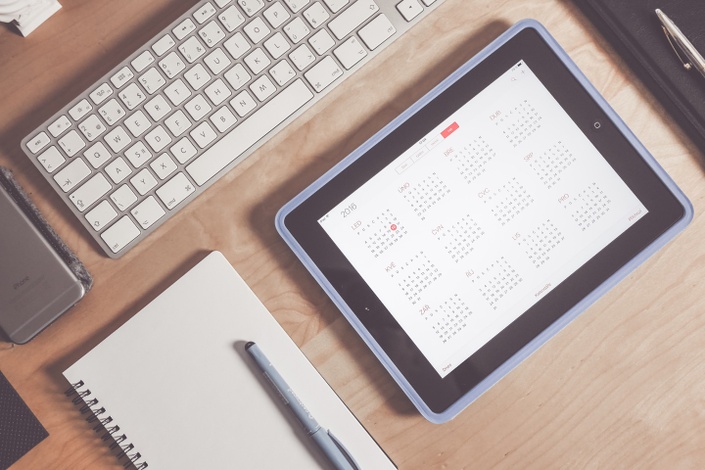 PEI's Guide to Paper Retention™
What to Toss & How to Find the Rest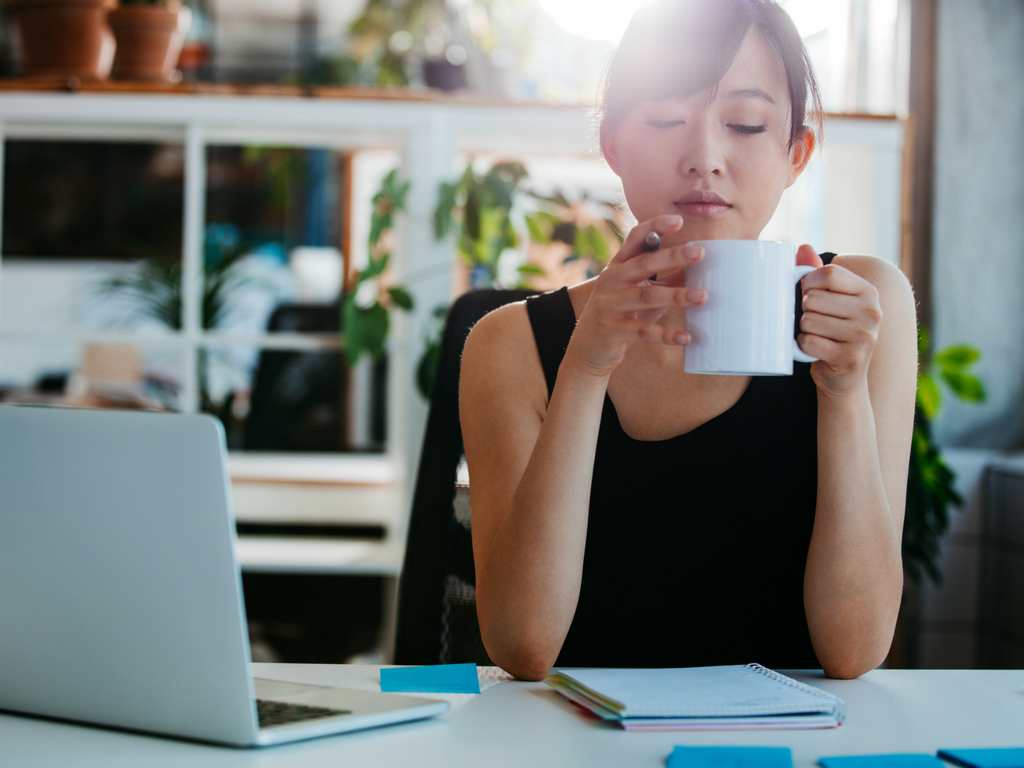 FREE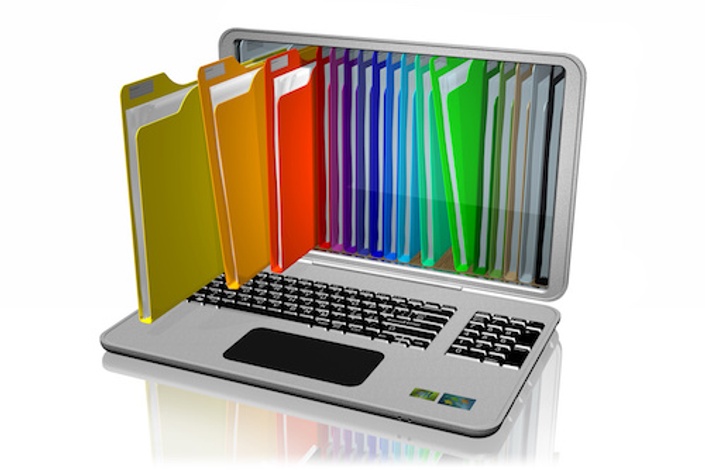 Naming Conventions for Files & Emails
presented by Sharon Sorenson, PEI Alumni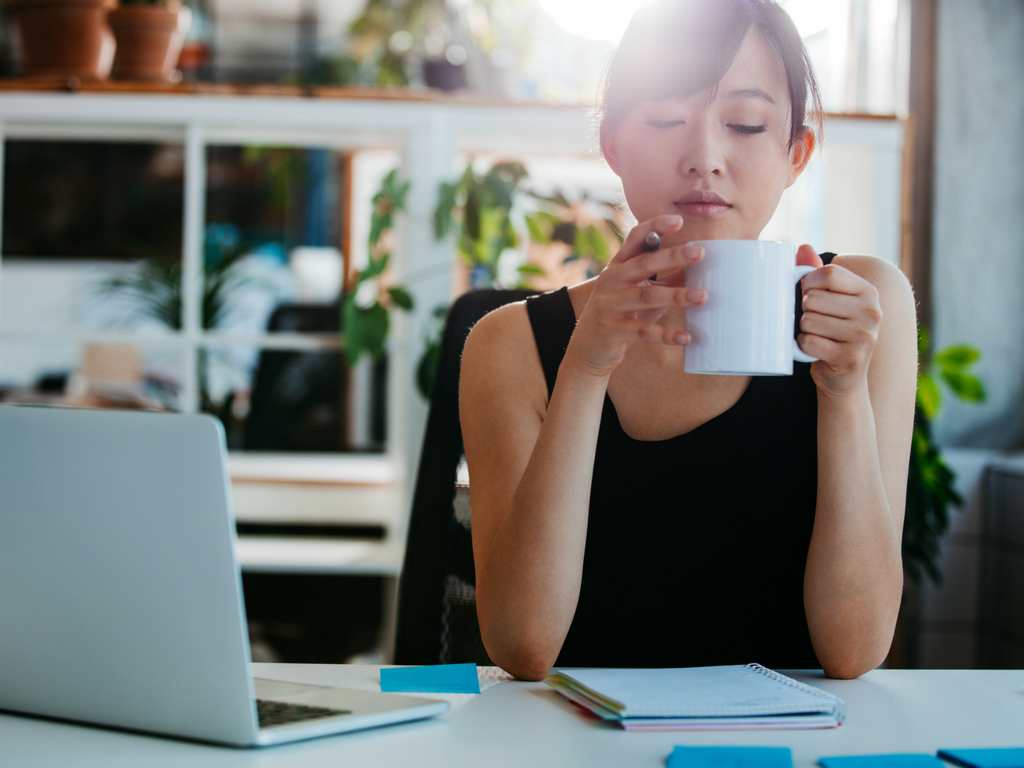 $30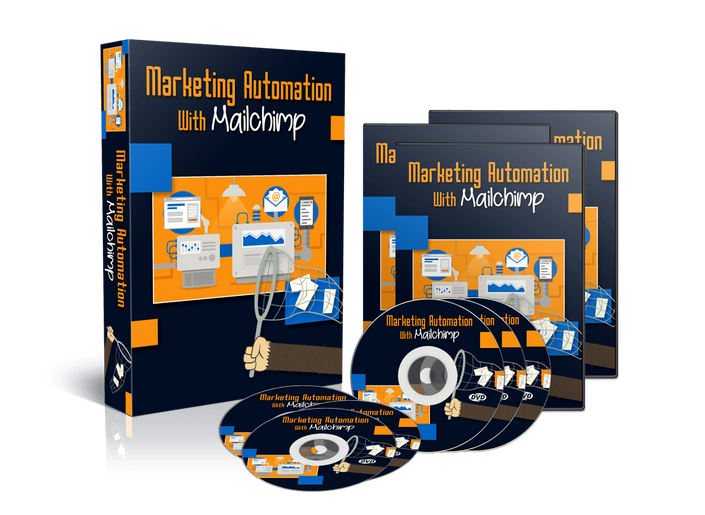 Mail Chimp Basics Video Course
Included in Productivity on Demand Membership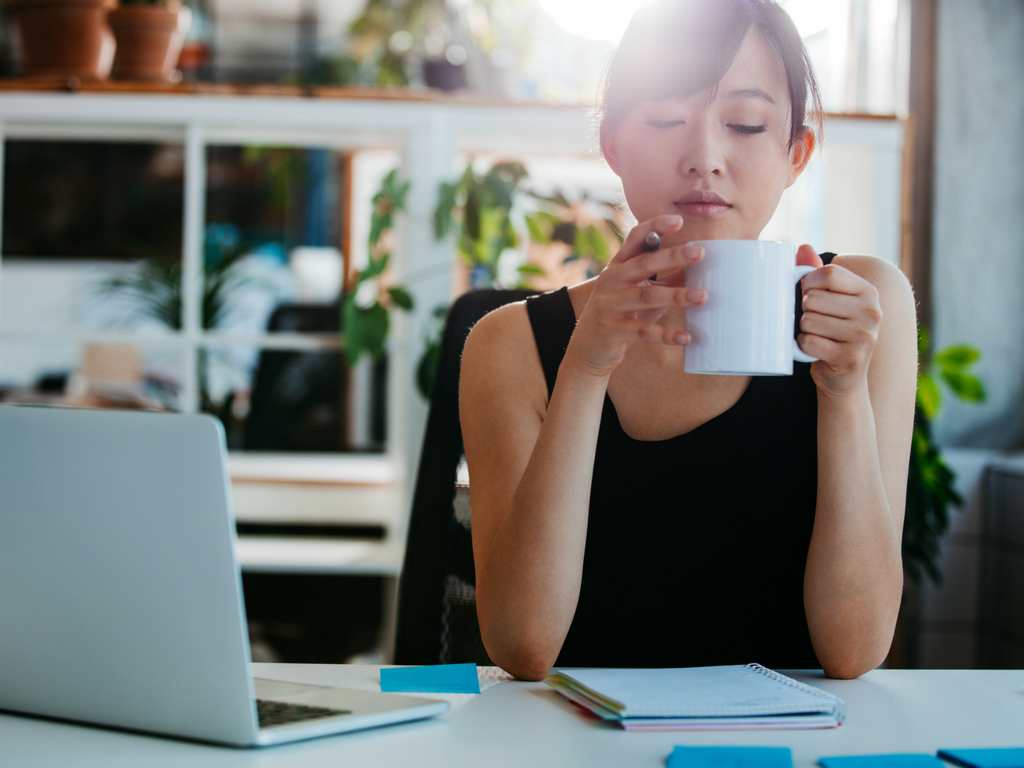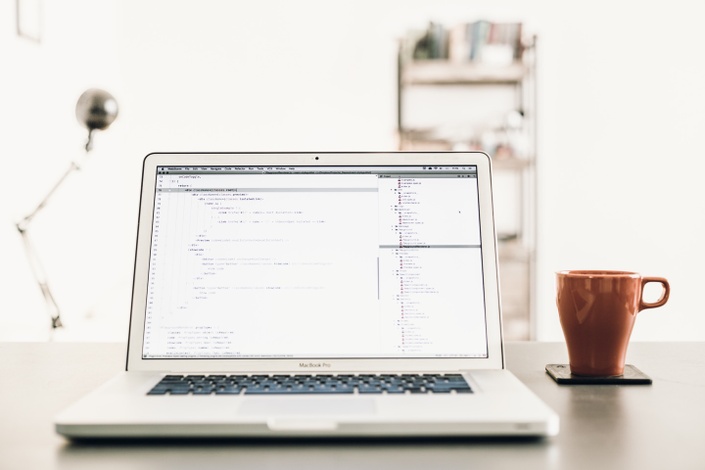 How to Deal with Clutter at Home & in Business
Included in Productivity on Demand Membership