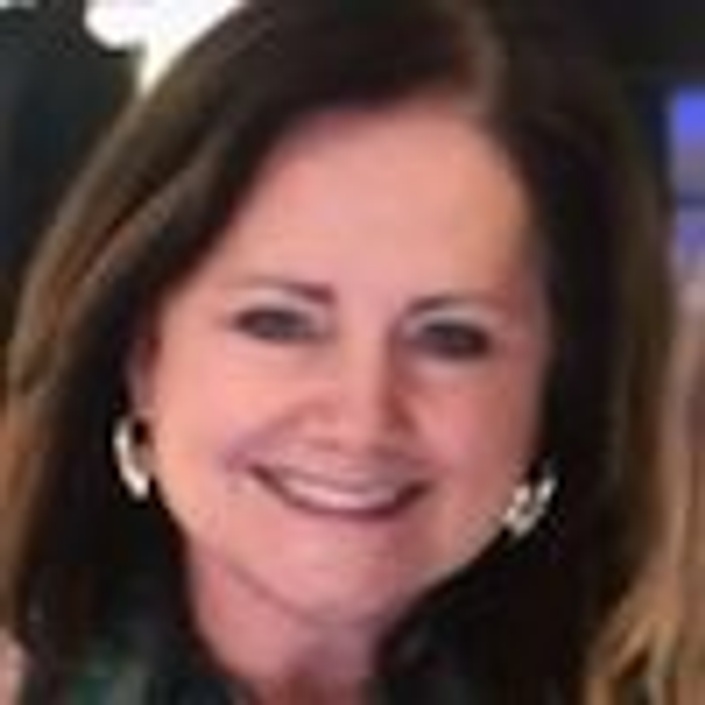 Specialist Profile: Ann Cueva, CPES Core™
Women Entrepreneurs, Small Business Owners
Bio

Ann is celebrating 24 years as CEO of Custom Organizing, Inc., a home and office consulting business. She implements systems designed to reduce stress and increase productivity. Time is the Key! Ann may be the specialist for you if you are overwhelmed and not sure which way to turn. Designating specified time to certain tasks ensures progress. Get those papers in order and watch a new you and productive environment appear. Works every time!

She offers Policies & Procedures for Life™ for individuals and/or groups. Ann engages in public speaking and creates "customized" workshops tailored for your organization/company.
Ann Cueva
Virtual Consulting Available
Clear Water, FL-Serving the Greater Tampa Bay Area
Custom Organizing, Inc.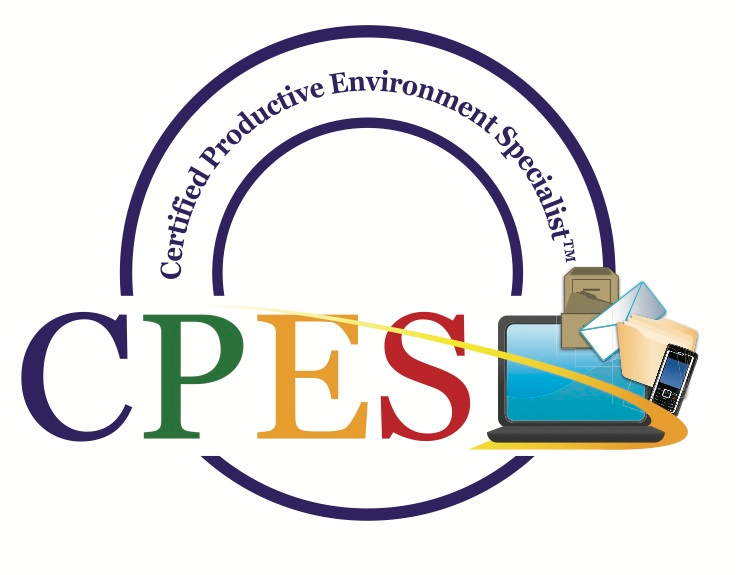 Want to connect? Complete the Productive Environment Scorecard™ below to apply for a complimentary Discovery Session with Ann.
TESTIMONIAL
"Before I met Ann I would have considered myself an organized person, but I always felt like I was leaving certain things undone and not in perfect order, if someone else ever had to come in and take over my job, my life, my office. I have now been working with Ann for almost 10 years and I must say that her professionalism, her instincts and her skills have taken my life to the next level in more ways than one. My life is simplified and together! I feel accomplished and together in so many areas of my life and I owe it all to her simple systems and quick and easy techniques that I am able to say this!"
Teresa L. - Tampa, FL