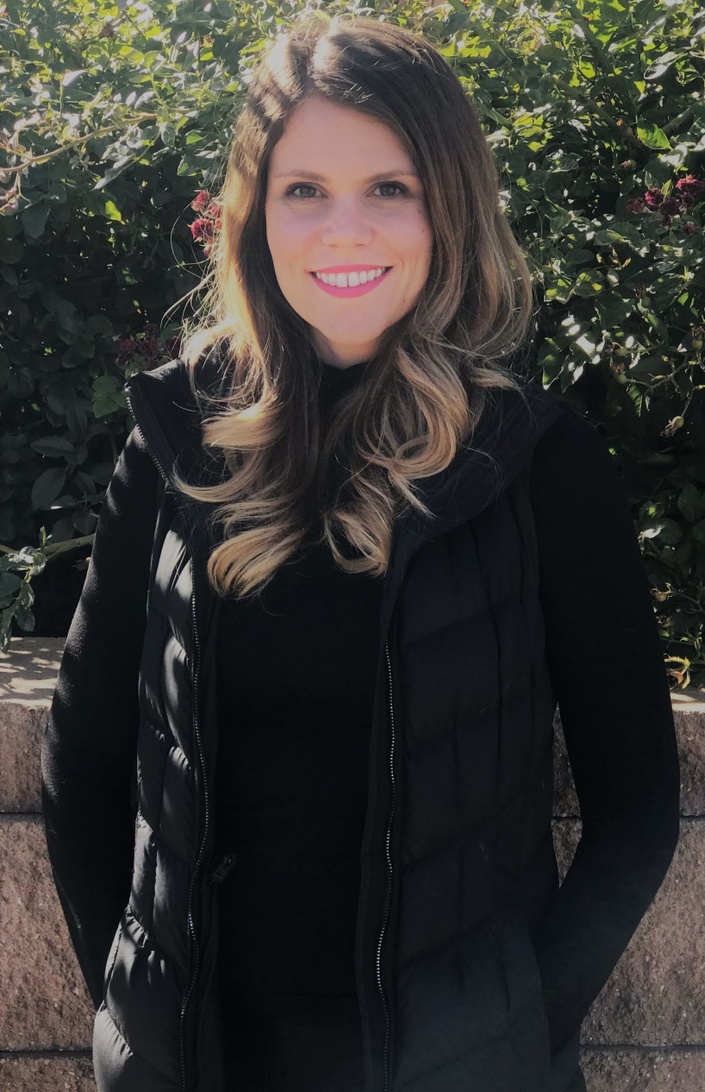 Specialist Profile: Chalee Domingos, CPES Core™
Highly Driven Professionals & Entrepreneurs
Bio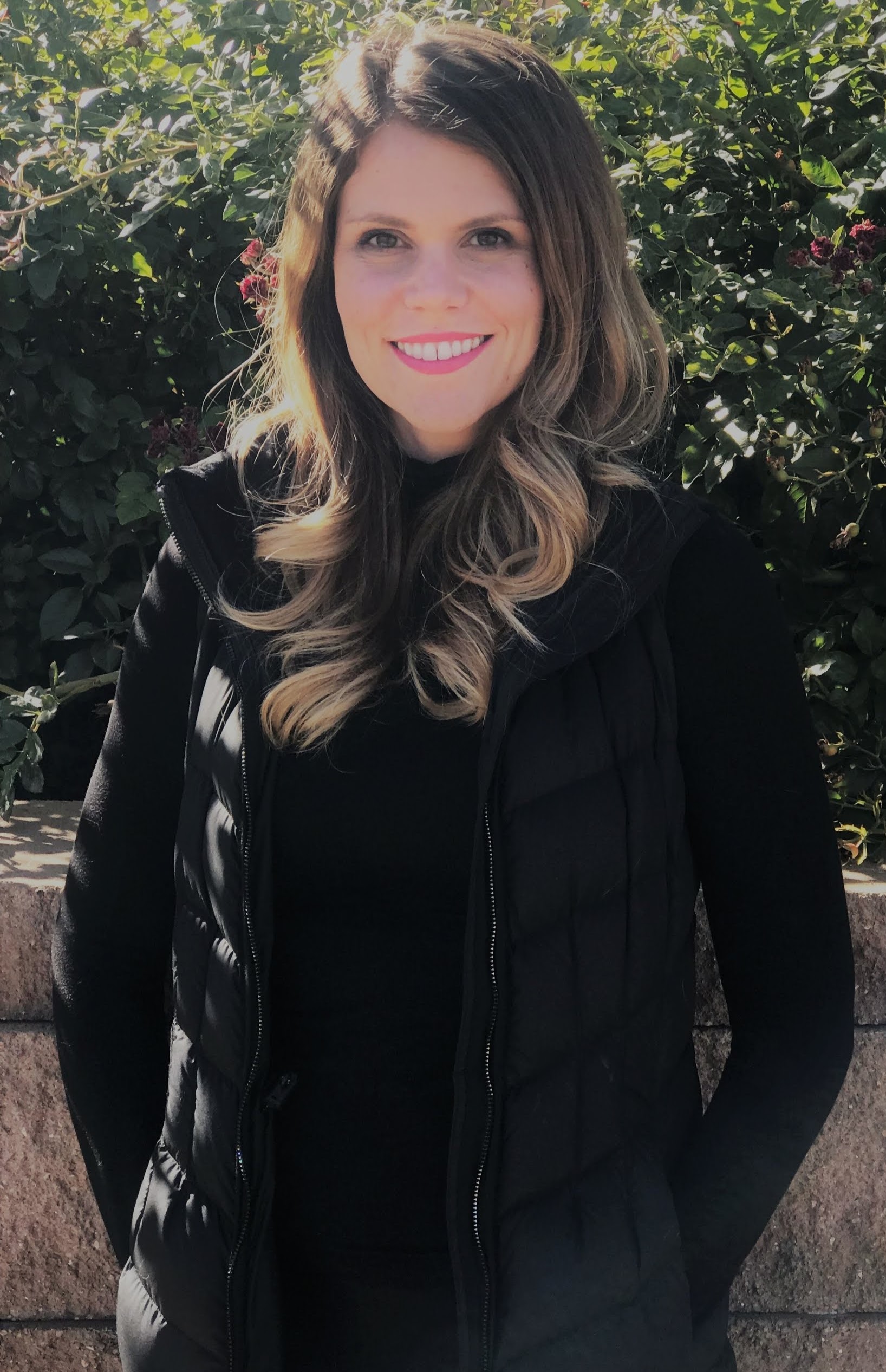 Time is a nonrenewable resource. If you are a type-a, entrepreneur or professional who's time is literally money, it is essential that you learn to manage this most important resource. The quickest route from point A (where you are now) to point B (where you want to be) is a straight line. We clear the path and shorten the distance through organization and habit development focused on productivity. Do more in less time, find anything in seconds, be prepared, punctual, and in control.
Chalee Domingos, CPES Core™

NAPO Specialist Certificate - Workplace Productivity

NAPO Specialist Certificate - Residential Organizing

Virtual Consulting
Denver, CO
650-856-2282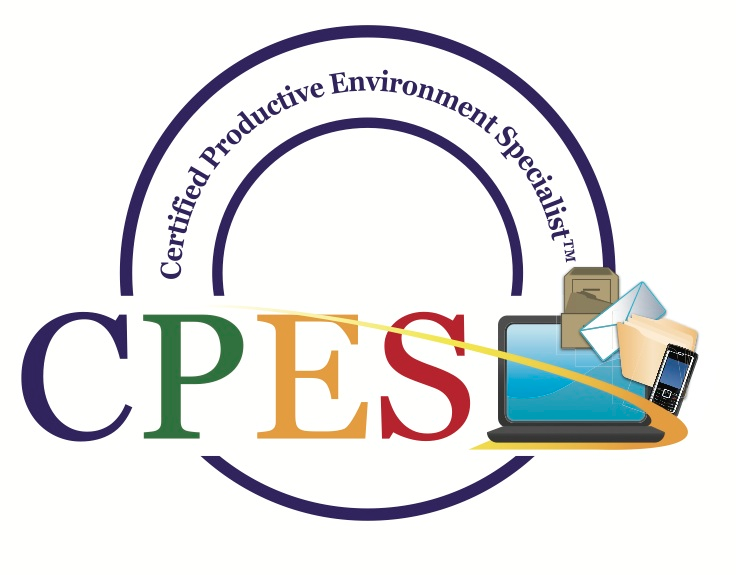 Client Testimonial
"My office feels SO MUCH better! I have a clearer head space and the changes we made feel completely natural. Everything has a place. Before working with Chalee I didn't know where to put things, or how to process things coming into my office (mail, files, office supplies, etc.), but after working together, everything in my office has a logical home and I can find it within seconds. I don't have to spend so much time trying to remember where I last put something – it's just where it's supposed to be."
Katelyn Ridenour, OneAccord Legal