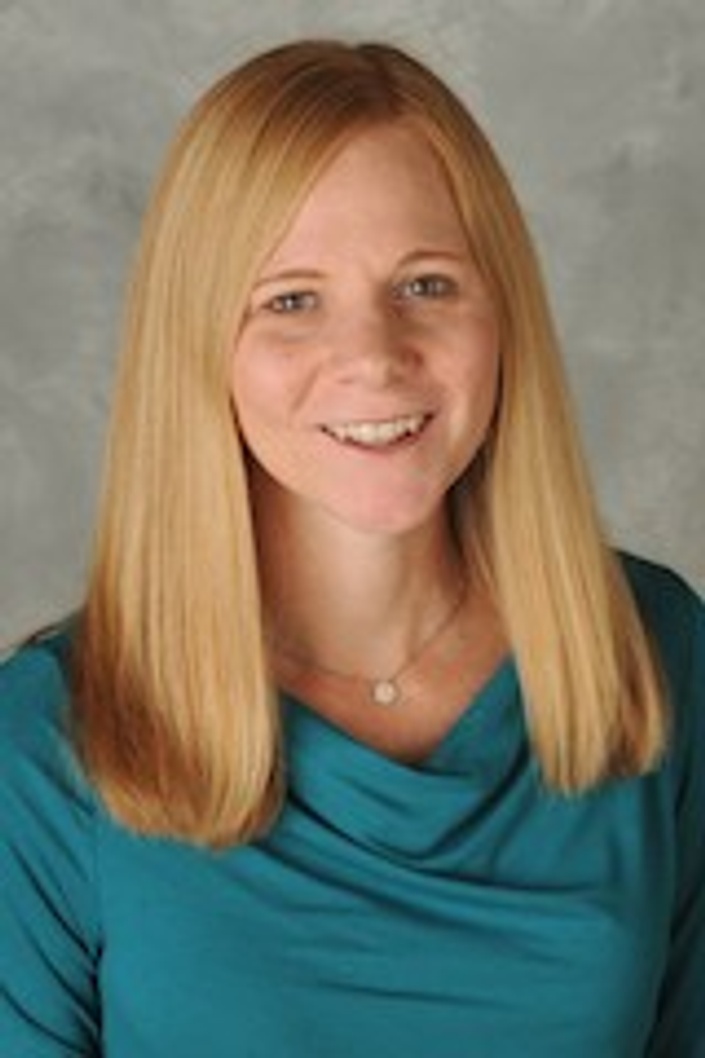 Specialist Profile: Elisabeth W. Galperin, CPES Masters™
Business Leaders & Highly Driven Professionals
Bio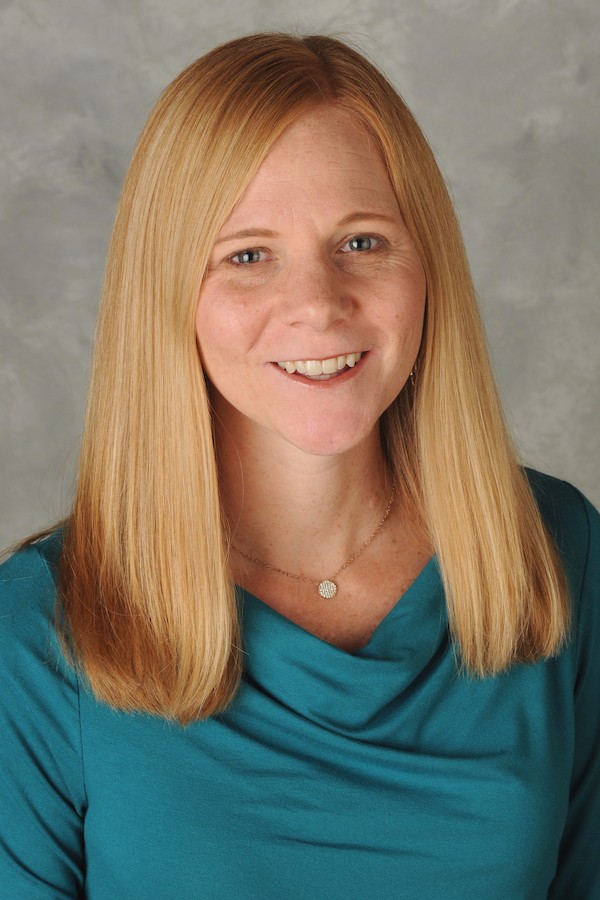 Are you ready to set into motion your path to promotion™? Elisabeth Galperin, owner of Turn Leaf Organizing, helps business leaders and highly driven professionals gain control over their space, time and information. Elisabeth works collaboratively with her clients, providing unique, strategic & proven solutions aimed to increase productivity, improve business systems, and help clients accomplish their work and enjoy their life™.

A well-respected expert & speaker for over 10 years, Elisabeth is a Golden Circle Member of the National Association of Productivity & Organizing Professionals (NAPO), and holds a certification as an Evernote Certified Consultant.

Elisabeth W. Galperin, Turn Leaf Organizing
Certified Productive Environment Specialist Masters™
NAPO Golden Circle Member (10+ years)

Virtual Consulting Available
Cincinatti, OH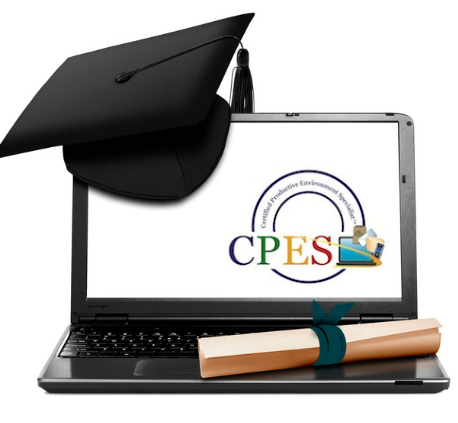 Want to connect? Complete the Productive Environment Scorecard™ below to apply for a complimentary Discovery Session with Elisabeth.
Client Testimonial
"I recommend Elisabeth highly! Elisabeth helped me to organize my client follow ups & to-do lists, and to improve my time management. In the next four months, my business increased by 40%. Within six months of working with Elisabeth, I was able to promote to regional vice president within my company."- KM, Cincinnati OH