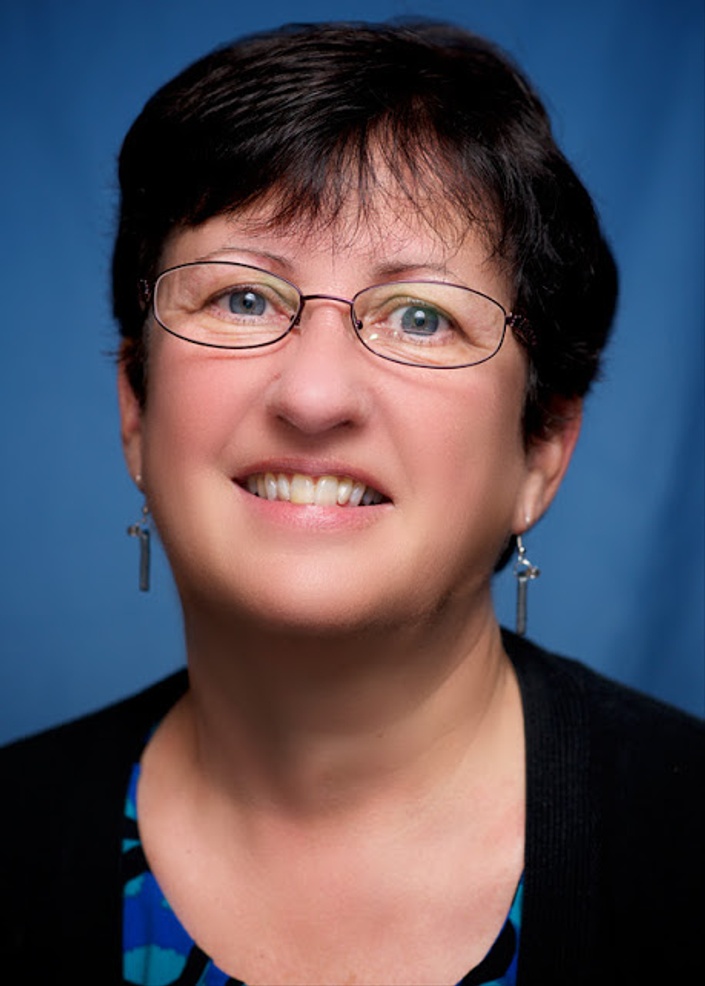 Specialist Profile: Judy Guertin, CPES Masters™
Business Owners and Sales Executives
Bio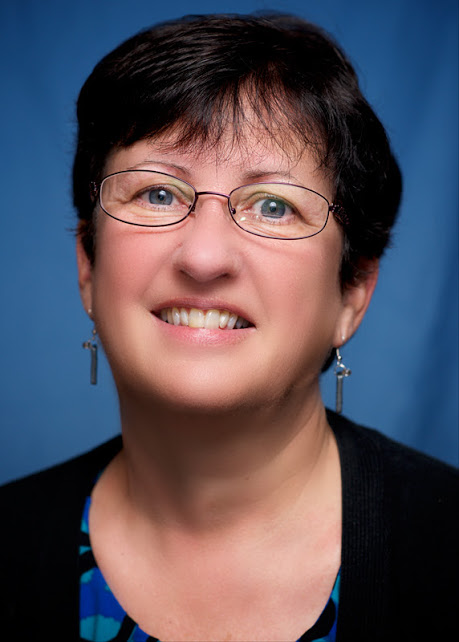 Judith may be the perfect match for you if you are a business owner or sales executive who is ready to stop working anywhere but your cluttered, dysfunctional office. She will help you choose and use the right tools for your unique situation. Using activity analysis skills from her background in Occupational Therapy, she will help you to create efficient workflow, effectively manage time, maximize your productivity, and grow your profitability. Whether your challenges are paper, digital or some combination, call Judith Guertin of All Ways Organized, LLC and find out how you too can be more productive than ever!

Judith Guertin, CPES Masters™
15 Year NAPO Golden Circle
OTR/L
Virtual Consulting Available
Greater Boston Area
CPES Masters™
All Ways Organized, LLC
978-996-7497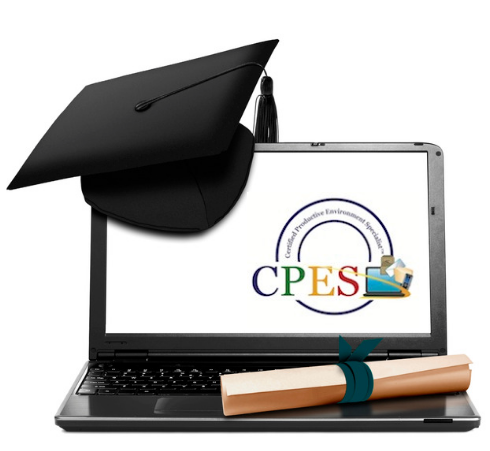 Want to connect? Complete the Productive Environment Scorecard™ below to apply for a complimentary Discovery Session with Judith.
CLIENT TESTIMONIAL
I am a landscape designer and builder with a very busy spring schedule. Judy and I just got done with a second half of our remote session where we organized my most current client base, Requests For Proposals, sorted, scheduled, and booked installation projects on the calendar and prioritized work. She also helped me organize time for follow up, design work, and estimates. Work was sorted by category and order of importance. I can attach any number of files directly to the calendar and share with my crew, vendors and subcontractors so that everyone is on the same page. I have a clear picture of what my schedule looks like for the next three months in a flexible customizable platform. The weeks of stress organizing the spring schedule were completed in just a day. More than ever before I can give clients a realistic projection for the start and end date for their project. I can also give client, calling for services, a realistic time frame as to when we may be able to meet with them, when we can get an estimate to them, and when their project can be started and completed. This has not only reduced my personal stress but will help me manage my client's expectations.