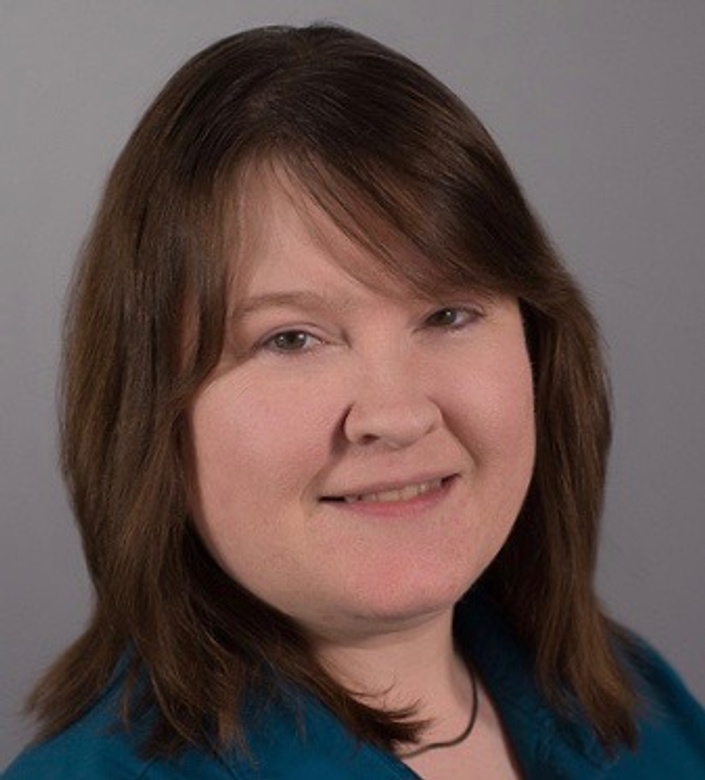 Specialist Profile: Kathy Muzik, CPES Masters™
Female Solopreneurs and Small Business Owners
Bio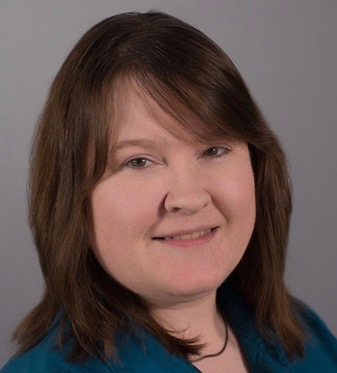 As a female solopreneur or small business owner, you have a lot on your mind - family, friends, business, finances – just to name a few. If you want to implement proven productivity systems and develop positive habits to prioritize your well-being without sacrificing your relationships or your business Kathy may be the Specialist for you. Increase focus, productivity and profit by reducing overwhelm and effectively managing your time, space and information. As both an HR professional and a solopreneur, Kathy is uniquely skilled to help you navigate a path through your ever-changing priorities and regain control of your day.
Kathy Muzik, CPES Masters™
MBA, PHR, SHRM-CP

Virtual Consulting Available
HIGHLAND PARK, IL
(847) 748-0144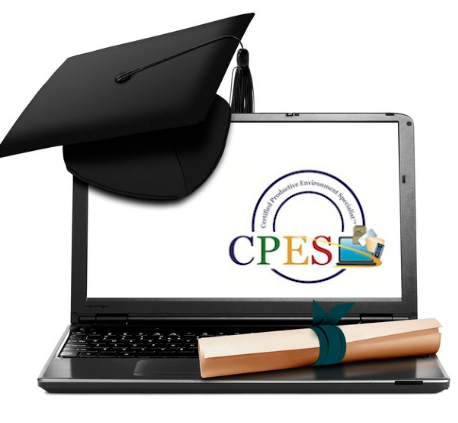 Want to connect? Complete the Productive Environment Scorecard™ below to apply for a complimentary Discovery Session with Kathy.
CLIENT TESTIMONIAL
"Kathy's skill, expertise and insight guided me in creating a work environment that has transformed my office space and me. The simplicity and ease with which I could implement the changes and maintain them is amazing. Immediately, I experienced the benefits of this system and now I am functioning at a high level with confidence, purpose and focus." - SB, Downers Grove IL