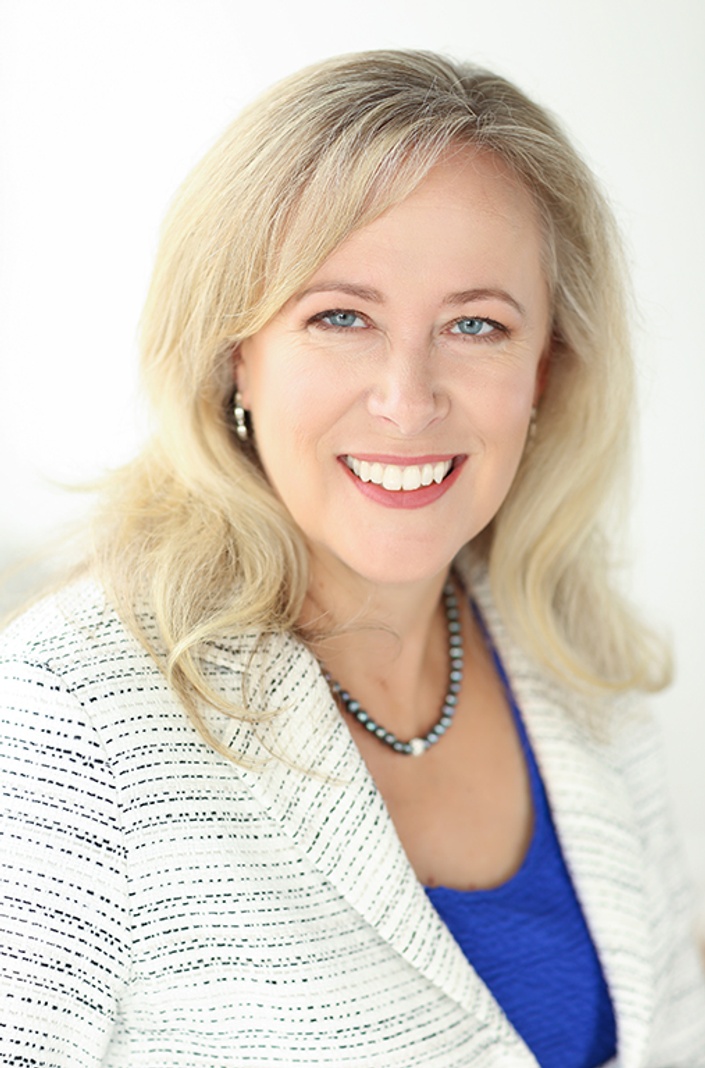 Specialist Profile: Kerry Thomas, CPES Masters™
Small Business Owners
Bio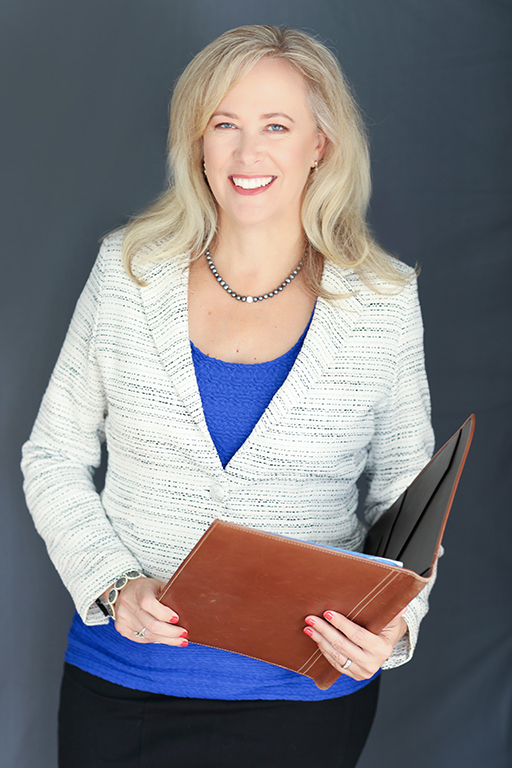 Are you wasting time looking for critical information in your office? Kerry Thomas, owner of Conquer the Chaos, specializes in helping small business owners find what they need when they need it. Kerry's Masters in Special Education gives her a unique perspective on how learning styles impact organization, time management and productivity. Kerry may be the best Specialist for you if you've tried traditional organizing techniques, but were unsuccessful. Kerry can help find your strengths and build upon them so you can finally achieve the order you've been striving for.
Kerry Thomas, Conquer the Chaos
Certified Productive Environment Specialist Masters™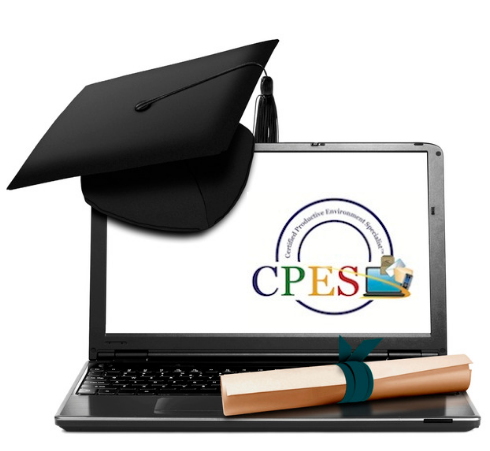 Want to connect? Complete the Productive Environment Scorecard™ below to apply for a complimentary Discovery Session with Kerry.
TESTIMONIAL
"I am writing to tell about my experience with Kerry Thomas at Conquer the Chaos. I wrote to Kerry in early 2017 with some big problems. I hadn't filed taxes for quite a few years, I was living abroad. My paper work was boxed up and located scattered about in storage units, in my closets on two different continents, and hidden amongst thousands of emails and digital files on my computer with no organized system to speak of! I was feeling pretty hopeless, and filled with anxiety over how I could solve my problems. It was horrible.
Kerry agreed to help me through the process of digitizing my paperwork and organizing all the files and papers that were all over the place including on my computer, and she agreed to do so working virtually, meeting with me online through video conferencing. We met a couple of times a week at first, and then less frequently as she trained me on what to do, and for her part did a lot of it for me through a secure on-line file sharing system. It has been a pleasure to work with Kerry, and face my fears on all this paperwork. I finally got to file those back years of taxes - what a huge, life changing relief! I highly recommend working with Kerry. I truly thought it was an impossible task, but with her help it became possible. I am so happy I found Kerry and Conquer the Chaos. Thank you Kerry!"