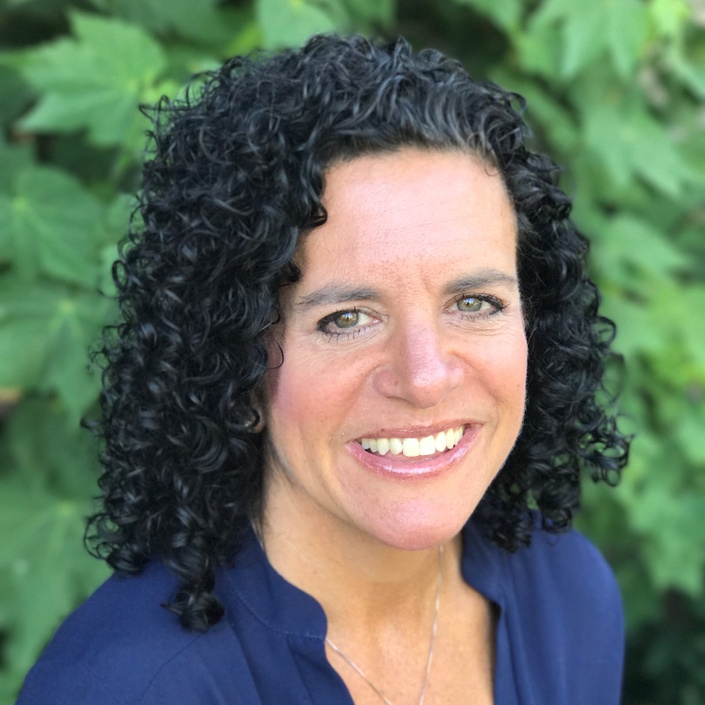 Specialist Profile: Lori Krolik, CPES Core™
Home Office Workers, Small Business Owners, Successful individuals striving for more time in their day
Bio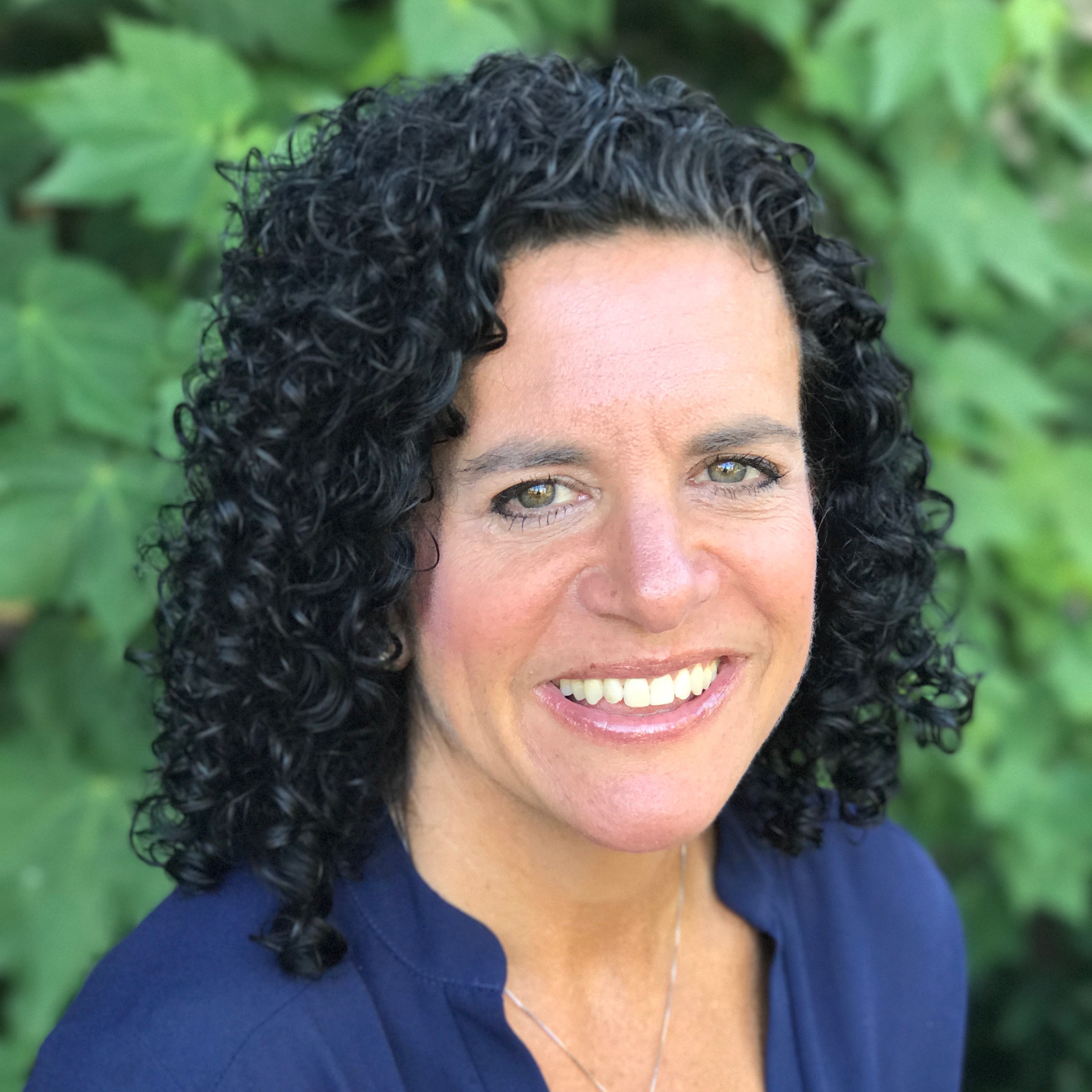 Lori Krolik is a professional organizer and productivity specialist with over 20 years of experience. With a vast knowledge of productivity tools (Google Suite, Outlook, Evernote, Todoist, and more), she coaches clients on how to best use these tools to lessen overwhelm and work more efficiently and effectively. Lori works with individuals, home office workers, and small business owners who are often overwhelmed by the daily demands on their time (email, calendar, and task management) and are looking for ways to better manage things. All productivity coaching is done virtually, serving clients in the San Francisco Bay Area and throughout the U.S.
Lori Krolik, CPES Core™

Evernote Certified Consultant

Virtual Consulting
Based in Palo Alto, CA and serving surrounding San Francisco Bay Area Cities

650-856-2282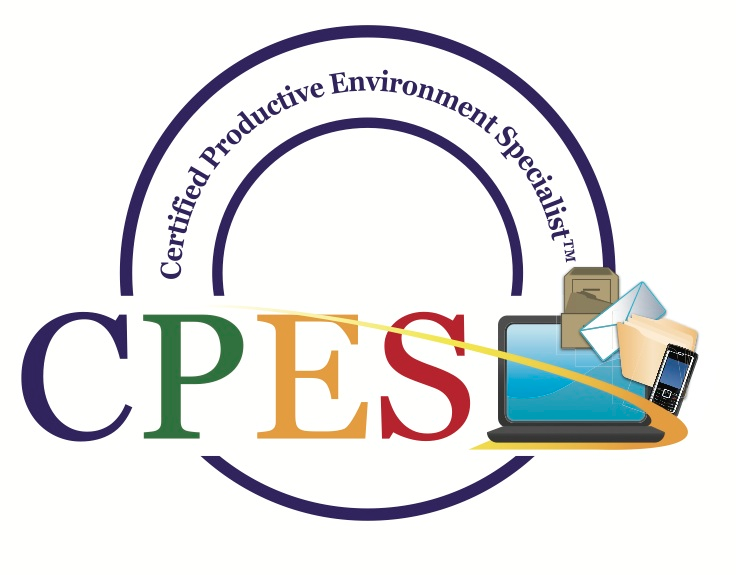 Want to connect? Complete the Productive Environment Scorecard™ below to apply for a complimentary Discovery Session with Lori.
(function() { var qs,js,q,s,d=document, gi=d.getElementById, ce=d.createElement, gt=d.getElementsByTagName, id="typef_orm", b="https://embed.typeform.com/"; if(!gi.call(d,id)) { js=ce.call(d,"script"); js.id=id; js.src=b+"embed.js"; q=gt.call(d,"script")[0]; q.parentNode.insertBefore(js,q) } })()
Client Testimonial
"I have been working with Lori for a few years now on a consistent basis. She has GREATLY helped me get, and stay, organized and efficient at work. From the initial "data dump" to outlining a plan-of-attack for my various tasks, from re-vamping my process to continually fine-tuning my approach, I have increased my production by more-than 30%, and have a much better work/life balance because of our work together. I couldn't say more positive things about Lori if I tried. :)" - David Breaux, Mortgage Broker