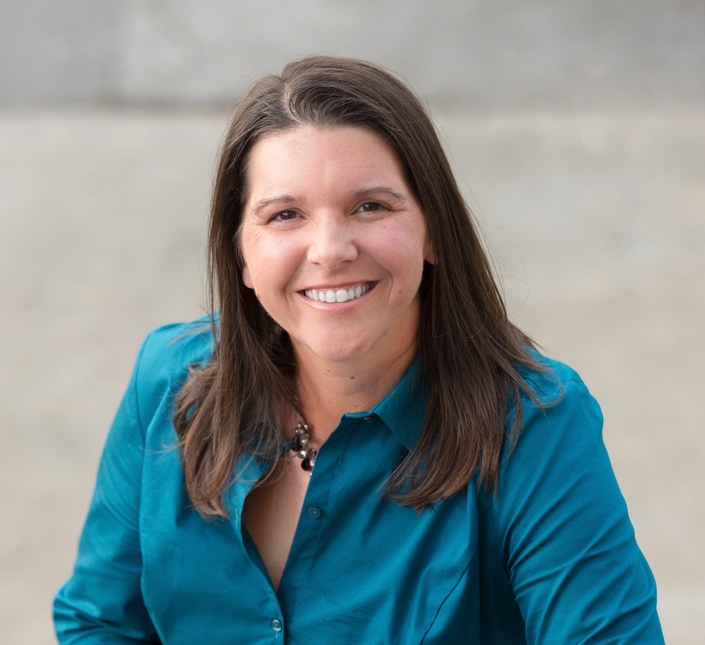 Specialist Profile: Marya Welch, CPES Masters
Business Owners & Their Teams
Bio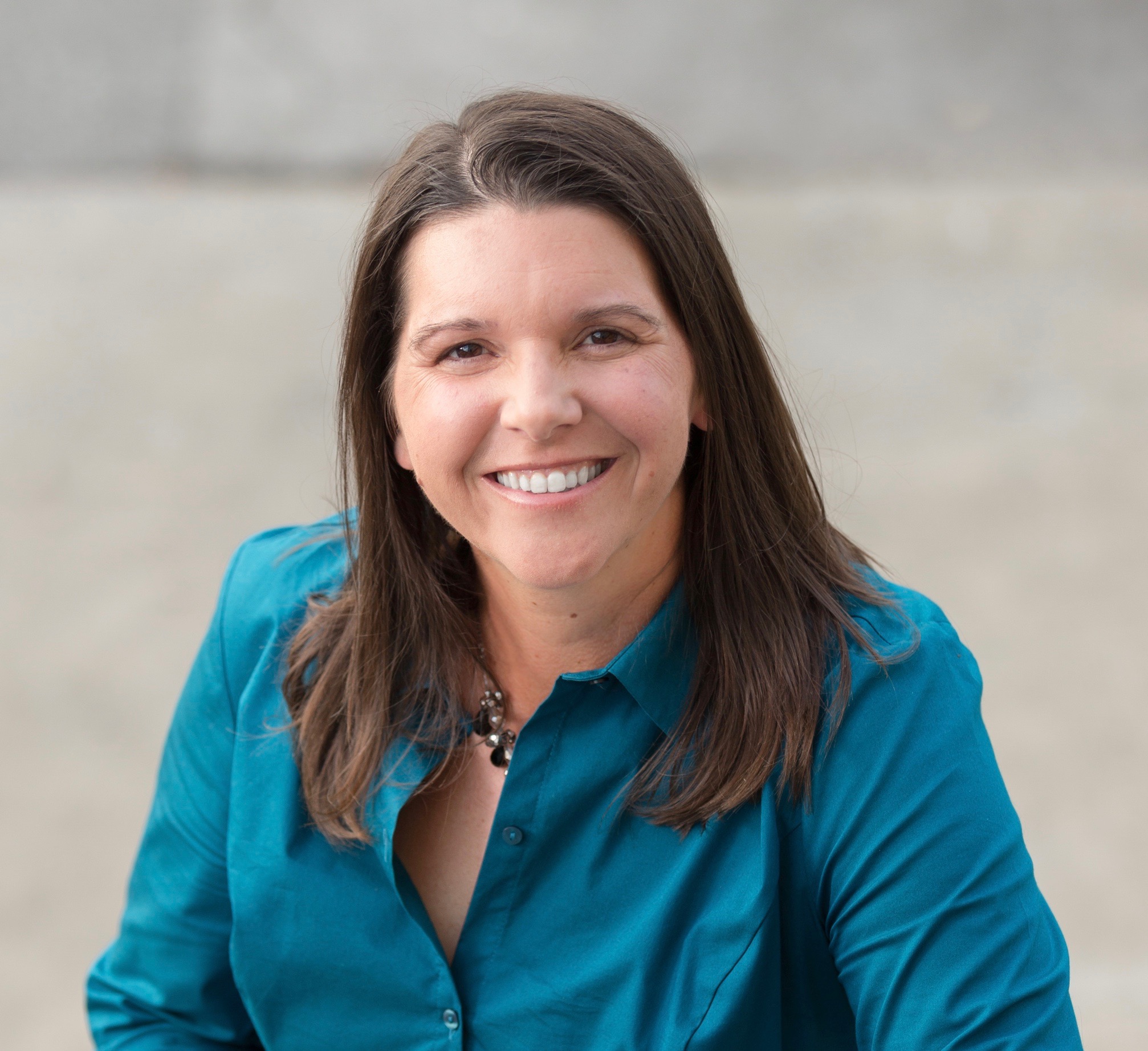 Marya S. Welch, specializes in helping individuals and businesses design streamlined, organized work spaces. Serving clients in the midwest and nationwide, her programs include all day workshops, one-on-one coaching, and training. She is dedicated to encouraging others to make choices that will positively impact their lives by decreasing physical and mental clutter. Marya's degree in Interior Design gives her the ability to help her clients visualize and redesign their workspaces for optimum efficiency. Marya can work with you and your team to decrease stress, and increase productivity and revenue.

Virtual Consulting Available
Kansas City, MO
Maryaswelch.com
CPES Masters™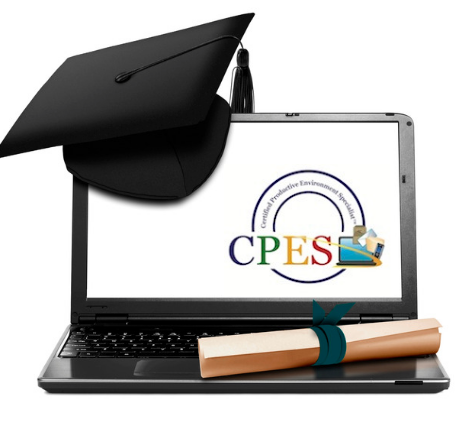 Want to connect? Complete the Productive Environment Scorecard™ below to apply for a complimentary Discovery Session with Marya.