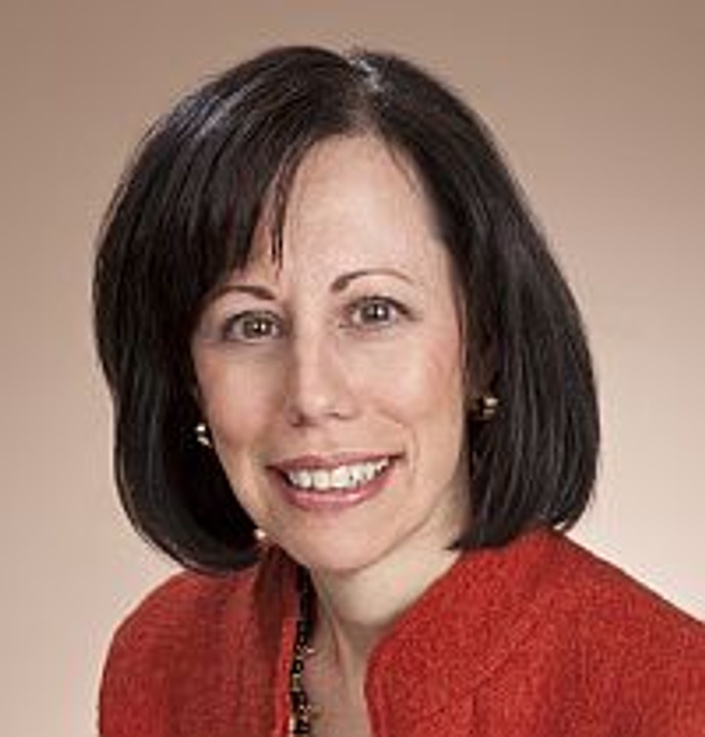 Specialist Profile: Stephanie Shalofsky, CPES Core™
Small Business Owners
Bio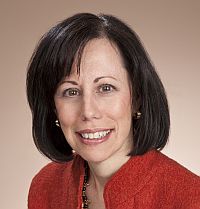 Stephanie Shalofsky, founder of The Organizing Zone, specializes in working with small companies of up to 25 employees. She relies on the knowledge acquired from her training and years of corporate employment plus those as a small business owner as she transforms her client's workspaces and systems. By eliminating their antiquated procedures, creating strategies for navigating shrinking desk space and establishing processes for balancing the tightrope between a paper and paperless environment, Stephanie's clients are no longer overwhelmed. They are more productive and have more time to focus on building their business.

Stephanie Shalofsky, CPES Core™
Virtual Consulting Available
New York, New York/Metro NYC
The Organizing Zone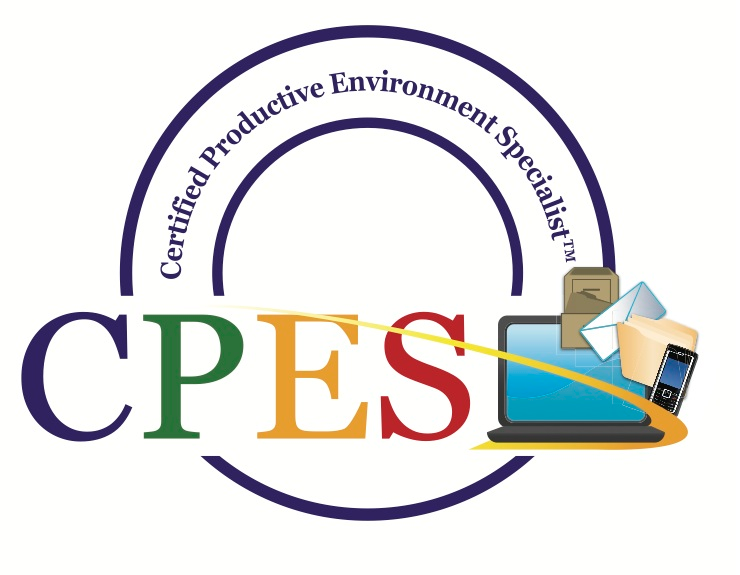 Want to connect? Complete the Productive Environment Scorecard™ below to apply for a complimentary Discovery Session with Stephanie.