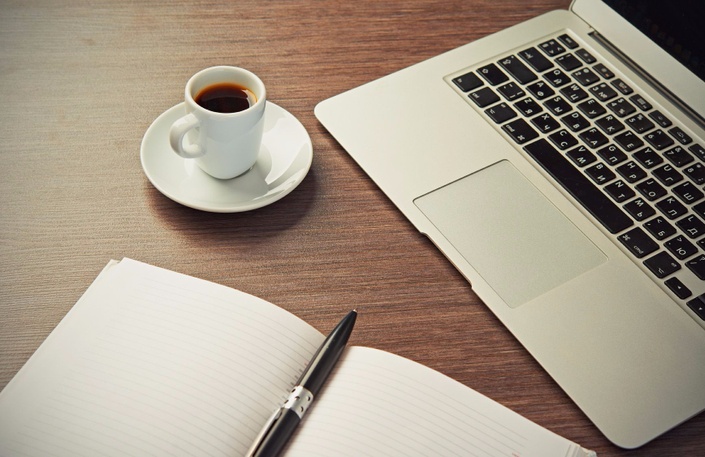 Office Transformation QuickStart™
Stop Leaving Money on the Table: Introducing the Premier Organizational Program for Business Owners Who Want Less Clutter and More Cashflow!
Enroll in Course (Lifetime Access)
With Office Transformation QuickStart™, you'll have the systems, mentorship, and accountability you need to go from cluttered catastrophe to consistent cashflow.
WHETHER YOU STARTED YOUR BUSINESS THREE YEARS AGO OR THIRTY-THREE YEARS AGO, YOU WANT MORE OF THESE THINGS:
Consistency in cashflow, in how you work with clients, in how you run your business from day to day
Confidence that you're efficiently managing your business and following up on all promising business opportunities
Control so your days are full of satisfying, high-paying activities and you can step away from your business to enjoy your life
You may know what you want, but you're not sure how to actually achieve those things. After all, managing your business hasn't been what you anticipated when you started out. Maybe you're even wondering if being an entrepreneur means a constant roller coaster of stress, overwhelm, and feeling behind the eight-ball.
TO PUT IT ANOTHER WAY, MAYBE YOU'RE:
Making less money than you need to live a fulfilling life and support your family the way you really want to;

Wasting so much time looking for things every day when you could be taking on more paying work;

Missing out on great opportunities because business cards, important papers, and reminders slip through the cracks;

Sick of looking at a messy desk (or office) every morning that doesn't reflect the successful business you're building;

Tired of your to-do list screaming at you because you can never seem to get everything finished;

Unable to shut off from work because there's always one more thing you could be doing;
Working from underneath the clutter of your business will never build you the income, business, or life that you truly want. You started your business to take control of your future, not constantly feel like you're not doing enough.
But right now, you're not sure what else to do. You've seen your business miss out on killer opportunities because they got lost in the clutter.
Your schedule is so full that there's simply no time to grow your business in addition to everything else;

You've tried every organization system under the sun, and you still can't keep your business streamlined;

You've spent hours cleaning your office, promising "this time, I'll keep it organized" but it always returns to a messy state;

You've purchased organization tubs, files, and baskets that worked for a day or two, but never produced long-term change;

You've hired a professional organizer in the past, but it just didn't last and now you feel guilty.
"Wonderful Systems!! I know the value of systems in business and when I heard about the Office Transformation program, I had to sign up. My fiancé and I have several businesses (two shared and others separate), and we were losing control of all the papers and "stuff" we personally handle. We have systems for our specific business processes and for our employees, but not for this side. Though it was a bit embarrassing to share our "piles" of stuff that we were trying to go through (optional) – Barbara and Andrea were actually excited to see it and help us through it all. We have found that these systems work with both physical and electronic filing processes. Thanks so much Andrea and Barbara!"

-Carol Smith, CPA, Business Owner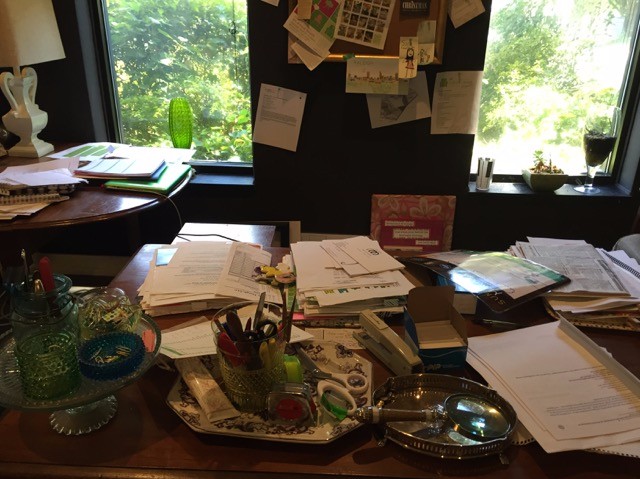 ACHIEVING A STREAMLINED OFFICE THAT PUTS YOU IN CONTROL OF YOUR BUSINESS'S SUCCESS IS COMPLETELY DOABLE FOR YOU. YOU JUST NEED:
A realistic system that fits in with your busy schedule, easy-to-follow action steps, and implementation plans you can stick to PLUS the support of Barbara Hemphill & Andrea Anderson, productivity experts who will lead you through your Office Transformation so you can increase profit, productivity, and peace of mind!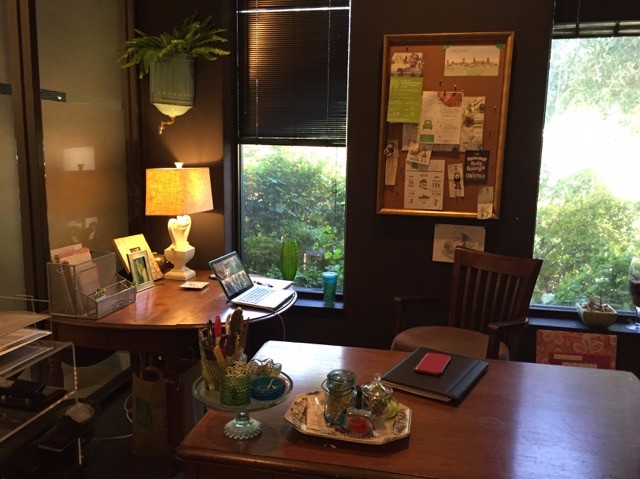 "Easy-to-execute strategies and practical steps that you can literally put to work immediately, bringing quick and easy to understand organization to even the most chaotic of office environments."
-Al Peterson , News/Talk/Sports Editor Radio and Records, Los Angeles, CA
WHAT WE'VE LEARNED OVER MANY YEARS CAN BE BOILED DOWN TO ONE KEY POINT:
Clutter is postponed decisions®.
Clutter is caused by an inability to answer the question "what do I do with this?"
Office Transformation QuickStart™ helps you answer that question, every single time. Whether it's a legal document, a bill, or a business card from a new lead, you'll know exactly what to do with every single item that comes into your office — in a way that sets you up for maximum profitability.
You'll also have a fool-proof system for finding what you need, when you need it. So you'll never waste time searching for items again.
In short: you'll do what most entrepreneurs don't.
You'll be in control of your business, instead of letting your business control you.
And the beauty of the system is it continues to work for you, month after month, year after year, and grows right along with your business.
"Being "organized," especially when it came to the avalanche of paper that flows both in and out of my office, was always an area of mega stress. I needed a filing system for all of my messages, but also for the scattered pieces of paper containing spiritual insights that haven't been fully developed into a completed message. Those are just two of a long list of solutions this system brought to me."
-Lee Davis, Church Pastor
We'll share the systems to help you build the business you dreamed of when you first started out…
Making more than enough money to fuel a lifestyle that fulfills you on every level;
Making the most of every business opportunity — you never know where your next big break will come from;
Being able to step away from work to watch your kids' basketball games, travel the world, or take in some "me time," while your business keeps moving forward;
Stepping into a workspace that inspires and invigorates you every day;
Living the role of superstar CEO who's in complete control of your business's cashflow, success, and future;
Hiring and training an assistant to handle the day-to-day tasks, while you focus on what you really love to do;
Finishing a day of deeply satisfying work and having the energy to enjoy time with your family.
"Our organization has grown by 400% in the past year. Since paperwork is one of my greatest challenges, this system manages the mounds of paper that have tied me down so I am free to run my business more efficiently and effectively. I am grateful for this time-saving program and cannot even imagine how I functioned without it. It's as though I hired another person to work in my office."
- Janelle Hail, Founder/President The National Breast Cancer Foundation
Our clients say their favorite thing about Office Transformation QuickStart™ is how easy it is to put into practice. We don't want to overwhelm you with theories or practices that won't work for busy entrepreneurs — we only share the golden nuggets that will give you more money, more time, and deeper relationships.
We know that knowledge without action is worthless. (Literally worthless, as in, it won't earn you a dime.) So our mission isn't just sharing information with you, but giving you the systems to put them into practice.
We created Office Transformation QuickStart™ to give entrepreneurs an easy-to-follow system to streamline their offices and focus on the work they truly love.
"I simply couldn't go on as I had been. I knew that if I was hit by a bus one day, my employees would never be able to sort everything out. I felt like a bad business owner because I didn't have a handle on things. So I implemented this system.
I flew through the process of sorting through what I had in my file cabinets—either keeping, giving away or throwing out what wasn't needed. I filled several large trash bags in the process.

Now, it takes me seconds, literally, to find anything. Using a simple web and mobile app, this system helped me put everything in order that I can find immediately with a simple search on my laptop or phone. I feel like I AM in control, not my files!"
CJ Scarlet,
Tiger Eye Sensor, Inc.

Here's What You Get with your Office Transformation QuickStart™:

Immediate access to a professional, online course platform called Teachable, where you'll find video training modules, resource lists, downloads and action steps--everything you need to implement your Office Transformation QuickStart™!

Barbara Hemphill & Andrea Anderson personally teach, train and lead you through the steps to achieve your Office Transformation™. You'll access recordings of our full Total Office Transformation™ program, as well as bite sized, deep dive video tutorials to support specific parts of your Office Transformation™. You'll even get a sneak peek inside Barbara and Andrea's offices!

Get some guidance from a Certified Productive Environment Specialist™. At any time during your course, you can request to schedule up to TWO telephone consultations with a CPES™ that can help you get the most out of your course and support you in your Office Transformation!
PLUS THESE VALUABLE BONUSES: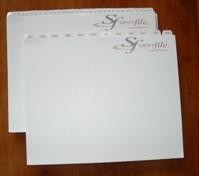 We will send you Barbara Hemphill's favorite low-tech organizing tool, the Swiftfile Solution™! This amazing tool helps to ensure that nothing falls through the cracks! You will also gain access to our exclusive Swiftfile™ MiniCourse!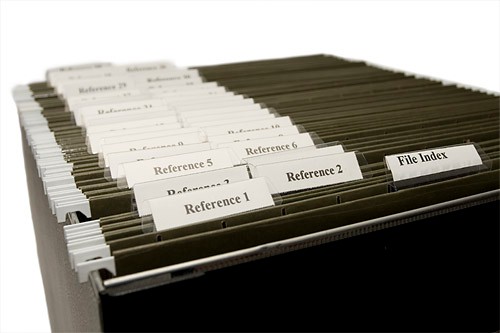 One of the core components of the Office Transformation QuickStart™ is the Productive Environment Finding SYSTEM™, which includes customized file tabs for your hanging file folders. We will send you the file tab inserts you need to get started! You simply place them inside the plastic file tabs that come with your hanging file folders. This will save you a lot of time--and it's our gift to you!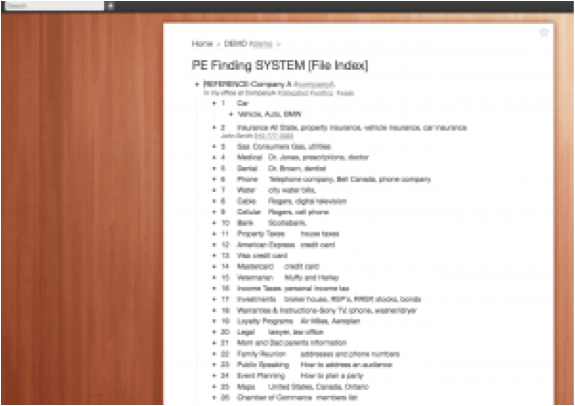 Key to your Office Transformation™ is our exclusive, web-based File Index program. A File Index is to a Filing System what a Chart of Accounts is to Accounting. We'll introduce you to the simplest, fastest File Indexing tool on the planet! (And it does some other pretty amazing stuff too!) Again....our gift to you!

Course Curriculum
Start Here
Available in days
days after you enroll
Here are a few important questions for you to consider...what does having more time, money, and peace of mind mean to you?
How would you spend the extra time to improve your business and life? How would you enjoy the additional income?
How would it feel to walk into an office that made you feel like a successful CEO every single morning?
The amount of money, time, and peace of mind you'll gain is immeasurable.
So...what would that mean for your business and life?
Implement our proven systems. Achieve more profit. Experience higher productivity. Enjoy more peace of mind.
Accomplish Your Work and Enjoy Your Life!
Bio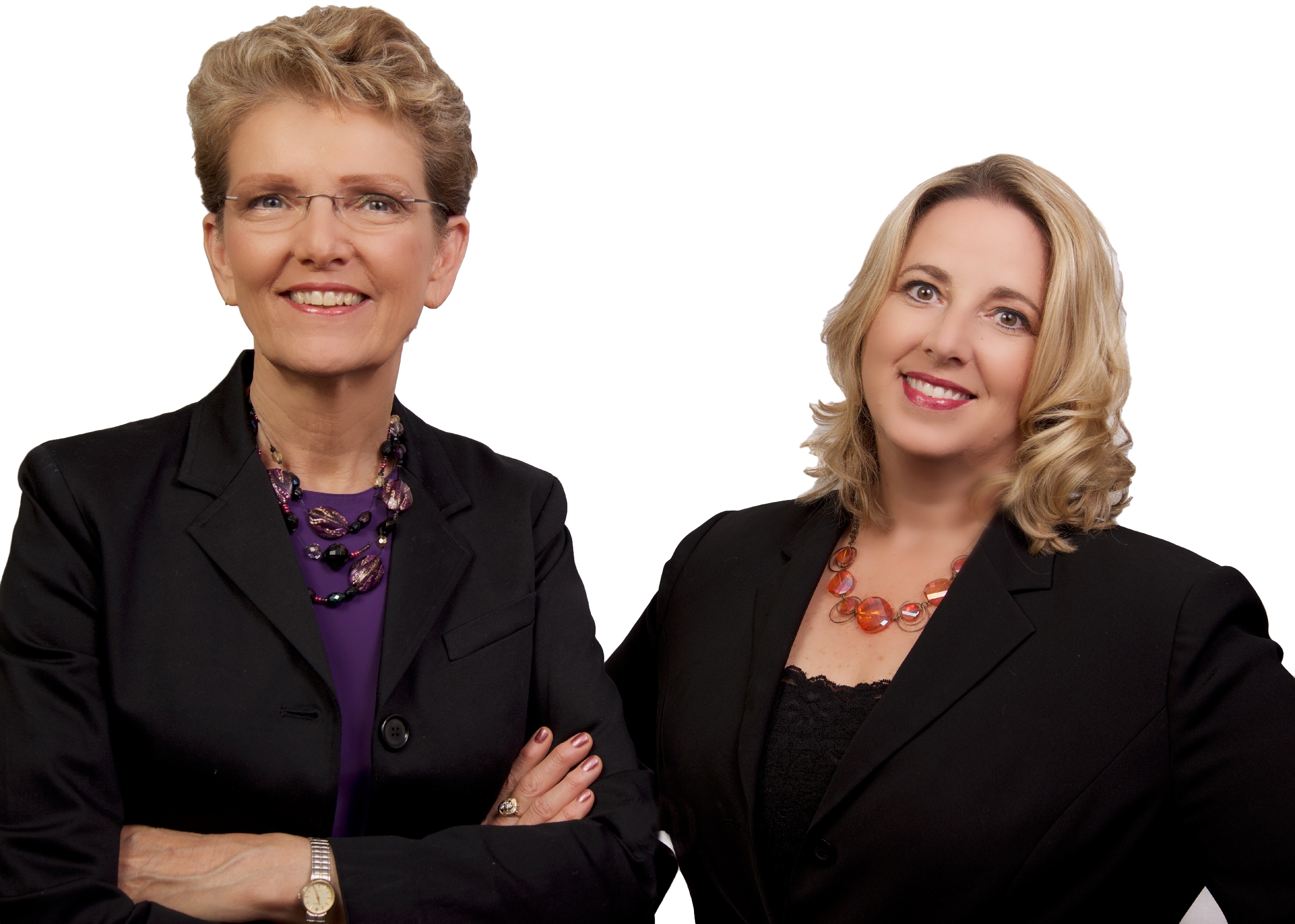 Together, Barbara Hemphill and Andrea Anderson help entrepreneurs experience Transformation through organizing and productivity SYSTEMS-Saving You Space, Time, Energy & Money. In addition, they teach, train, certify and mentor Productive Environment Specialists around the world!